Vyjayanthimala defends Raveena Tandon's National Award for Daman | Hindi Movie News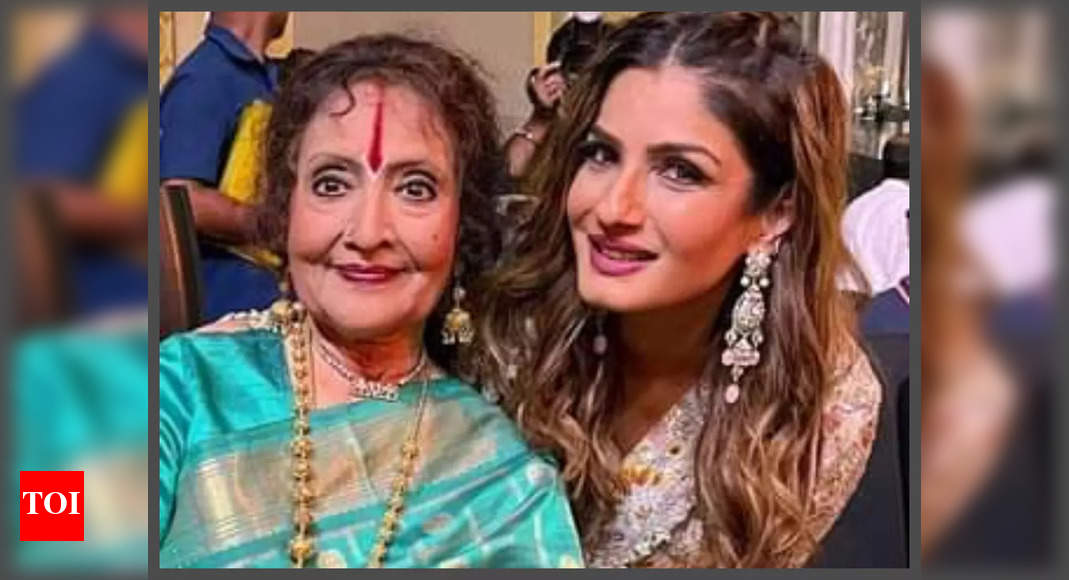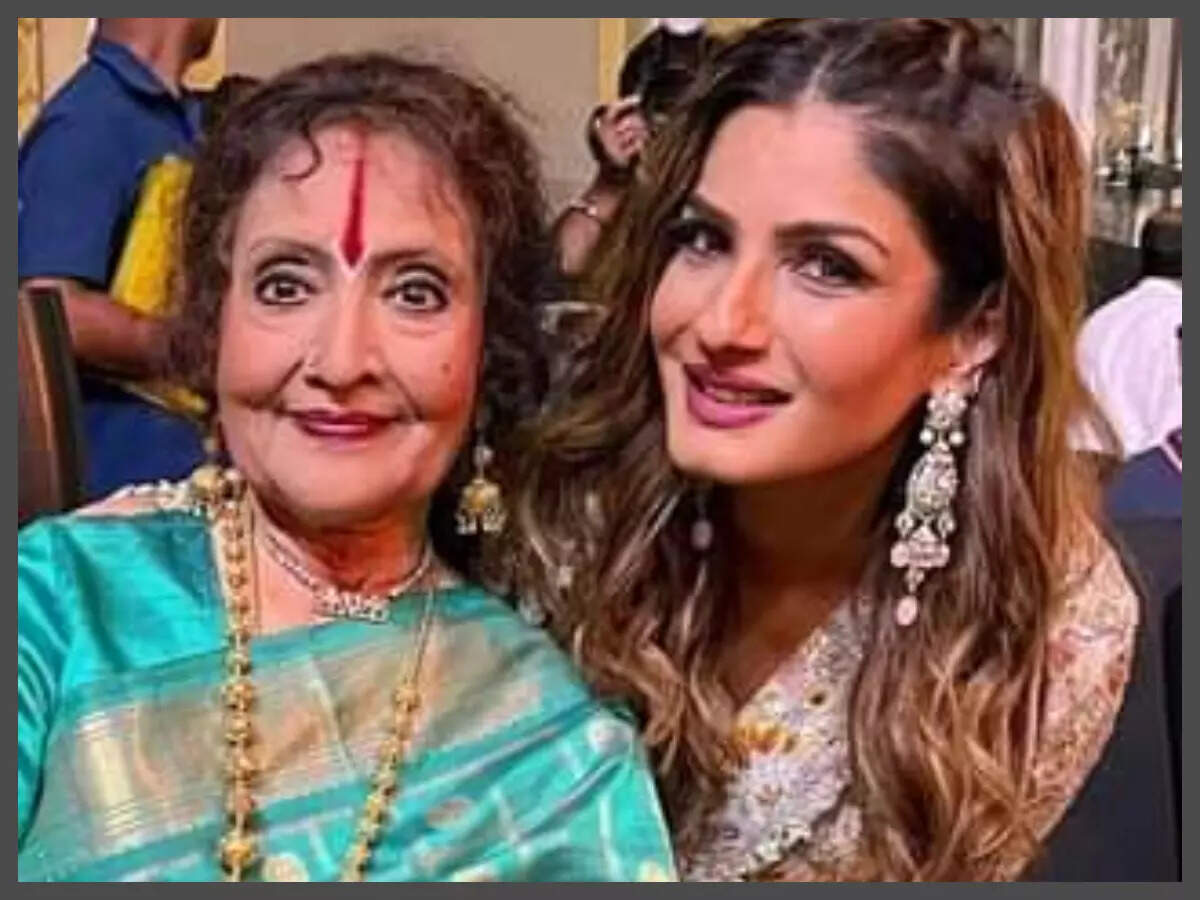 The year was 2001. When the National Film Awards were announced
Raveena Tandon
walked away with the National Award for Best Actress in the late much-missed Kalpana Lajmi's
Daman
. There was hell to pay, what with some jury members claiming that Raveena got the award because her maternal uncle actor McMohan (Samba in Sholay) being on the jury.
However legendary danseuse-actress Vyjayanthimala who headed the jury that year defends the award. "I remember the incident vividly. There was a lot of heat and dust about Raveena winning the award. But isn't that the norm? Each year someone or the other or some organization has an objection. Raveena had played victim of domestic violence in Daman. So many women in our country silently suffer this. It was commendable that she brought it out in the open with such sensitivity."
Firebrand Kalpana Lajmi had defended Raveena's National Award, going as far to proclaim that Raveena in Daman gave a better performance than Shabana Azmi in Lajmi's Ek Pal. This was a bit excessive. But the director made her point.
Incidentally the National Award for Best Actor in 2001 had gone to Anil Kapoor in Raj Kumar Santoshi's Pukar in which Madhuri Dixit gave her career-best performance. This was a bit like honouring Raj Kumar instead of Nargis for Mother India.