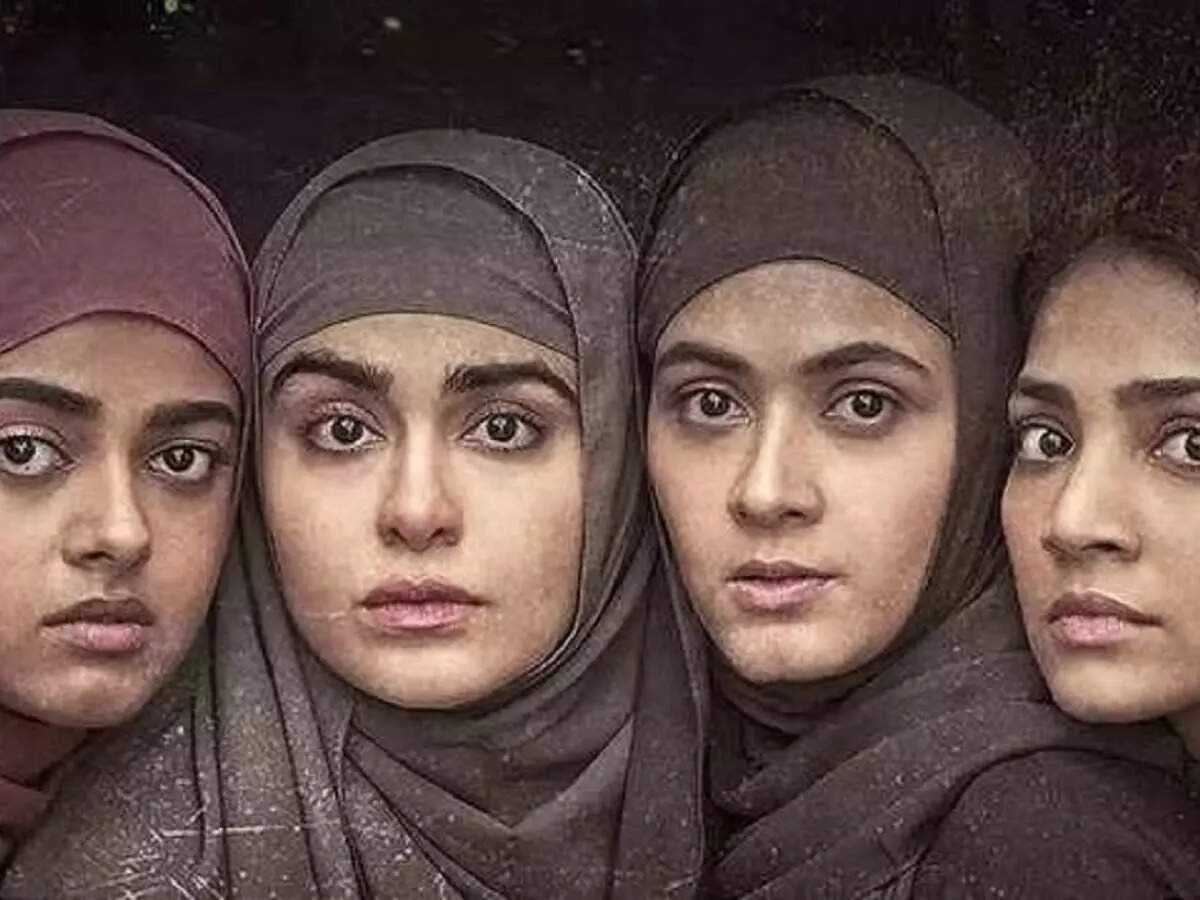 In a masterstroke of pacification producer Vipul Amrutlal Shah has gone and shown his controversial 'The Kerala Story' at the Jawaharlal Nehru University in Delhi on May 2.
This is the same academic institution, which had rejected Vivek Agnihotri's 'The Kashmir Files' alleging it to be Islamophobic propaganda. Hence to get approval on a platform known to condemn Islam baiters, is a big triumph for Vipul Shah, his director Sudipto Sen and leading lady Adah Sharma.
"They all went armed with researched facts. The director Sen spoke feelingly on how his producer Vipul had spent all his earnings in making the film. The audience at JNU saw the film and seemed to like it," a source informs.
This is a big leap ahead for Vipul Shah's film, clearing the way as it does to some extent for a stress-free release of his film on May 5.