Unravelling the mystery of Aditya Chopra | Hindi Movie News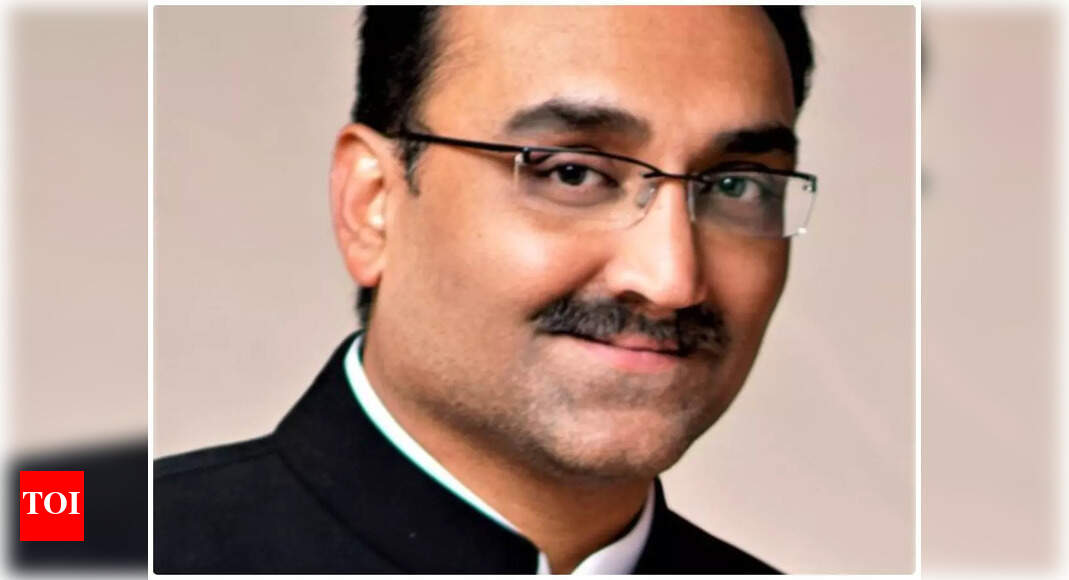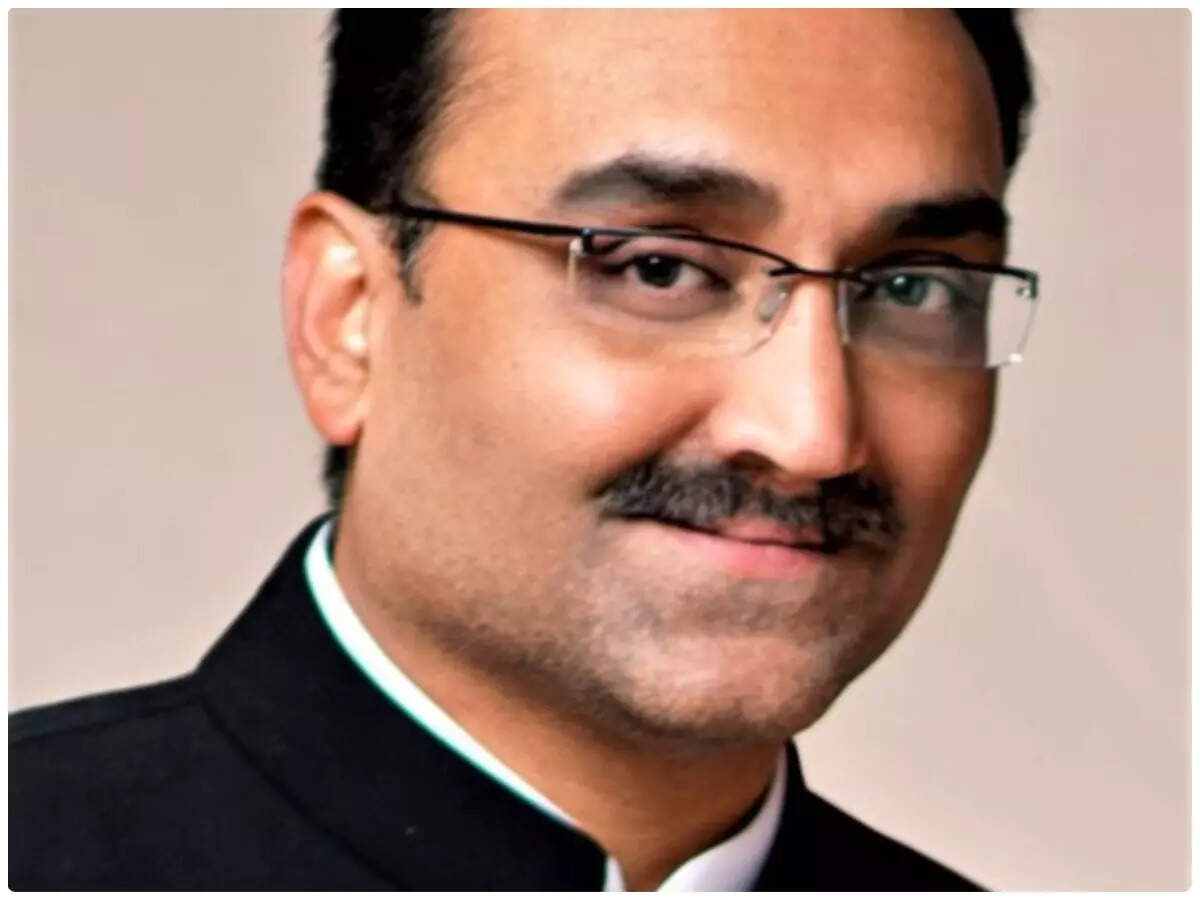 The three most frequently asked questions about the Hindi film industry are as follows. Did
Lata Mangeshkar
sing at home for guests? Does
Amitabh Bachchan
eat meals with his guests? And, does
Aditya Chopra
really exist?
Having met the Suchitra Sen of Bollywood (so elusive and reclusive to be qualifiable as a myth) one can vouch Aditya Chopra does exist. And he is not an enigma for his close friends, namely
Shah Rukh Khan
,
Karan Johar
and a few others from outside the film industry. Well-informed about show world and world affairs, Aditya Chopra (known to his friends as Adi) is a sucker for filmy trivia. He can rattle off the dates of the most inconspicuous films, with details of cast, costume etc.
Aditya watches every single Hindi film first day first show. He doesn't attend any previews to avoid the embarrassment of having to make fake noises of appreciation after the show is over. On that rare occasion when he can't avoid attending a premiere or preview for a friend's sake, Aditya sneaks out of the backdoor before the show ends.
In fact Aditya's close friend Karan Johar has now adopted Aditya's policy of watching films in public showings and not attending private screenings, though Karan is not as dedicated a movie watcher as Aditya who doesn't miss a film. Another director who watches films with the public is Sooraj Barjatya, though his recent works do not reflect the connectivity with the audience that they should.
Aditya is also a very dedicated father. When he is not working, he is with his daughter Adira. And when his wife Rani Mukerji is shooting Aditya makes sure he is at home. Aditya doesn't talk to his daughter like a grownup man to a child. He addresses her as an equal. No babytalk here, thank you.
Once Aditya's father, the iconic Yash Chopra, was asked about his son and his face lit up with affection. "I am very proud of both my sons. Aditya and Udit are very different from one another. Udit is more outgoing, woh kya kehta hain… a people's person. Adita is very shy. He rarely socializes. His entire life is cinema. When he came to me with Dilwale Dulhania Le Jayenge I knew it was a winner. What a script! I was so proud of my boy. But I never knew it was going to be such a hit. Log dekhte rahen, dekhte rahen saalon tak."
This birthday brings Aditya Chopra the kind of success in Pathaan his father would have been proud of. Although Yash Chopra would have never directed Pathaan. The king of romance directed only one action film Deewaar, and that had only one major action sequence. Aditya has never directed an action film, though he has produced several.