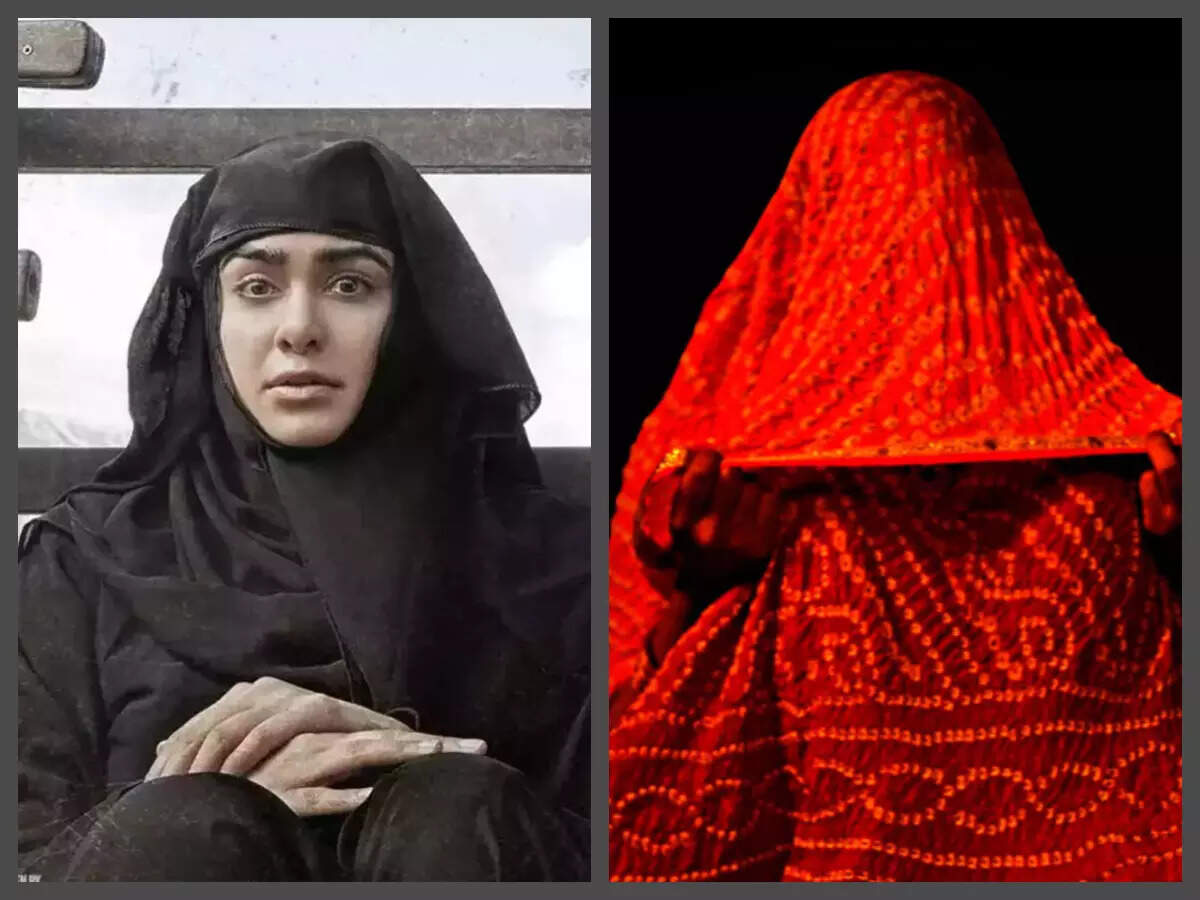 Sudhir Mishra's political thriller Afwaah competes for eyeballs with producer Vipul Amrutlal Shah's The Kerala Story directed by Sudipto Sen. Shah's controversial conversion tale has the edge… It has opened to better collections, leading to the head-scratching conundrum on box office predilections: do controversies, good or bad, add to the collections?
Vipul Shah
has faced a fusillade of flops in recent times: London Dreams in 2009, Action Replayy in 2010 and Namaste England in 2018, all directed by him, were disasters, one bigger than the other. As a producer he had some luck with the two films in the Commando series.
The Kerala Story is Vipul Shah's do-or-die bid to regain lost glory. Early indications are he will get there. The curiosity generated by the provocative theme — the religious conversion of Hindu girls in Kerala — is upheaved by some major exaggeration. However it is a story that grabs the audiences' attention. At the end of the day, that's what counts.
We don't know about Tharoor, but the audience is interest zaroor. The film industry has been sniggering on how Vipul Shah is trying to construct another The Kashmir Files in The Kerala Story. But Vipul will have the last laugh. This one will make profits.
Afwaah brings together two of our cinema's most literate filmmakers Sudhir Mishra and Anubhav Sinha. It is a film that is grim tense, ceaselessly exploratory and never preachy. In the smoothly political language of an auteur on a night out for dark adventures, Sudhir Mishra writes out a celluloid exposition on religious intolerance and political opportunism. This is in the league of Sudhir Mishra's Iss Raat Ki Subah Nahin and that's saying a lot.
One doesn't see fans of Salman Khan rushing to see Afwaah. It is not a mass entertainer. It doesn't aspire to be. Sudhir Mishra has always been content with his niche harkatein.
Niftily niche, if not smoothly constructed is a small film titled UnWoman also releasing today. It is a well-intended queer drama of disorientation by debutant director Pallavi Roy Sharma with a sincere central performance by Kanak Garg. After Chandigarh Kare Aashiqui and Badhaai Do it is good to see our industry give the LGBT community a voice.
Sadly this week all the unconventional voices in the theatres may be stifled by the juggernaut named Guardians Of The Galaxy Volume 3.