Sunny Leone: Anurag Kashyap's entire office watched as I auditioned for Kennedy – Exclusive | Hindi Movie News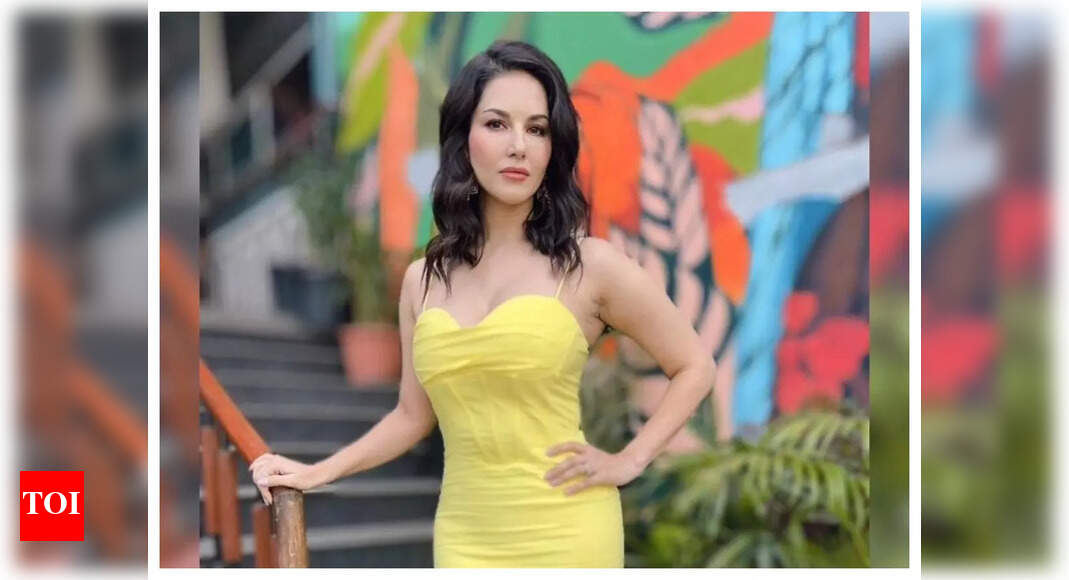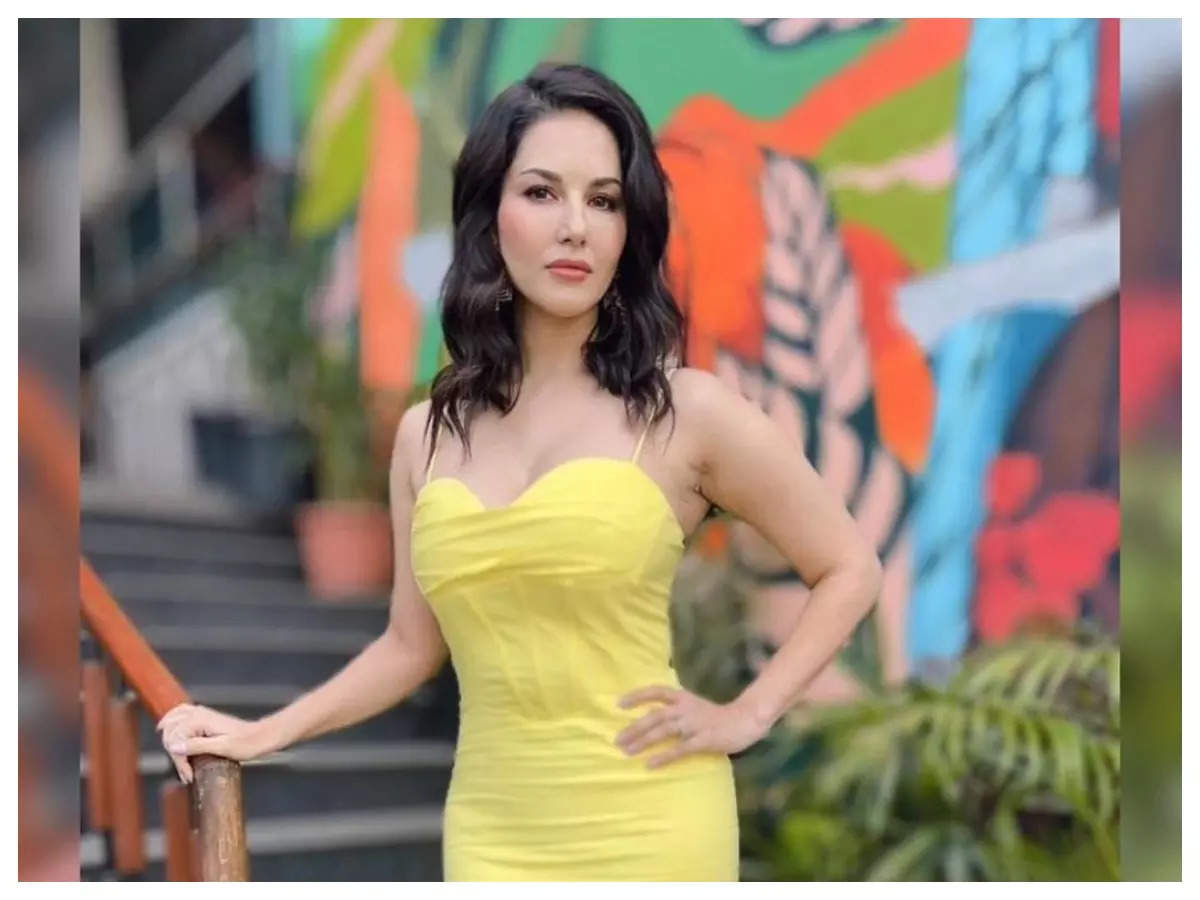 When Anurag Kashyap's latest film Kennedy was selected for the prestigious Cannes Film Festival's Midnight Screening a few weeks ago, the film industry was pleasantly surprised. The film stars
Sunny Leone
and Rahul Bhat leading the cast, which is a fairly uncommon pairing for an Anurag Kashyap film.
ETimes recently spoke with Sunny Leone and inquired about her experience of working on Kennedy. Sunny confessed that she was very eager to get a call from Anurag requesting that she tryout for the job. She stated, "I was nervous and excited; I knew if I even five minutes to audition, Anurag would like my audition, which he did. During my audition, his entire office was in front of me. I was so nervous because most auditions only have a few people in the room. Then Aurag held a round table and asked everyone if they thought I could play Charlie and if I was a good fit for the role. It was an amazing process working with him."
Sunny also said that she was happy to audition for the film because that's a pretty ordinary process in the West and she's used to it. "If someone comes up to me and says I have this big film and I want you to audition, I would be happy to do it," she said further adding, "As an actor, you need to fit the character the director is seeing."
The 'Ragini MMS' star is slated to soon depart for Cannes for the Kennedy screening. She is excited and looking forward to meeting outstanding filmmakers from all over the world. However, she is also uncertain about how her performance in Kennedy will be received at the Cannes Film Festival. She is concerned if people will like her or not. However, Sunny is happy for Anurag, who has worked hard on the film.
The film's plot centers on a sleep-deprived, former police officer who is thought to have passed away long ago but is still working for the corrupt system and seeking redemption.