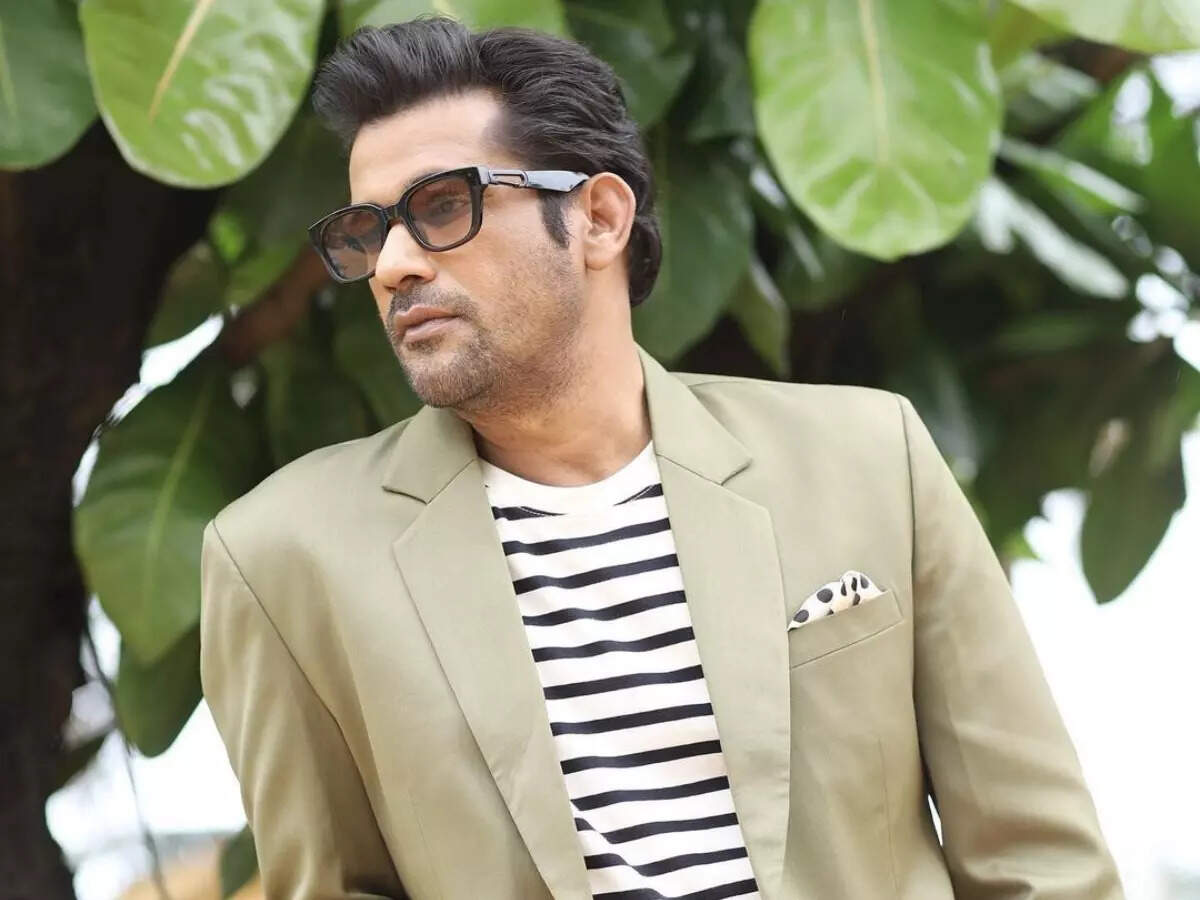 Actor Sohum Shah is getting a lot of love for his portrayal of a cop, Kailash Parghi in the recently released 'Dahaad'. Reacting to this feedback, the actor told ETimes that it's a very validating feeling for him. Moreover, he feels Parghi is his most relatable character so far for the audiences. While appreciation keeps pouring in, Sohum's fans have only one question to ask him – 'What about 'Tumbbad 2'?'
Reacting to this, Shah says, "We are in the writing stage for 'Tumbbad 2'. I don't want to make something just for the sake of it, just because the first part has worked. I won't be able to do anything till I'm satisfied with the story, or till I have something which lives up to the credibility. So, only once we finish writing, we shall decide. But I obviously want to make the second part, third part and so on!"
Meanwhile, the actor has a dream project which is even bigger than 'Tumbbad'. He reveals, "It's twice bigger than 'Tumbbad'. It's a period film. The story revolves around a man who has returned from 'World War 2', amidst the breakout of Spanish Flu, so it's a very different kind of a film. It's also a love story. It's perhaps my biggest project so far, as it's a very big budget film but it's my dream project." Shah has also produced the film.
Another film in the pipeline for Sohum as an actor and producer is 'Crazy'. "The film is just as crazy as the title suggests. It is just about one character who is travelling alone in the car and the film slowly unfolds. So, clearly, I'm going to be doing very different characters ahead," he explains.
'Crazy' is in the edit at the moment. The film is directed by Girish Kohli who had written the Sridevi starrer 'Mom'. It marks his directorial debut.