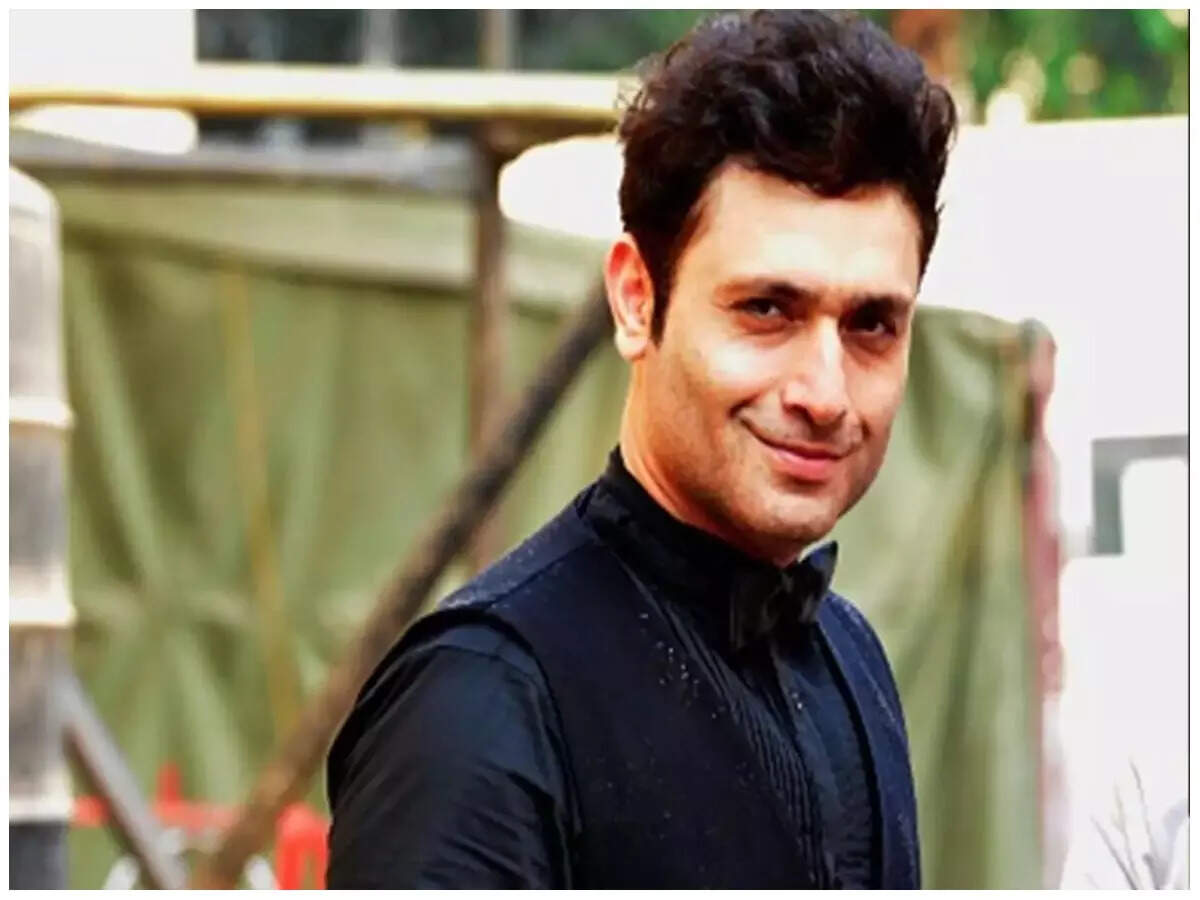 It is deeply disturbing that
Shiney Ahuja
, who at one time was a sought-after actor, was completely boycotted after being accused of rape by his house help, although she later retracted her rape charge.
Very few in the industry like Mahesh Bhatt and Sudhir Mishra stood by Shiney. The actor who was released on bail after being sentenced to seven years of rigorous imprisonment had come out hoping to rebuild his career and life with his wife Anupam and daughter.
But the apathy of the industry shattered him.
"I won't pretend to not be disappointed. I had hoped for more support. But apart from a few, no one has offered me any work,"
Shiney
had shared a few months after his release.
He finally did get work in Anees Bazmee's
Welcome Back
. But it was a terrible role in a forgettable film. Whatever little hope Shiney had of resurrecting his career was thereby lost.
"I am grateful for what is offered to me. I know I cannot bring back my days of
Hazaron Khwaishein Aisi , Gangster
and
Woh Lamhe
. But at least I will try," Shiney had said in a private conversation.
Shiney Ahuja's mentor Sudhir Mishra had resolved to re-launch Shiney with a film called
Hitman
. But nothing happened. Nothing was heard of Shiney after 2015. We tried to contact Shiney on his birthday on May 15. But he seems unreachable. We hope wherever he is, Shiney has made peace with his life.