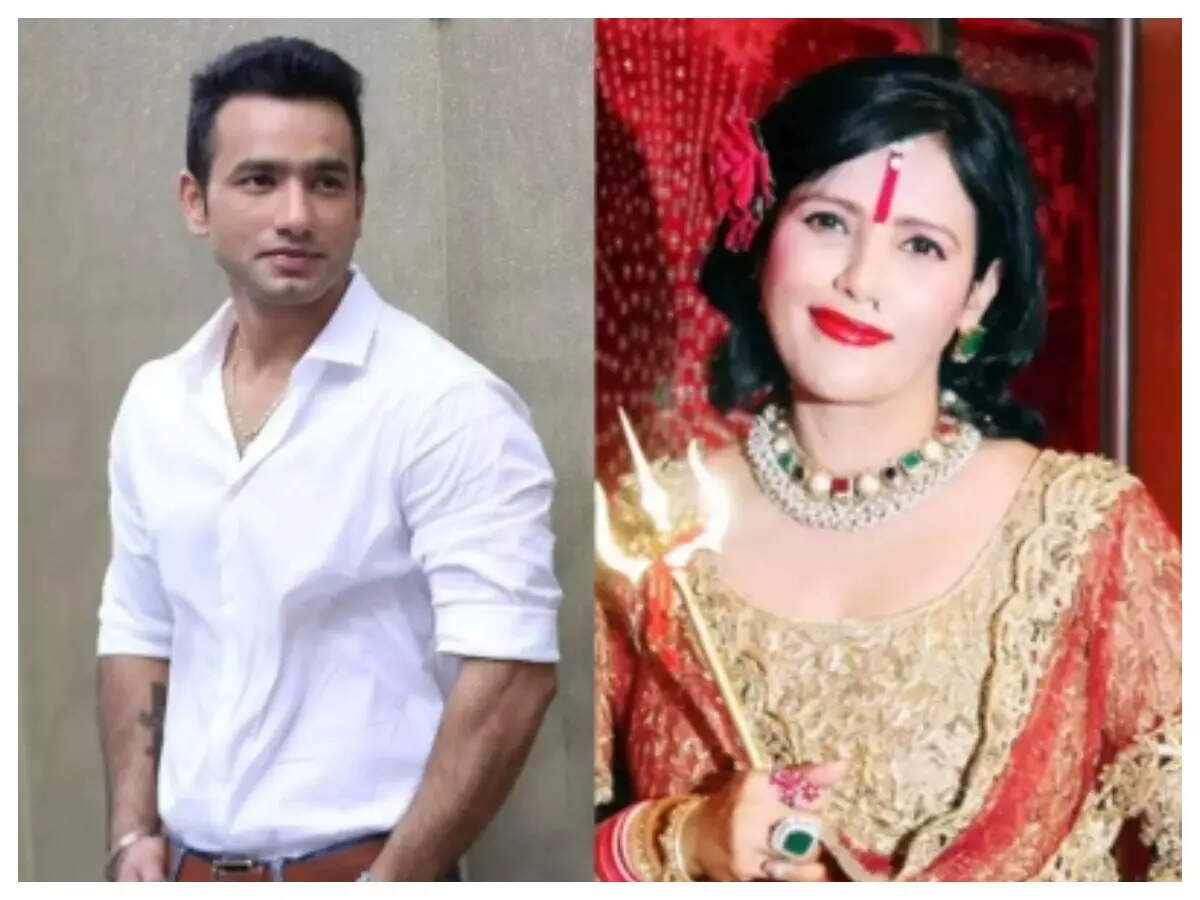 Self-styled godwoman Radhe Ma's son Harjinder Singh is making his debut into the OTT universe with 'Inspector Avinash', starring Randeep Hooda.
He plays one of the STF officers in the web series.
"Inspector Avinash is a very interesting project and it's in the long series format. Herein an actor has the luxury of time with the audience," Harjinder said.
"A character can hence evolve and grow with every episode. I'm playing a young and ambitious STF officer who has been newly recruited to investigate a rising crime syndicate in UP. He strives to prove his mettle and make an impression in the department," he added.
Opening up about the plot, Harjinder said: "Set in the early 90's, the story highlights the demographics of
Uttar Pradesh
. It is a fast paced, action, full gun blazing series, where I am one of the STF cops, who is the part of a team meant to eradicate crime syndicates from the state."
"To portray the role of the STF officer who blends well in public and remains incognito, one had to adapt to the demeanour of the locality. I had to learn the tone and tenor of the area while maintaining the gait to suitably merge into the populace. The attire was to be conducive to the period of the early 90's where men dressed in loosely fitted clothes.
"Also as and when required a smooth transitioning to the mannerism of an STF officer was the other challenging part which came along with the character," he says.
Happy to have collaborated with Randeep for the series, the actor shares having learnt a lot.
"Working with an accomplished actor like Randeep sir gives one the opportunity to draw from their experience and methodology. They help set the precedent for the plot to flow upon which every character can evolve."
"Apart from Randeep sir, other artists in the series are well-versed in the art of acting and provide you with invaluable input to portray your character and give your best," he added.
In the future, Harjinder sees himself doing diverse roles and playing impactful characters. "I would like to grow not just as a celebrity but also as an actor," he says.
Ask if not an actor what would be his area of interest, he is quick to add, "I belong to a business family invested in multiple ventures, and my family was gracious enough to offer me this opportunity to follow my dreams. If not an actor I would definitely be involved in my existing family ventures."