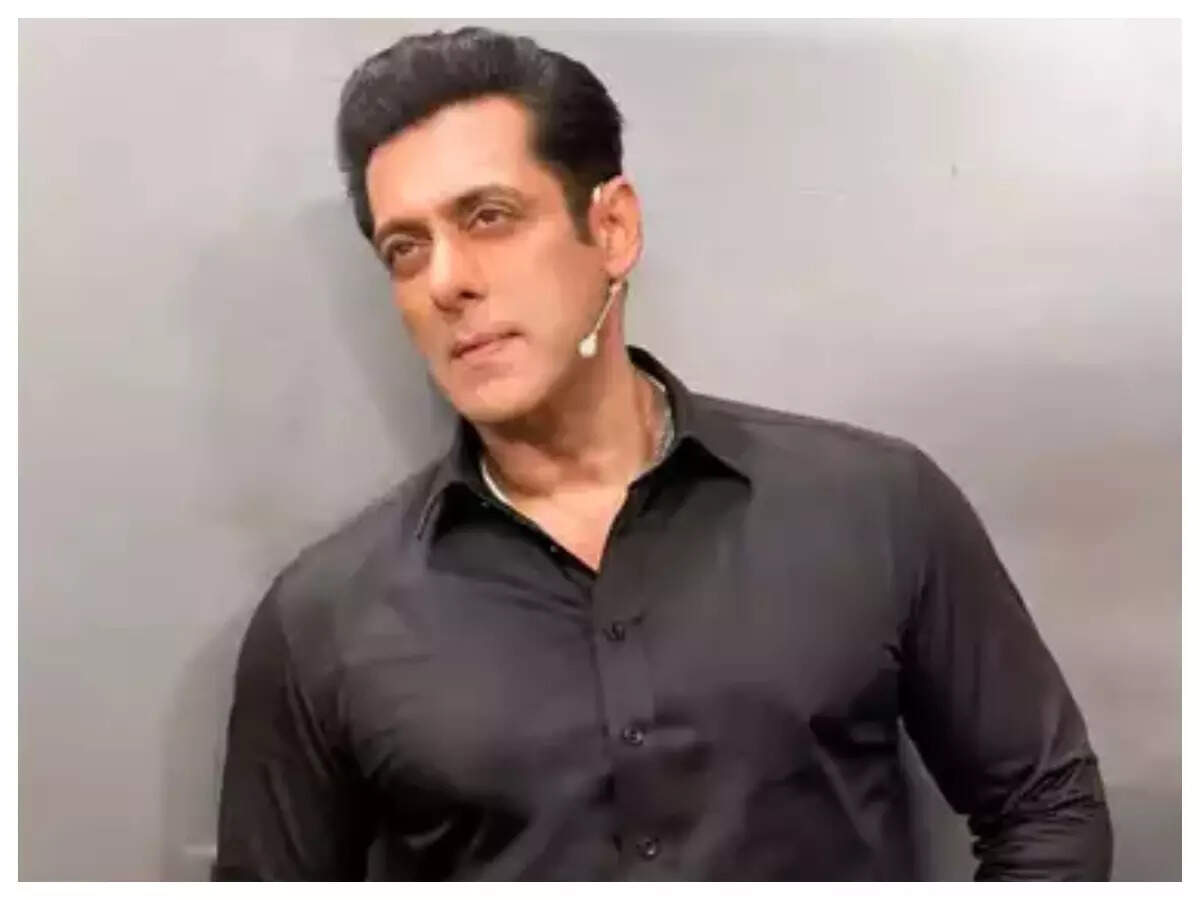 Mumbai Police has issued a lookout circular (LOC) against a man accused of sending threatening email to actor
Salman Khan
. The suspect here is a third-year medical student from Haryana, who is studying in the UK. According to officals, the identity of the suspect has not been revealed as the legal process to get him extradited to India is underway. The said student is likely to return to India by the end of this year when his academic session concludes.
Police have stated that prima facie it is suspected that the threatening email was sentto Salman Khan as a prank after reading about the same in media reports. They have also ruled out any connection between this email and gangster Lawrence Bishnoi and Goldie Brar.
As per the officials, the man allegedly emailed threatening messages to the 'Dabangg' star in the name of gangster Goldy Brar in March.
Salman, who has been receiving death threats for a long time now, recently opened up about how he is dealing with it. During an appearance on a TV show, Salman had spoke at length about the Y+ category security which he received by Mumbai Police amid the death threat. "Security is better than insecurity. Yes security is there. Now it is not possible to ride a bicycle on the road and go alone anywhere. And more than that, now I have this problem that when I am in traffic, then there is so much security, vehicles creating inconvenience to other people. They also give me a look. And my poor fans. There is a serious threat that's why there is security," he said.
Salman added, "I am doing whatever I have been told. There is a dialogue 'Kisi Ka Bhai Kisi Ki Jaan' 'they have to be lucky 100 times, I have to be lucky once'. So, I got to be very careful." He admitted that he often gets scared seeing "so many guns " around him.
"I am going everywhere with full security. I know whatever is going to happen will happen no matter what you do. I believe that (points towards god) that he is there. It is not that I will start roaming freely, it is not like that. Now there are so many Sheras around me, so many guns are going around with me that I am myself scared these days," Salman shared.
After the debacle of 'Kisi Ka Bhai Kisi Ki Jaan', Salman is gearing up to entertain fans with 'Tiger 3', which will hit the theatres this Diwali.
Watch Salman Khan death threat: Mumbai Police zero in on medical student, lookout notice issued