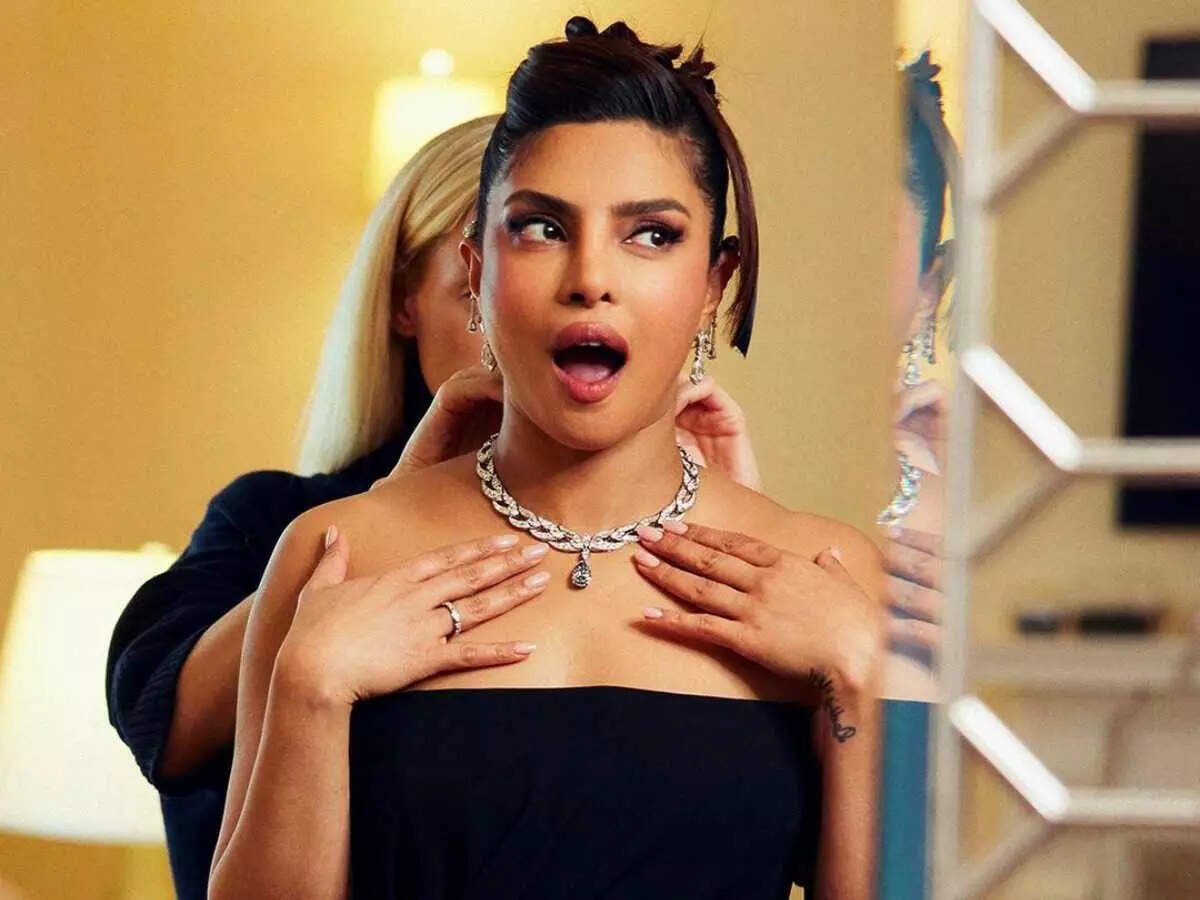 Priyanka Chopra
has been in the news for her startling revelations about her personal and professional life. She is also making waves with her performance in Citadel and her recent appearance at Met Gala 2023. Amid this, Priyanka recently revealed a 'really embarrassing memory' which she really wants to forget.
During her appearance on a chat show, Priyanka talked about her embarrassing moment. She said that she farted in public once after she had Mexican for lunch. She added that no one knew about it and she is not denying anything.
A video clip of her honest confession has gone viral on the internet. While some people are calling it relatable, some people are finding it disgusting saying that they didn't need to know about such thing about her.
Recently, Priyanka once again spoke about her botched nose surgery that left her in a deep depression. In her memoir Unfinished, she had detailed how the bridge of her nose collapsed during a surgery to remove polyp from her nasal cavity. She called it a dark phase in her life.
Apart from featuring in Citadel opposite Richard Madden and Stanley Tucci, Priyanka's latest film is romantic comedy Love Again, co-starring Sam Heughan of Outlander fame.