Nawazuddin Siddiqui says 'stop spreading false news' as he clarifies his stance on The Kerala Story ban controversy | Hindi Movie News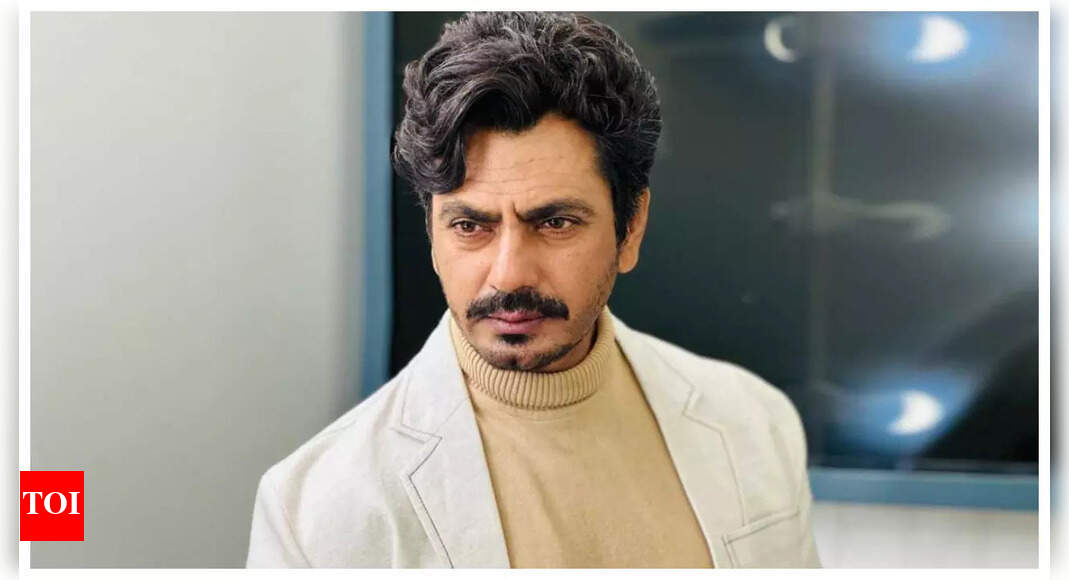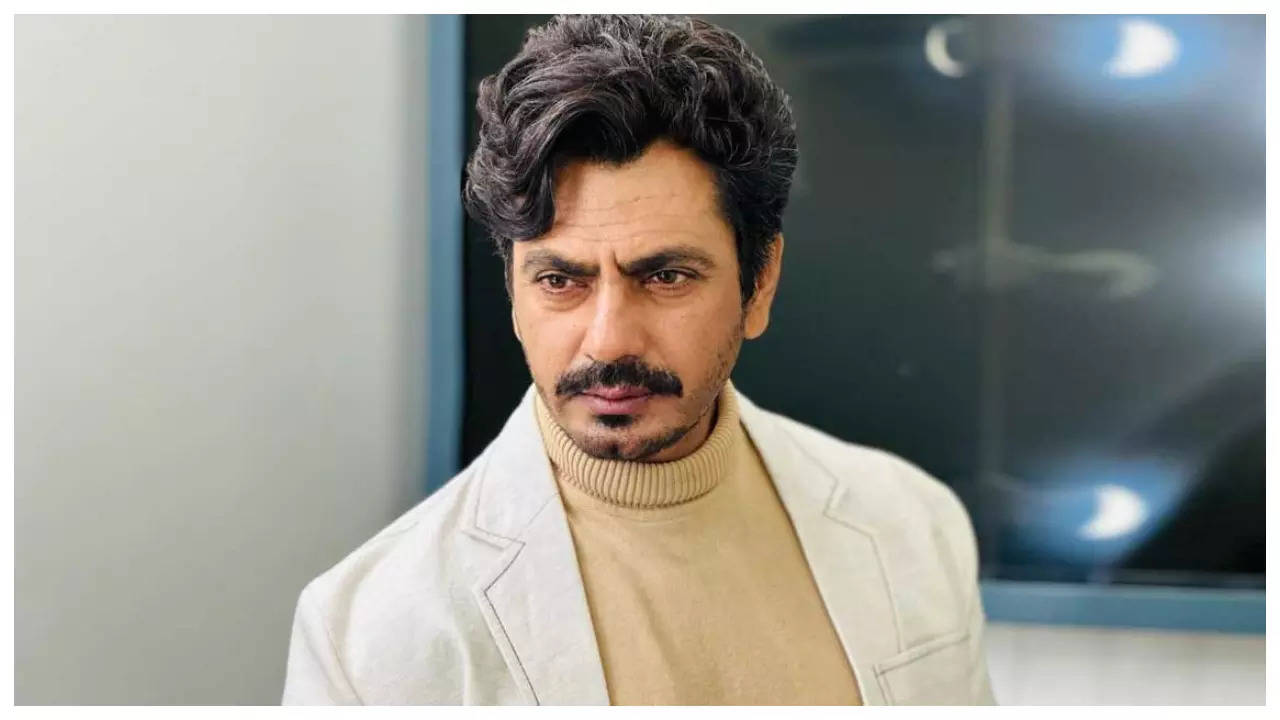 Nawazuddin Siddiqui recently took to his Twitter handle to share a post slamming a a section of media for spreading fake news about him wanting to get films banned. Apparently, his thoughts on 'The Kerala Story' ban was taken out of context.
Check out his tweet here:
He wrote, 'Please stop spreading false news just to get some views and hits, it's called cheap TRP – I never said and I would never want any film to be banned ever. STOP BANNING FILMS. STOP SPREADING FAKE NEWS!!!'
Sharing his thoughts on 'The Kerala Story' ban, Nawaz had said that if a movie is 'hurting someone, then it is wrong. According to him, We don't make films to hurt the audience or their sentiments.
The actor further emphasized the fact that films should foster social harmony and love among people. Nawazuddin's words seem to not go down well among the netizens on social media.
'The Kerala Story' is based on the forced religious conversion of Indian women by ISIS. Despite all the controversies, the movie has done well at the box office and has collected over Rs 200 crore.