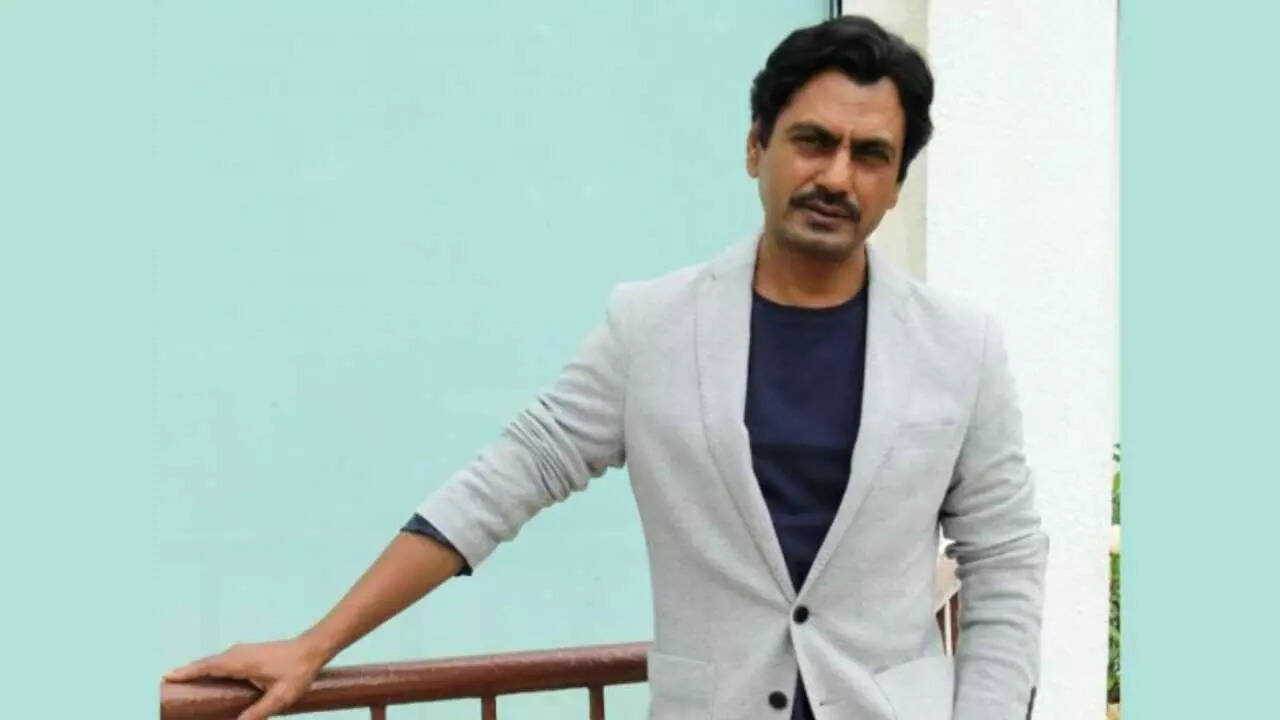 Indian artists such as
Aishwarya Rai
Bachchan,
Sara Ali Khan
, Manushi Chhillar, Urvashi Rautela,
Sunny Leone
, Anurag Kashyap among others have made their presence at the ongoing 76th edition of the Cannes Film Festival. Nawazuddin Siddiqui has also previously attended the prestigious film festival nine times. However, the actor fails to understand why some people go there.
In a new interview, Nawazuddin said that it is not difficult to get your movie screened at Cannes even if it doesn't get selected officially. Sharing his experience, Nawaz said that there's a drill which is followed – going to the red carpet, getting photos clicked, giving interviews and attending the screenings of your films.
However, Nawaz said that a good review at Cannes doesn't guarantee that your movie will get a good response back in India by citing an example of his film Miss Lovely (2012). He further went on to explain how simple it is to screen your film at the film festival.
Talking about the process, Nawaz said that you take your film irrespective if it is selected officially or not, hire an auditorium and give money to the owner, lay your own red carpet, take your own people, click photos, screen your movie to the people, come back and say, 'Our film got screened at Cannes Film Festival.'
Meanwhile, Nawazuddin is currently hitting headlines for his comments on depression and his reaction to the ban on The Kerala Story. He recently called depression an urban concept reasoning that people living in villages don't get depressed and people from the cities glorify their emotions. He received a lot of flak over his comments where social media users tagged his remark as ignorant.
Reacting on the ban on The Kerala Story, Nawaz said that if a film is breaking people and disrupting social harmony then it is extremely wrong. He added that films should promote social harmony and unity as the motive is to bring people together and not to break them.