Nawazuddin Siddiqui opens up on Bajrangi Bhaijaan sequel, reveals he hasn't been approached for it yet | Hindi Movie News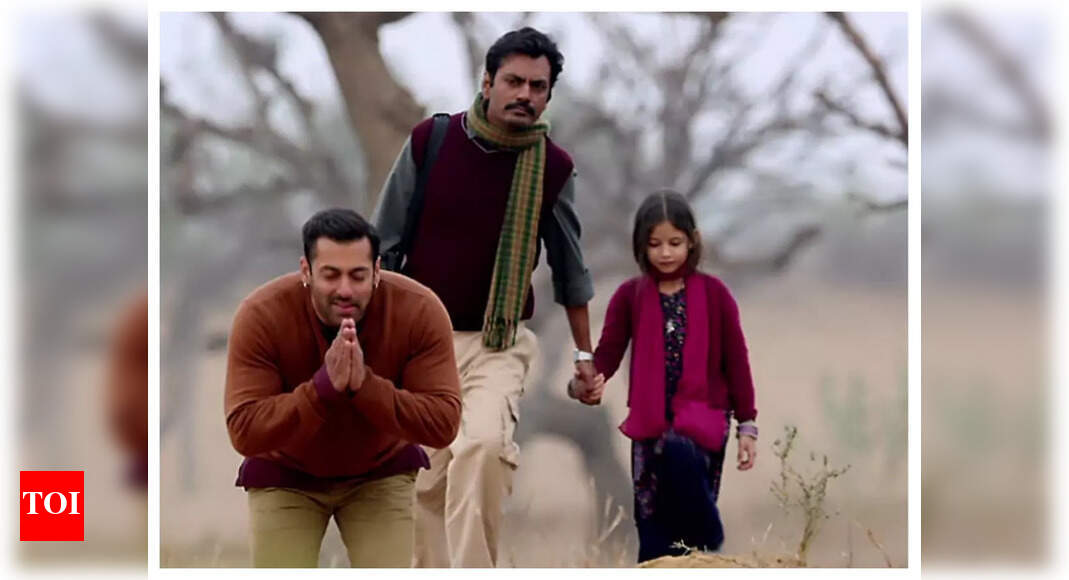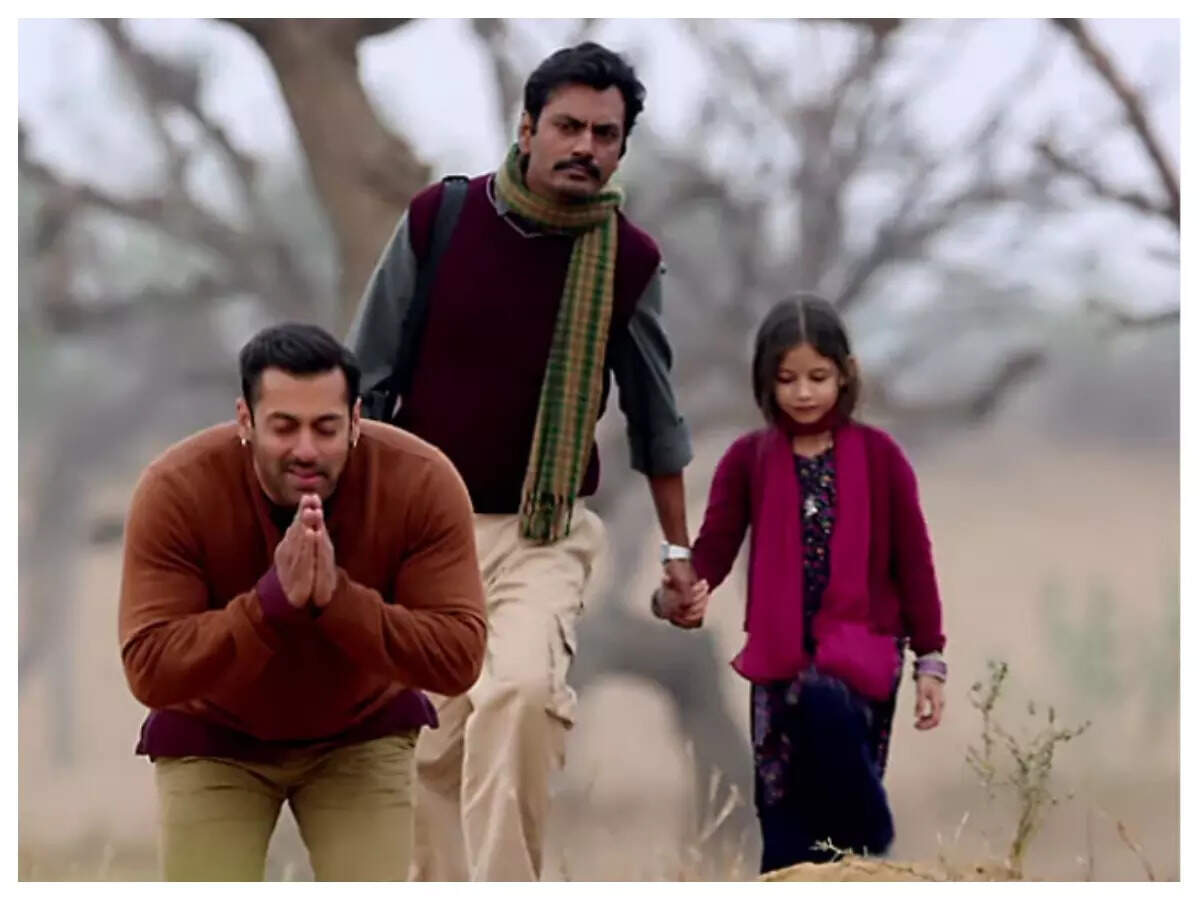 Salman Khan's
Bajrangi Bhaijaan
remains one of the biggest grossers of Bollywood in the last couple of decades. The movie, a heartwarming tale of a Pakistani girl's bond with a simple village man tugged at the heartstrings of the audience and they could not wait for a sequel to come out.
News is that writer V. Vijayendra Prasad is currently working on the script of the sequel, which is reportedly titled Pawan Putra Bhaijaan. Nawazuddin Siddiqui, who played the role of Chand Nawab, in an interaction with a leading website, recently opened up on the same. He said that he hasn't been approached to reprise his role in the sequel yet. If and when the offer comes to him, he will definitely consider it, depending on his role and character.
Chand Nawab played a Pakistani struggling reporter, who turns out to be Bajrangi's biggest ally and goes to great lengths to help him reunite Munni (Harshaali Malhotra) with her mother from across the border. It is said that his character was based on a real life reporter from Pakistan.
In an interview with a news portal recently, Nawazuddin opened up on his career till now and said that according to him, the distinction between lead and side roles matter in this industry. In Europe or Hollywood, it does not matter. But here, supporting actors are relegated to secondary roles. Nawaz added that he has been successful in escaping and that he doesn't want to repeat that. He stated that he will only do lead roles even if he has to invest money in the film himself.