Moushumi Chatterjee reveals Rajesh Khanna once asked her if she was pregnant with Vinod Mehra's child | Hindi Movie News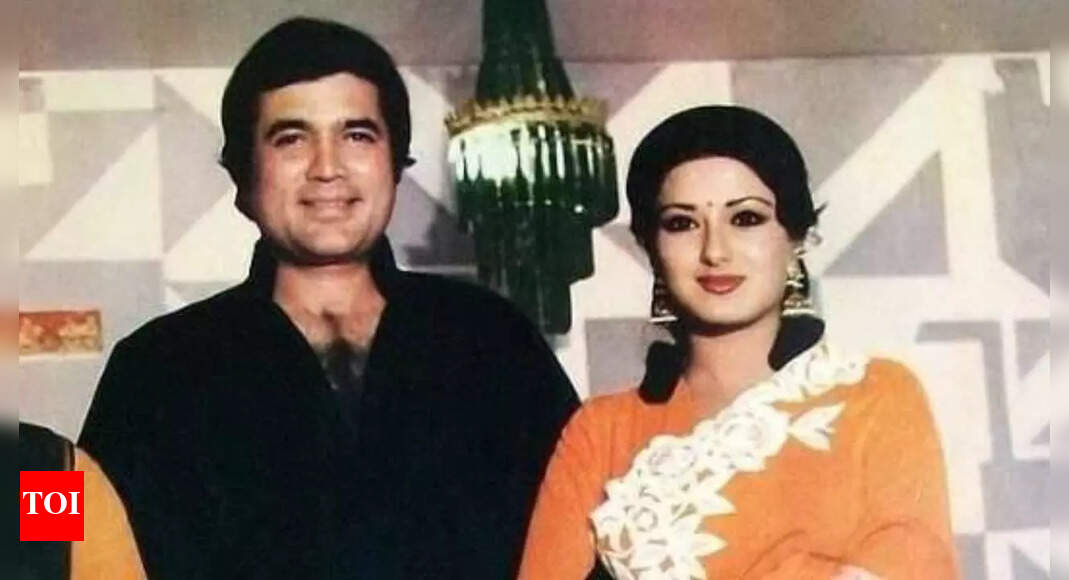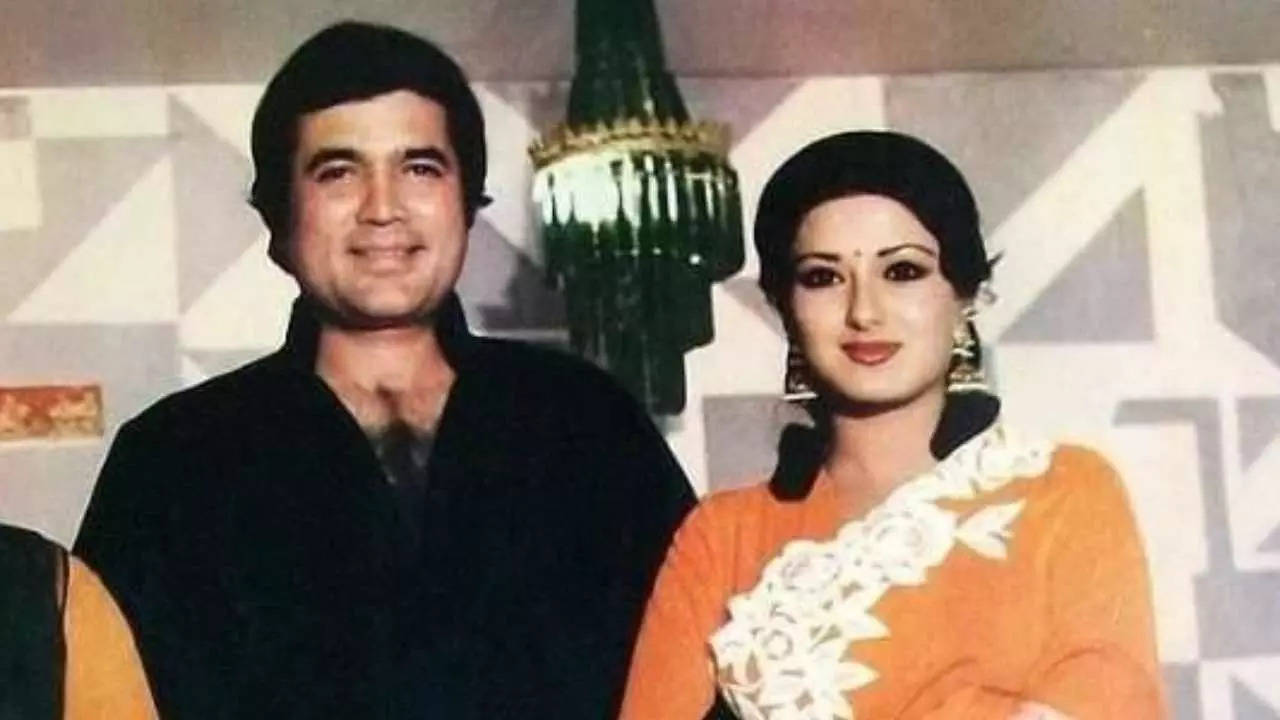 Veteran actor Moushumi Chatterjee recently recalled how legendary superstar
Rajesh Khanna
had made an unsavoury remark that left her agitated. She also gave it back to him with a stern remark that left him shocked and speechless.
In a new interview, Moushumi said that Rajesh had once asked her if she was pregnant with her husband Jayanta Mukherjee or actor Vinod Mehra's child. When she heard this from Rajesh, Moushumi responded to him by asking him if his kids
Dimple Kapadia
are his or
Rishi Kapoor
's.
She said that Rajesh played dirty many times. She then mentioned that she had gone to see him during his last stage. He praised her in front of her younger daughter and told her that they were all scared of her mother since she doesn't believe in any nonsense.
In the same interview, Moushumi also revealed that Vinod Mehra was her best man at her wedding. Moushumi got married to Jayanta Mukherjee at the age of 15. The couple had two daughters–Megha and Payal. Payal was diagnosed with diabetes at a young age. She passed away in 2019 at 45. On the other hand, Rajesh was married to Dimple Kapadia. The couple had two daughter Twinkle and Rinke.