Manoj Bajpayee reveals he was drunk when he met Amitabh Bachchan for the first time after 'Satya' success, here's what happened next | Hindi Movie News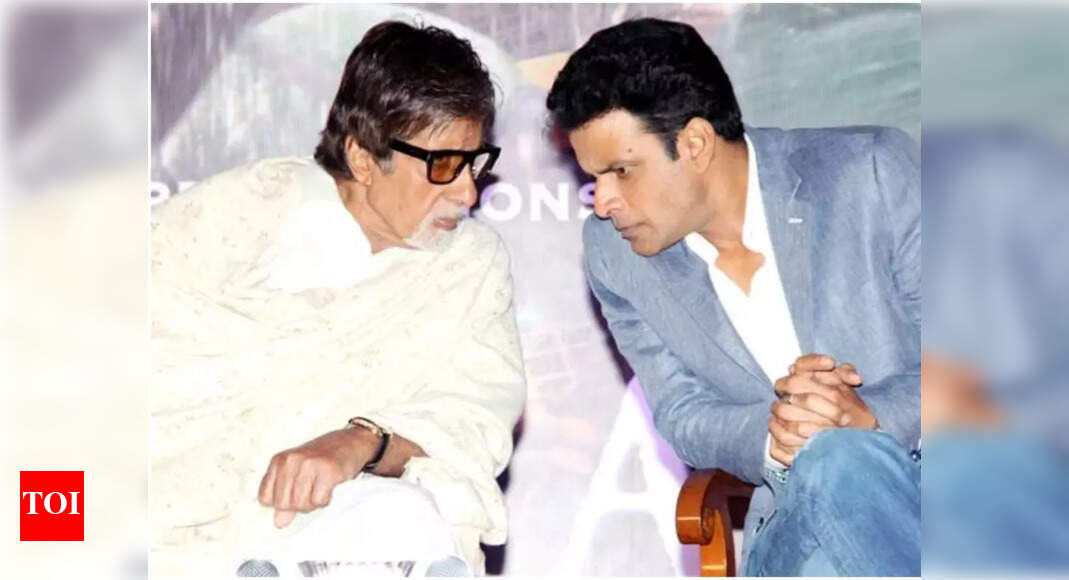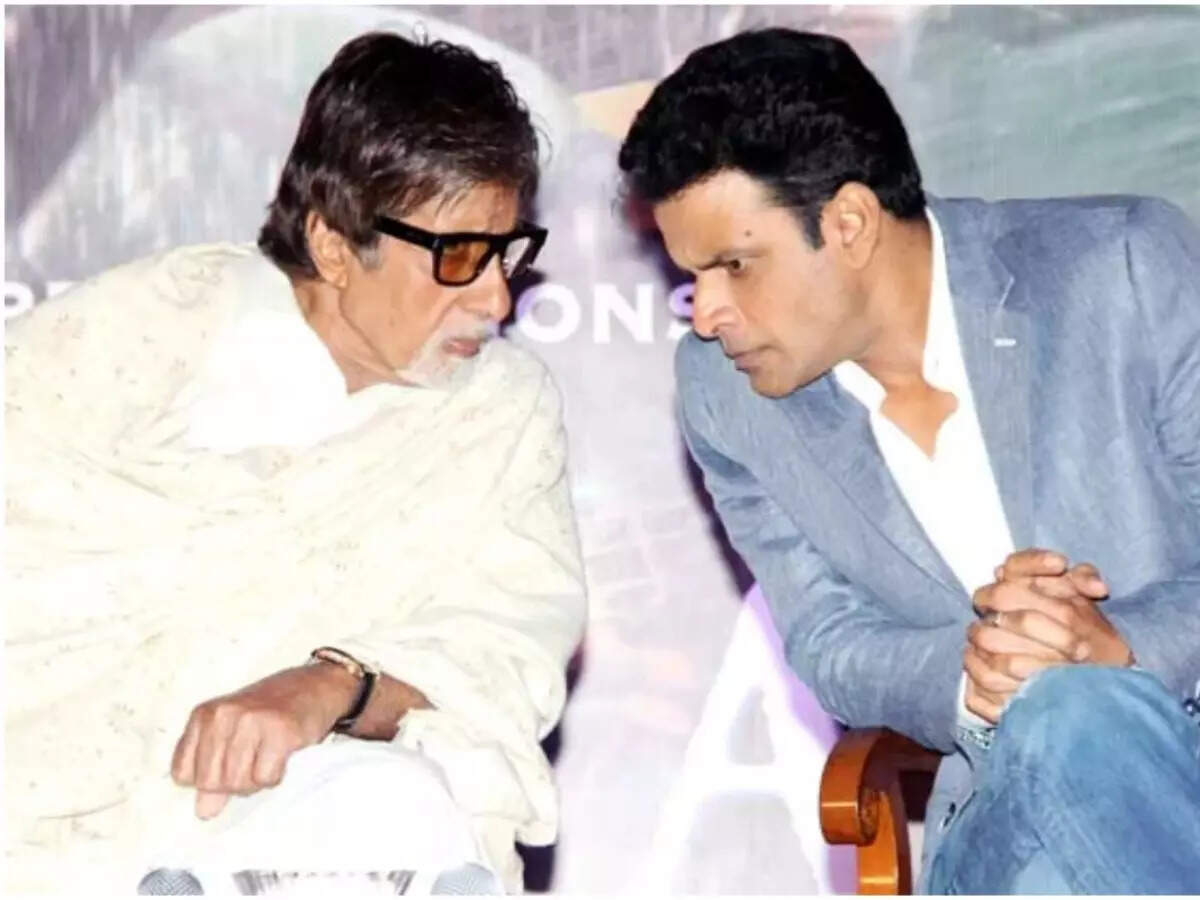 Manoj Bajpayee is one of the finest actors we have and is known for a number of his performances – from 'Satya' to 'Aligarh' and many more. The actor had once admitted that he largely owes his career to
Ram Gopal Varma
. Manoj has worked with Varma in movies like 'Satya', 'Aks', 'Shool', 'Daud' among others.
In a recent interview, Manoj revealed an anecdote after the success of 'Satya'. RGV had arranged a private screening of the film for
Amitabh Bachchan
and family. But while Big B watched the film, Manoj got drunk in RGV's car. Manoj further added that he's been a huge fan of Amitabh Bachchan and had never met him. As Big B watched the film, RGV said that they should celebrate. The filmmaker always had a bottle of vodka in his car so they got drunk.
Later, as Manoj realised that the film would be about to end, RGV went inside. He called Manoj too, but he refused to go and meet Big B in this condition. Later, Khalid Mohammad pushed him out of the car and shut it from inside. The actor who didn't know what to do so he went to the washroom to hide himself. But eventually, when he came out of the washroom, he bumped into
Abhishek Bachchan
. While he was speaking to Manoj and suddenly he felt someone else also has come out and stood. From where Manoj was standing, he could only see this man's chest and didn't have the courage to look up to him. Manoj was stunned and felt as if some God has appeared in front of him.
Manoj was so nervous, he still doesn't remember a word of what Bachchan said to him. He just asked the megastar for a hug and Big B was more than happy to hug him.
Eventually, Manoj worked with the legendary actor in movies like 'Aks', 'Satyagraha' and 'Aarakshan'.