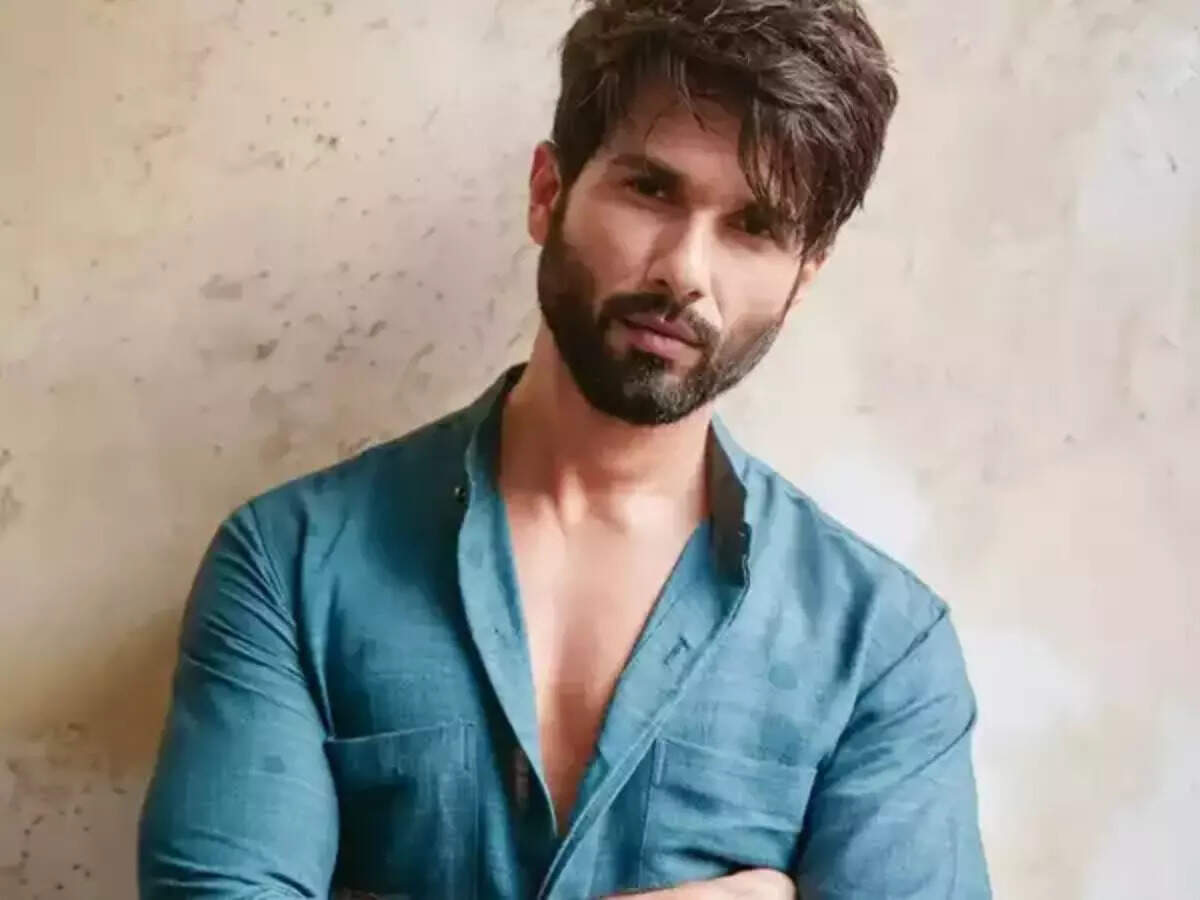 Shahid Kapoor
recently launched the trailer of 'Bloody Daddy'. This is his first ever
action
film and it looks quite grand. While many would have thought that this film should have been a theatrical release, many are surprised that the makers have opted for a digital route. But Shahid spoke at the trailer launch that the film was meant to have an OTT release, it was designed that way.
The actor also said that one should adapt to the new age and act accordingly, give new things a try. He gave an example and said, "Mere life ki sabse adult film maine ki hai woh hai Kabir Singh. People told me that it won't work or find more audience. But it became the biggest hit of my career. So, lets look at things in a new way, let's try newer things."
Shahid further said that if the product is good, it will always be noticed. "There is no way good work can hide. I made my OTT debut with Farzi, and I have got so much love for it. So good work whether its theatre or OTT will never go unnoticed."
'Bloody Daddy' being his action debut is a very special movie for Shahid. The film sees him collaborate with director Ali Abbas Zafar for the first time. "I am happy to make my action debut. There is a lot which happens on film set when it comes to action. What you see on screen is very different from so much that happens on the set. So, I am glad I made my action debut with Ali because he made me feel very comfortable"
Shahid did his own action. Ali revealed that he also lost weight while doing action for the film. 'Bloody Daddy' is set to release on June 9.
Also See:
Best Hindi Movies of 2023
|
Top 20 Hindi Movies of 2023
|
Latest Hindi Movies