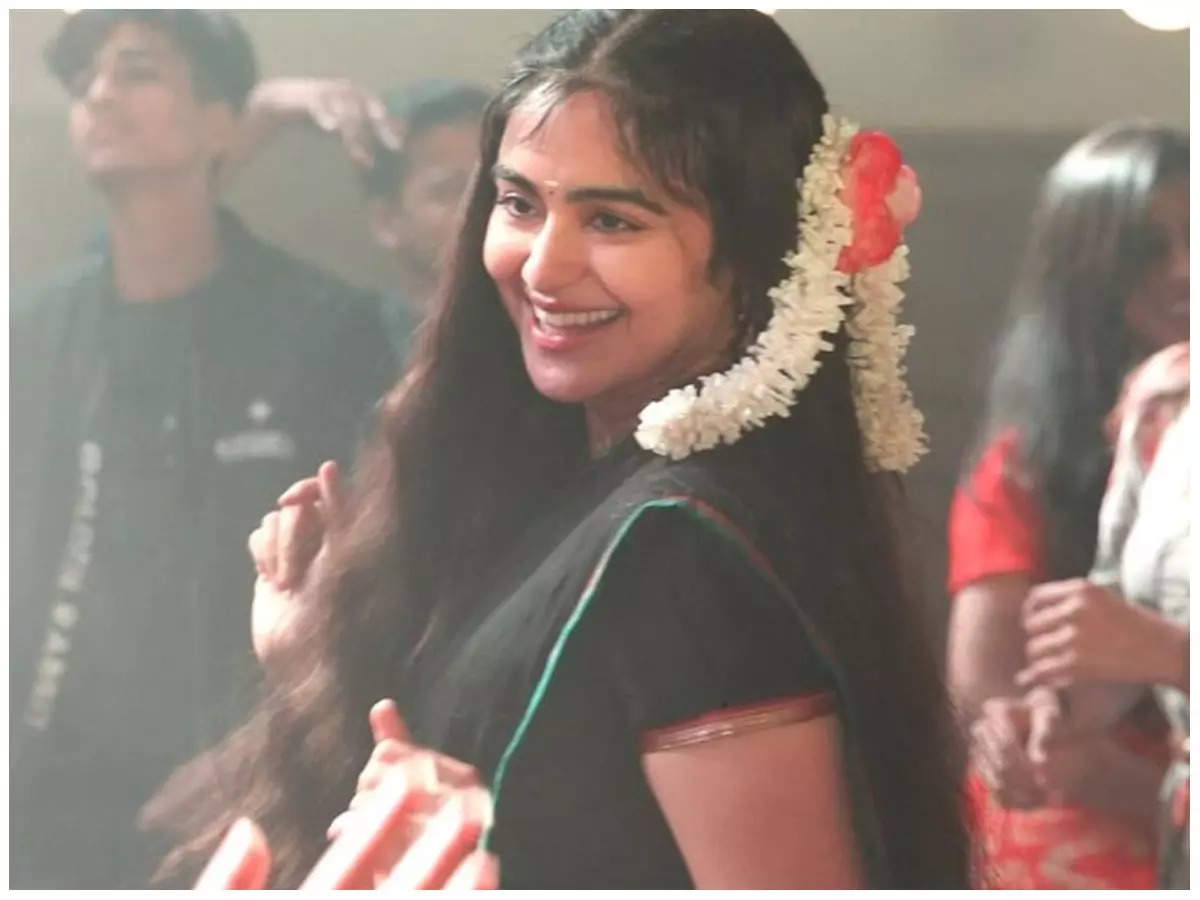 Ever since its release, 'The Kerala Story' has been in the eye of the storm. The controversy emerged after its trailer mentioned that 32,000 women from
Kerala
had gone missing and joined the terrorist group ISIS. After facing protests, the makes changed the figure to three women.
Reacting to the same, politician Jitendra Awhad stated that 'The Kerala Story' is not based on facts and should be stopped from screening. He tweeted in Marathi, which translates as, "In other words, you want to defame your female sisters? To show that our female sisters are stupid and don't understand anything and ultimately to portray women as subordinate in a male dominated culture. This is the real truth of the movie based on Kerala. Such films are made with the calculation of creating violence, hatred on the basis of lies and winning elections through the same."
While speaking to a news channel, an enraged Jitendra Awhad also stated that 'The Kerala Story' is defaming women of the state and that the producer, who has created this fictional story, should be hanged in public. Recently, the Trinamool Congress government in West Bengal called a ban of the film citing "maintenance of peace" and to avoid incidents of "hatred and violence" in the state. Speaking about the ban, West Bengal Chief Minister Mamata Banerjee said, "It is to avoid any incident of hatred and violence, and maintain peace in the state."
Directed by Sen, 'The Kerala Story' stars Adah Sharma, Yogita Bihani, Siddhi Idnani and Sonia Balani in lead roles.