Cannes 2023: Anyone can walk the red carpet at Cannes; Why all the hype? |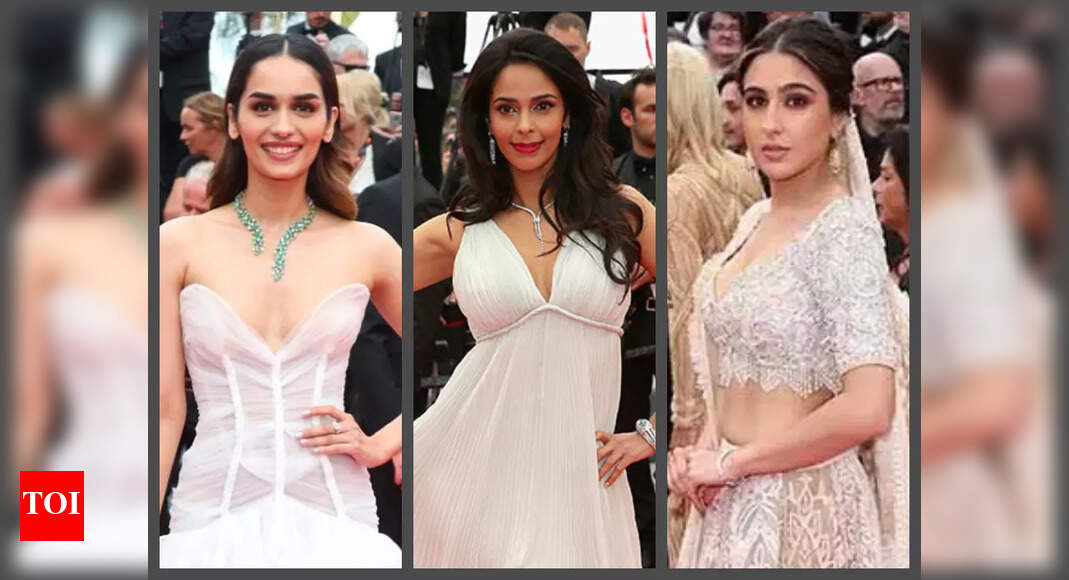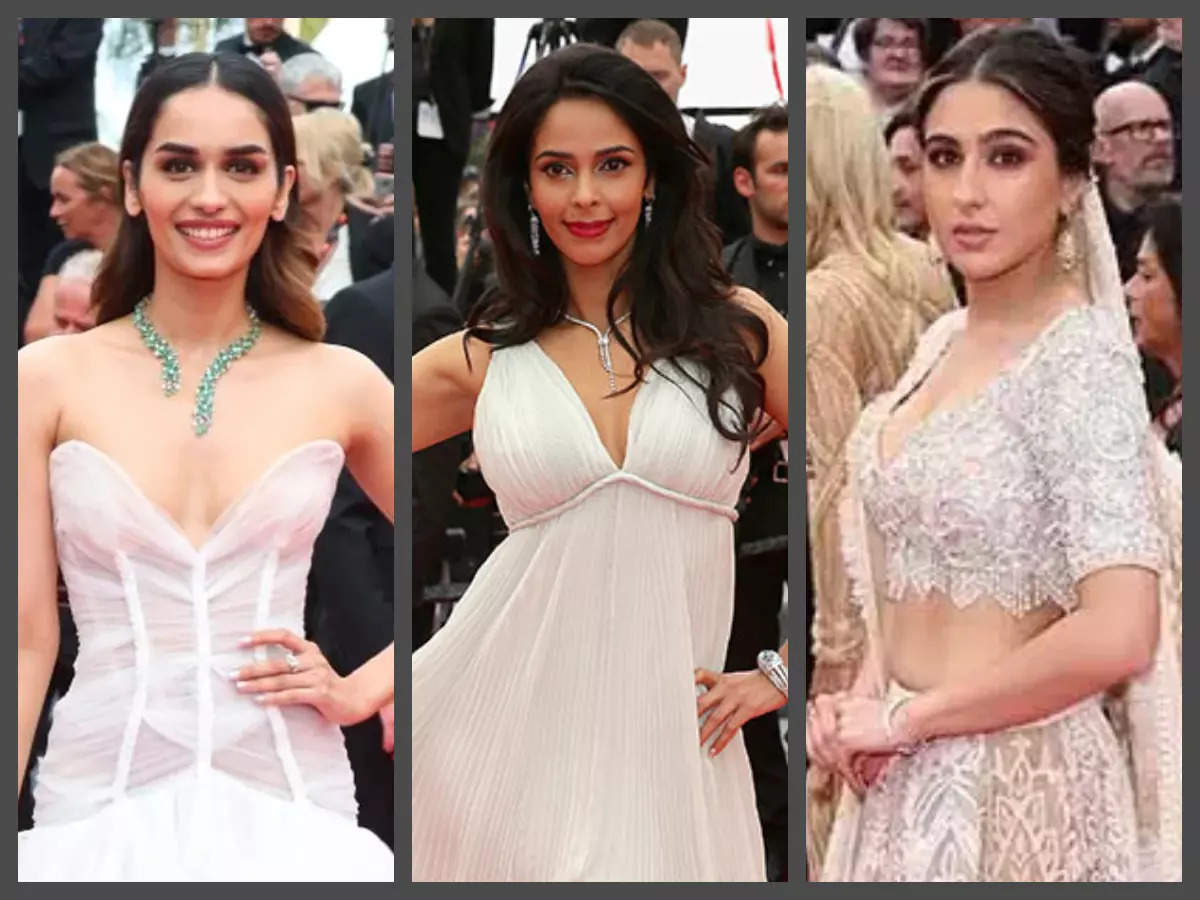 It is very amusing to see our stars and starlets making a big deal about walking the red carpet at Cannes. Anyone can walk the red carpet. Even your house help. It requires no invitation, only a premiere ticket, a fancy gown and designer jewelry. Perhaps not even that.
The only film from India to have been officially invited at Cannes this year is Anurag Kashyap's Kennedy. Everyone associated with the film including
Sunny Leone
are invitees. The rest are… well not exactly gatecrashers but not invitees for sure. These idle strollers on the red carpet are mere hangers-on.
Rather than hanging our heads in shame at the rejection, or inversely, defiantly wondering why it makes a fig of a difference to us whether Cannes approves or not, why are we so obsessed with women (mind you, not men) walking the red carpet?
During the the last two weeks all the portals and papers in India went on and on about the Bollywood actresses who walked the red carpet, their gowns, accessories etc.
But what about the films? Is there a single film besides Kennedy, which is competing for any prize at Cannes? The answer is an emphatic no.
Mallika Sherawat's case is equally intriguing. Her career hit rockbottom many years ago. She was still a Cannes regular until recently. What did she go there for? Why did the cameras click her on the red carpet? In the past, her team has offered the explanation that she went there for an NGO.
That very fine actor Inaamulhaq (seen in notable films like Filmistaan, Airlift, Phullu and Nakkash) has a hilarious experience to share at Cannes. "I went to the Cannes Film Festival in 2018 representing my film Nakkash. And I was thrilled to walk the red carpet. But believe me, not a single camera clicked me. I was disheartened. Then I realized they clicked every lady who walked the red carpet, spoke to them about their gown, etc, but nothing about their films. Then I realized, this was not about cinema. It was about gowns. If I had known I'd have put on a gown and gone to the festival."