Ashish Vidyarthi's ex-wife Rajoshi Barua after his second marriage: "His needs hereafter are different"- Exclusive | Hindi Movie News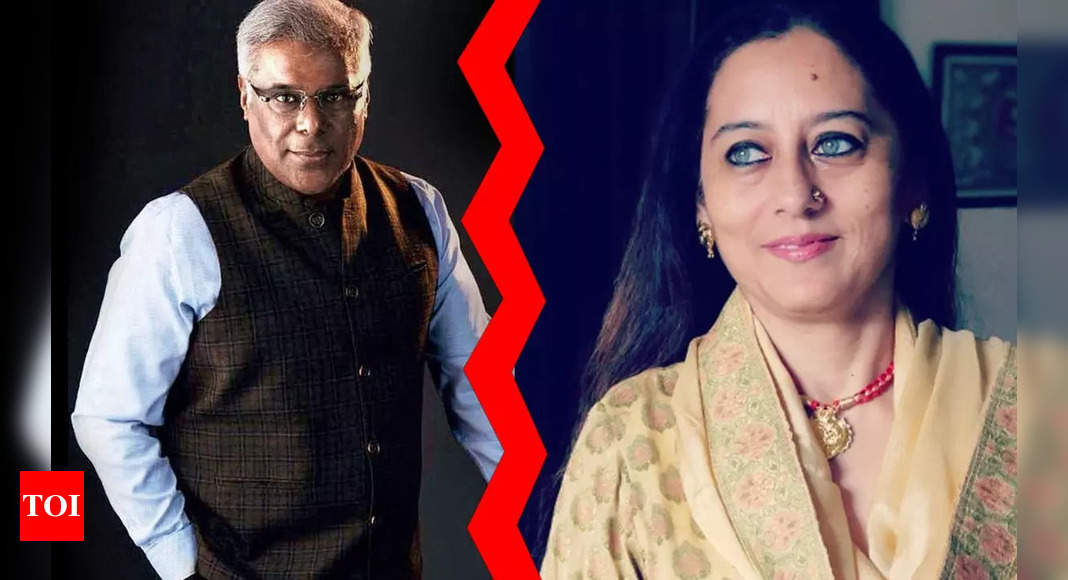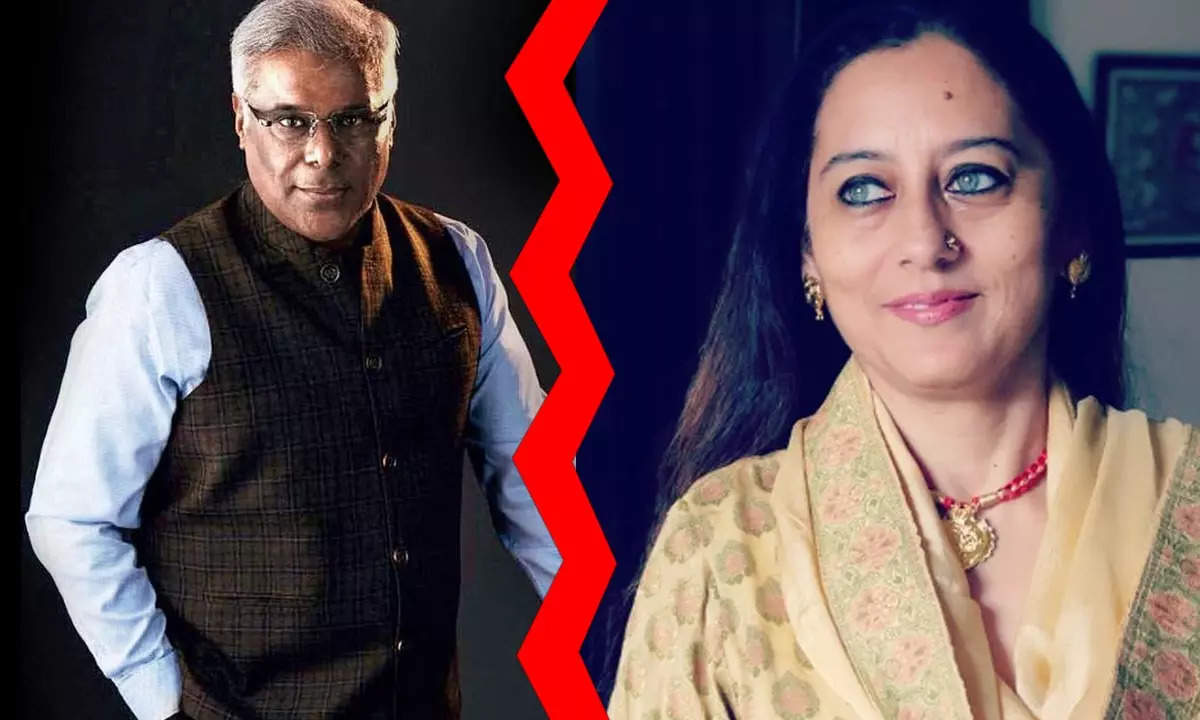 Ashish Vidyarthi has married a 50-year old fashion entrepreneur, Rupali, at the age of 60. His ex-wife Rajoshi Barua put out a post which 'suggested' that she was hurt. We got in touch with her. Turns out, there is no hurt. Oh, these times of social media!
Excerpts from the conversation that transpired:
We believe you are hurt that Ashish has married again…
I don't know where this belief is coming from. I think I timed my Insta post wrongly. People jumped at it and started interpreting. The interpretation has been wrong. Today's media works on social media posts and their personal interpretations, is it?
I am seriously not hurt. Ashish is a gem of a person. It's just that we started looking at life differently, since the past two years or so.
What does that mean?
It means that his needs were not the same as mine. His needs were different. We even started thinking differently (pauses).
Go on…
I am a dancer and actor.
I think you don't want to elaborate, but we get a feeling that you wanted to deep-dive into more work and he wanted you to attend to his home…
Not really.
We'll take that and let you guard the details of the reason, but were there quarrels when you two were on the verge of separation?
Really, none at all. Our son Arth knew that his father was marrying someone else. Ashish and I had sat down amicably and decided that we should split as a couple. We called him up and told him. Then we went abroad to meet him. Ashish's current wife, Rupali, has also met my son. He has a very progressive mind.
Ashish and Rupali even come home. We too go to their house…
Do they come to your place?
Yes, no bitterness. I think a man is not doing any crime if he remarries after having divorced his first wife on amicable terms. The man can be 21 or 61. Why does the media get so excited and start interpreting from social media posts, and churning out articles based on those posts?
Did Rupali come into Ashish's life after you two divorced?
Yes. Ashish had even told me that he has someone in his life.
Will you marry again?
My decision right now is 'No'. But Ashish wanted a wife after we divorced.
We have a gut feeling that we'll see you working more now…
You are right. I have signed a YRF film, a Dharma film. And, I intend to restart my play 'Umara'.