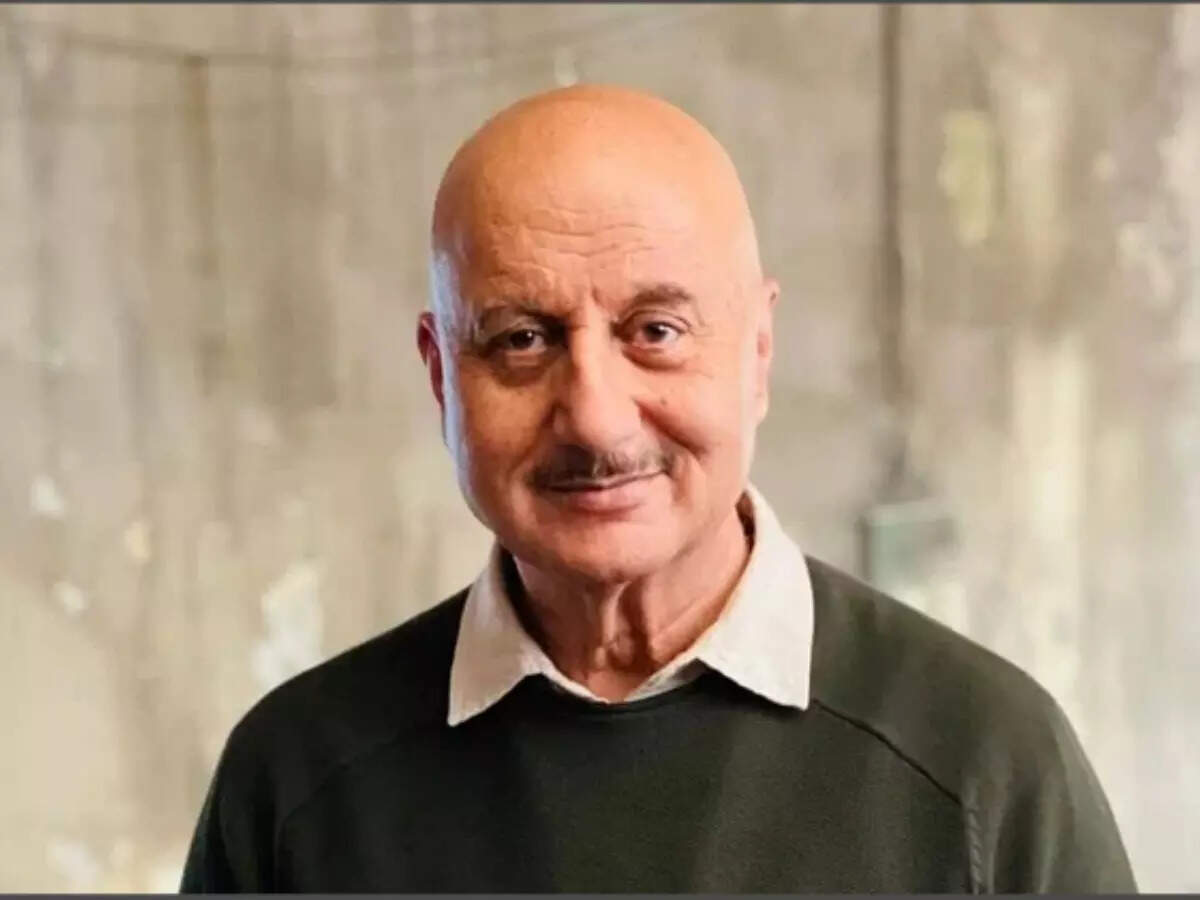 Anupam Kher
who was last seen in 'Uunchai' and 'Shiv Shastri Balboa' continues to serve a major inspiration to fans on social media. With his fitness motivation videos to zest to do something new every time, he leaves everyone impressed. The actor is also known to voice his opinions honestly, but in a recent interview he revealed that today things are quite different as opposed to earlier times.
Kher said in an interview, that today actors have a huge fan base and can also get easily misconstrued. Due to that, they get into issues easily. But in the earlier times, there were certain people like
Dev Anand
and Vijay Anand who only supported a particular ideology and were very vocal about it. Today, however, people get into trouble if they are vocal about which particular party they support. Everyone has groups and people get upset if you talk about it on social media. Kher further revealed he doesn't want to join any particular party.
The actor further threw light on the boycott trends. He said that one can't stop someone from doing what they want to do but if a product is good, it will find its audience. The only way to kill this trend is to do brilliant work.
Anupam will be seen next in 'The Vaccine War'. He shall collaborate with Vivek Agnihotri again after 'The Kashmir Files'. He's also a part of Kangana Ranaut's 'Emergency', Anurag Basu's 'Metro In Dino' among other projects.