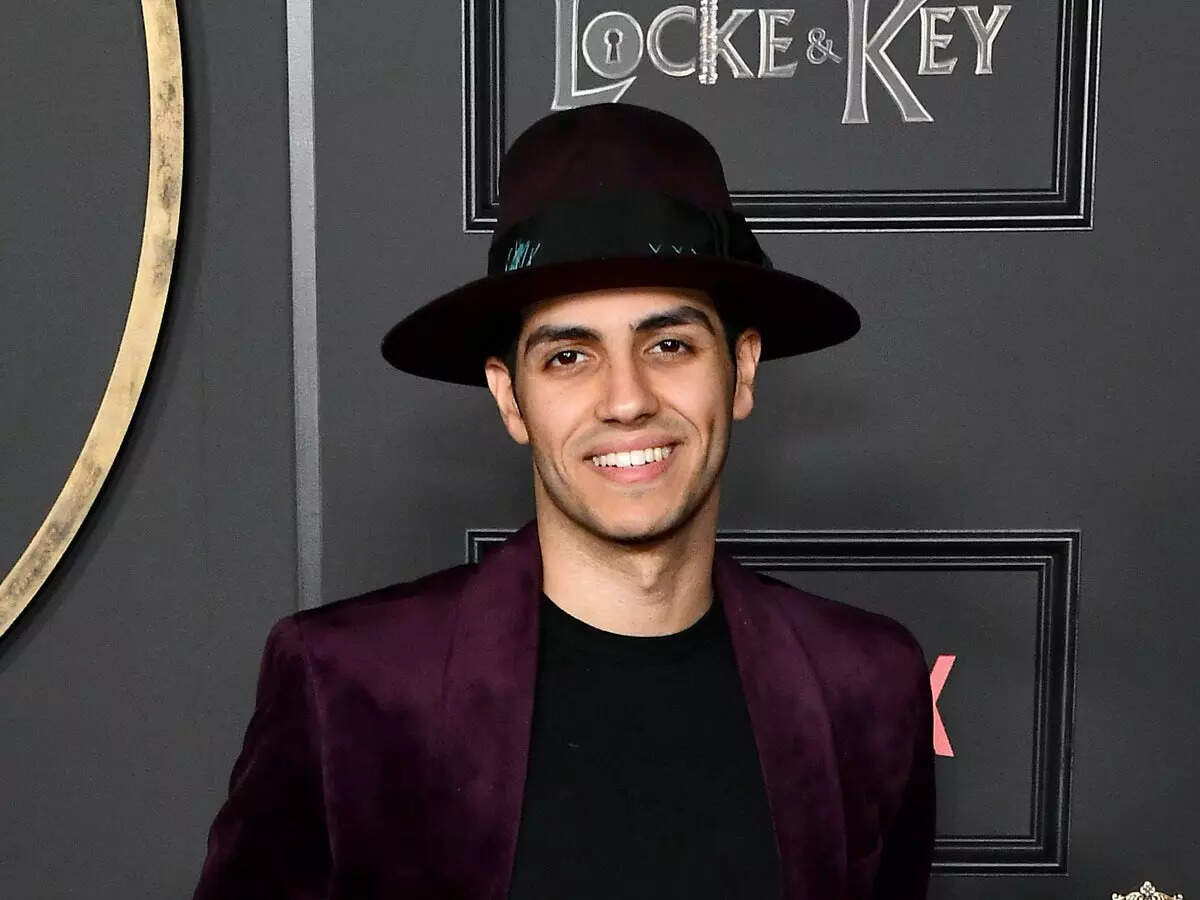 The Little Mermaid is already creating waves two weeks before its official launch in theatres. Critics who watched and reviewed early copies have given it generally positive ratings.
However, Mena Massoud, the lead actor in the 2019 Aladdin film does not seem convinced with the hype and reviews for The Little Mermaid. The film incidentally has the first African-American cast as the mermaid. Mena's statements on Twitter seemingly came out of the blue in which he compared Aladdin to The Little Mermaid and claimed that audiences went to watch Aladdin multiple times and while The Little Mermaid starring Halle Bailey will probably have a part 2, but it will not reach the billion dollar mark like the 2019 Disney's live-action remake of Aladdin.
Mena clarified in a tweet, "Our movie stood out because viewers returned to see it several times. It's the sole reason our opening brought in a billion dollars. I predict that TLM won't surpass the billion dollar mark, but there will undoubtedly be a sequel."
Fans evidently found Mena's remarks offensive, and many of them replied by criticising him.
One said, "Mena Massoud being bitter and racist cuz Aladdin's will not be getting a sequel after all and little mermaid is considered the best disney live action movie without being officially released (sic)." Another wrote, "I loved Aladdin and literally on top 5 of my most fave Disney remakes. Being pessimistic on a movie that hasn't been out yet but praised by critics is just disappointing. I'm so disappointed in you."
Clearly, Mena seemed upset with the understandably strong reactions and has chosen to delete his Twitter account.