Shilpa Rao on MM Keeravaani bagging global honours: He is a melody maker, and the recognition he is getting is long overdue – Exclusive | Hindi Movie News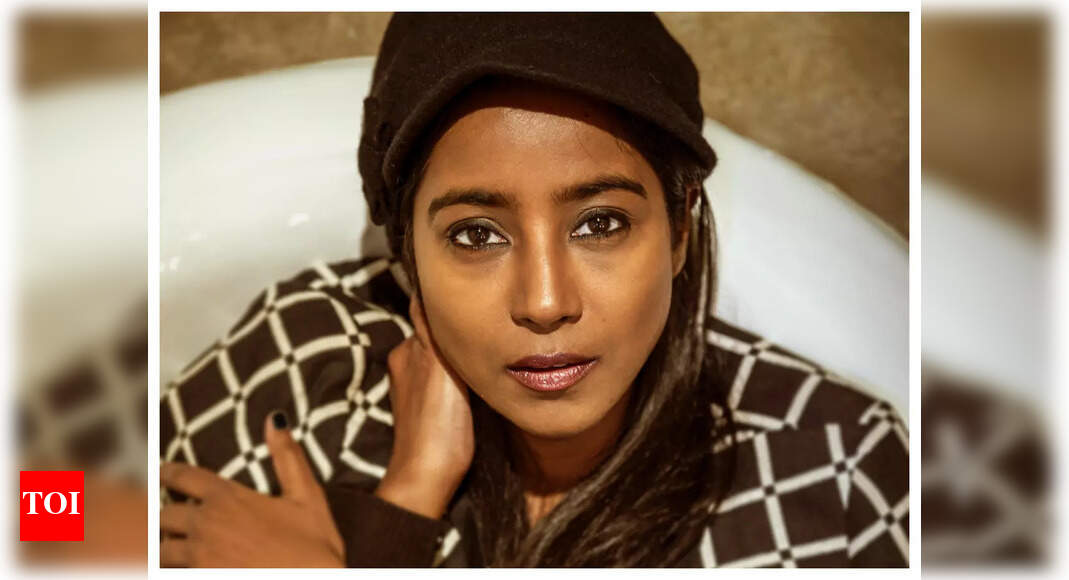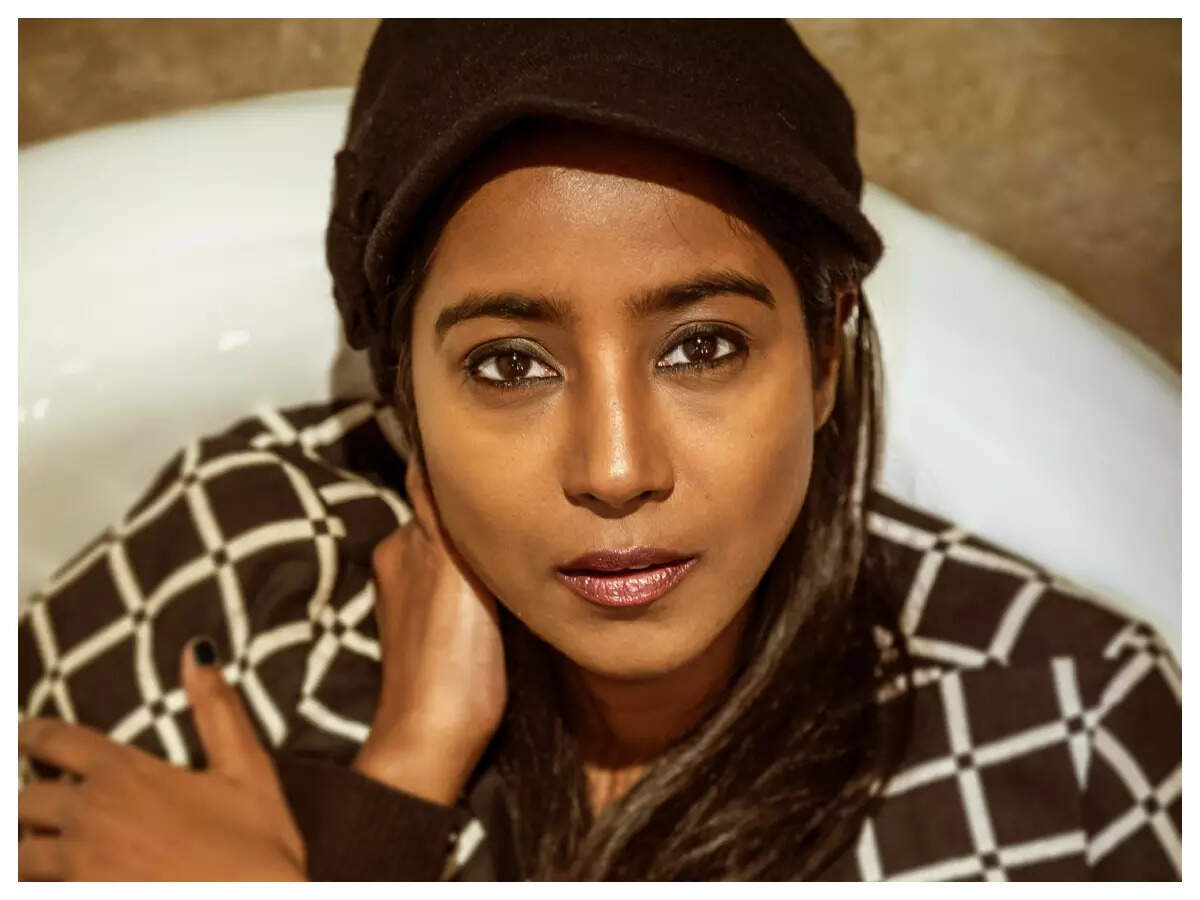 After winning an award in the Best Original Song category at the Golden Globe Awards 2023, MM Keeravaani's song 'Naatu Naatu' from '
RRR
' has also bagged Oscar nominations. ETimes recently got in touch with singer Shilpa Rao, who has worked with the maestro earlier in 'Lahore' where she sang 'O Re Bande' with Rahat Fateh Ali Khan.
Talking about her experience of working with him, Shilpa said, "Working with him was so much fun. It goes without saying that he is a great musician. Not many know that he is a very funny person. He has such a great sense of humour. We both are also big movie buffs so we keep giving each other movie suggestions. He has been around for so many years, and he helped me a lot in my initial times when I had no hits. The one thing I see is that he is a melody maker, and the recognition he is getting is long overdue, and we are all proud of him."
When asked which of his songs is her absolute favourite, Shilpa revealed, "My favourite is 'Awaarapan Banjarapan'. There are actually two versions of it. One is the KK version and another one is the MM version and both of them are beautiful."
Global recognition of 'RRR' was the push we all needed to believe in ourselves and do more such good work. " Yes, I think the only belief we need is pride in our own work. India is a country with so much diversity, and we have such a great history, great culture, great music, great food, great people, and great respect for art. We should own it all with our pride, and when we get global recognition, we get additional aspects, but being proud of where we are or where we come from is the greatest achievement for us," Shilpa averred.
Spilling some beans on her upcoming projects, the ace singer shared, "It's a great year ahead, and I am hoping to release a few independent songs and hopefully some movies too. There are projects that are currently in the pipeline, but as soon as the dates are announced, we will talk about them for sure."