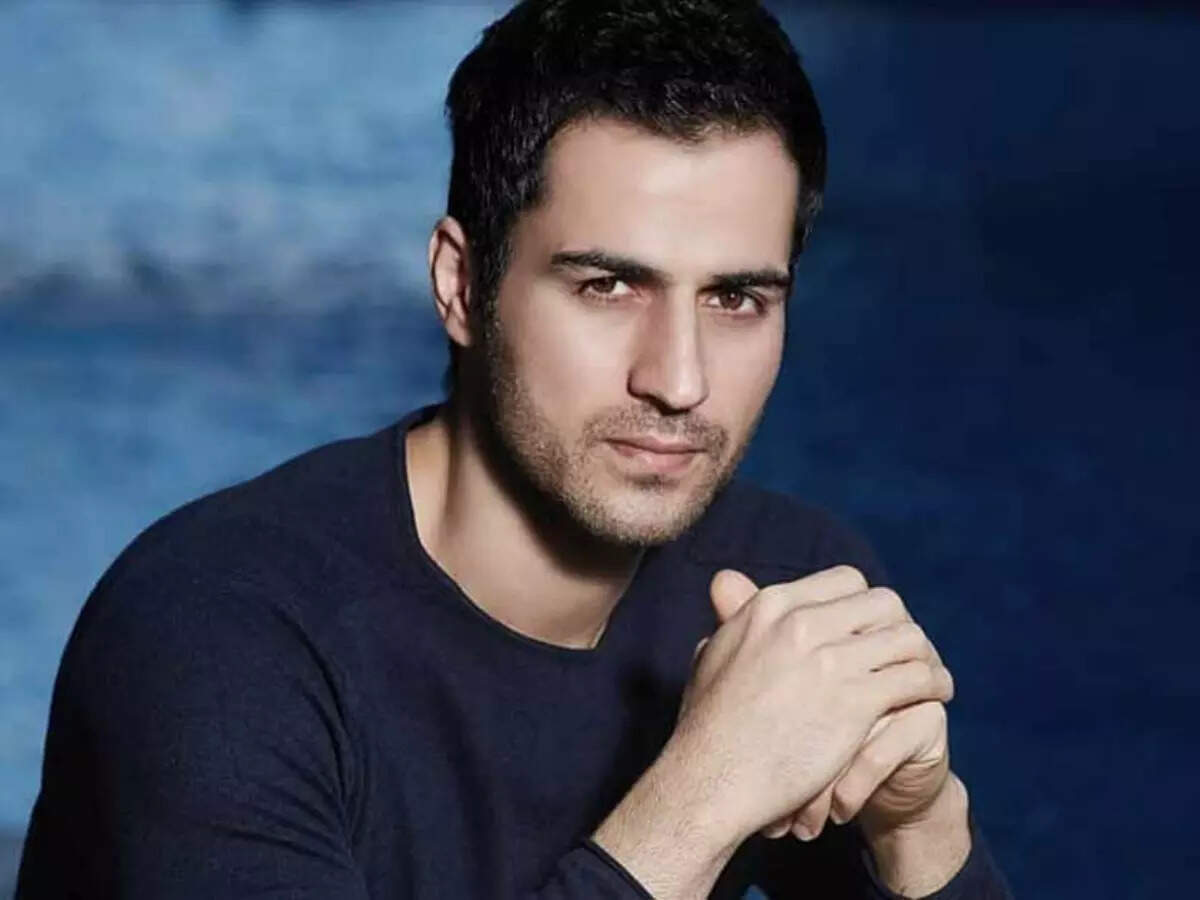 Amid horrific visuals that flash across our screens every day of ruins, falling buildings and debris of the earthquakes that hit
Turkey
,
Iran
and
Syria
, everyone can only hope and pray that those who have survived the crisis are safe and now have access to food, clothing and shelter.
One can only imagine the upheaval and anxiety that people who live outside the country are now undergoing when they see these visuals from back home and that is exactly what Tiger Zinda Hai actor Sajjad Delafrooz has been undergoing when he thinks of his family and friends back home in Iran.
What is worse is that he is unable to be in regular contact with his family. He told HT that he has been undergoing a lot of anxiety, wondering if all is really well with them. He has been fortunate to be in touch with some of his friends and family both in Turkey and Iran and has been able to ascertain that they are safe. However, how they are managing day to day activities is uncertain.
While people have been using social media in countries like Turkey, usage of the same is restricted in countries like Iran. The political situation in countries like Iran and Syria has made things worse and The Tiger Zinda Hain actor is beside himself with worry.