Nawazuddin Siddiqui moves into a hotel amid the dispute between his wife Aaliya and mother: Report | Hindi Movie News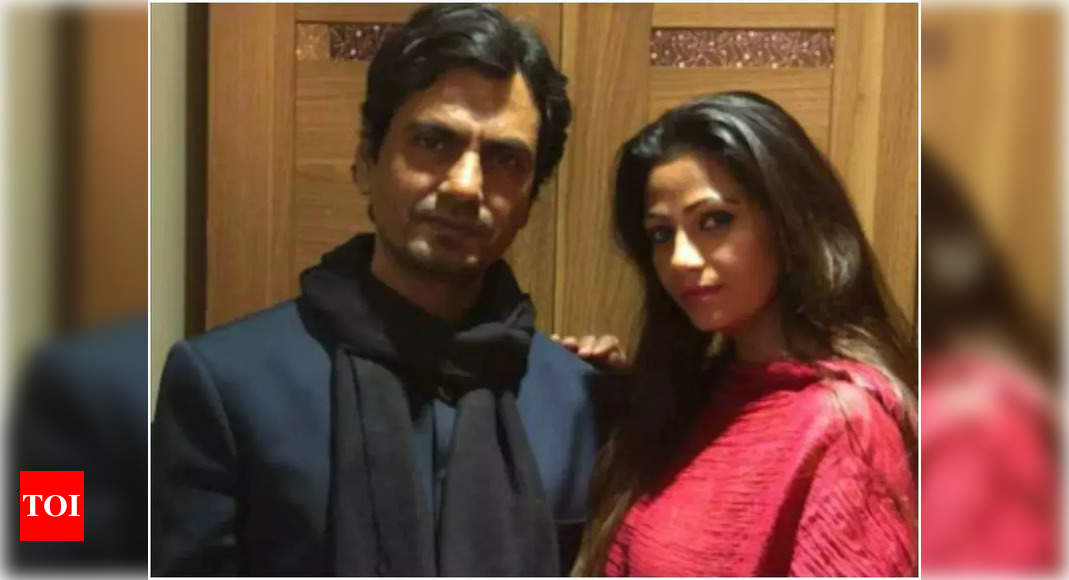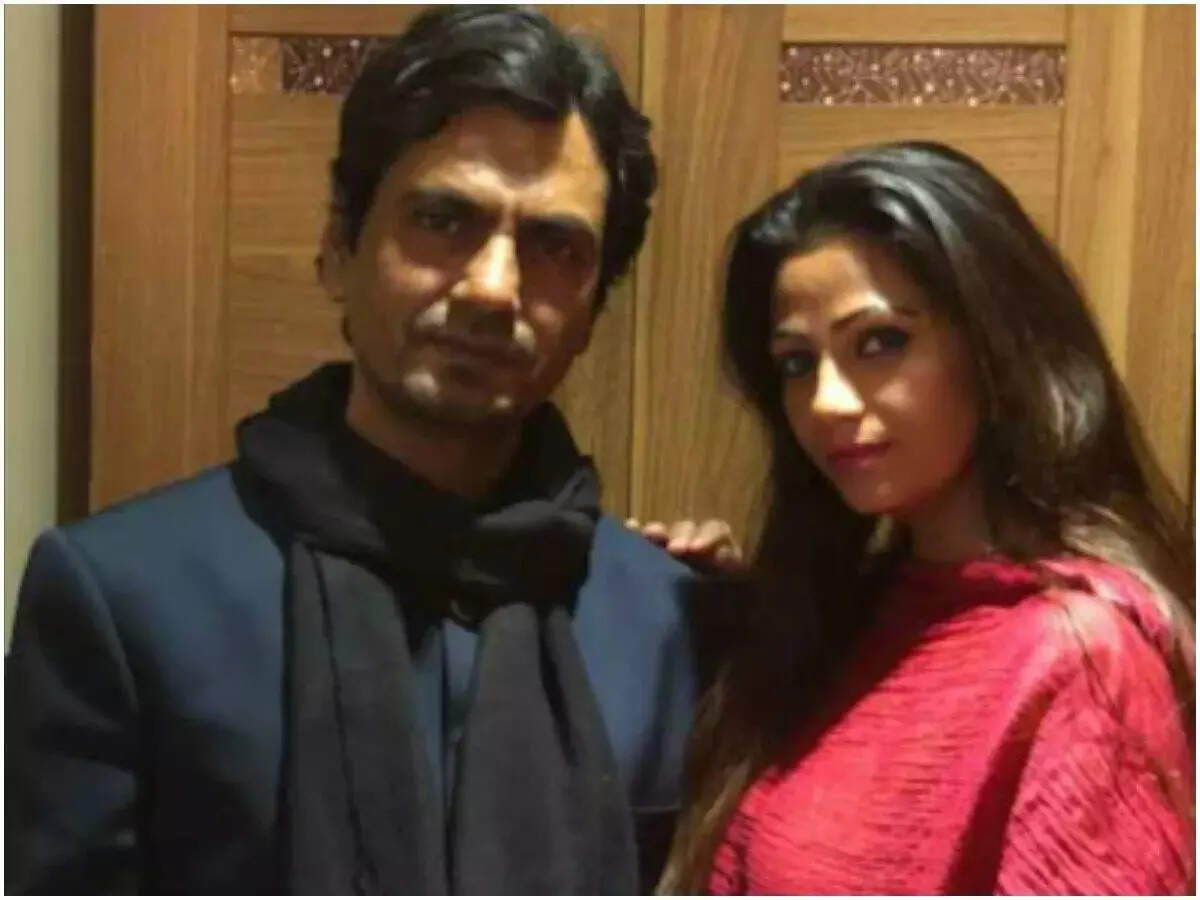 It seems like the trouble in Nawazuddin Siddiqui's paradise isn't going to die down soon. His wife Aaliya Siddiqui has filed a complaint over a fresh dispute against the actor's mother Mehrunisa Siddiqui who has filed an FIR against Aaliya for alleged trespassing into Nawaz's house in Mumbai. And now if the latest report is to be believed, Nawazuddin has moved into a hotel until the issue between his wife and mother gets resolved.
As per Bollywood Hungama, Nawaz's friend has said that the actor will continue to stay at the hotel until his lawyers disperse the legal issues at his home, Nawaab.
Meanwhile, Nawaz's mother has claimed that Aaliya is not even the actor's wife. Aaliya, on the other hand, has taken the legal route alleging that Nawaz and his family did not provide her with food and basic amenities, even access to the bathrooms.
Through her lawyer Rizwan Siddiquee, Aaliya filed a countercase to Mehrunisa's complaint, under section 509, an insult to modesty and section 498A, husband or relative of husband of a woman subjecting her to cruelty.
Mumbai's Andheri court has issued a notice to Nawaz over the complaint filed by his wife Aaliya. Her lawyer has argued that Aaliya is Nawaz's lawfully wedded and there is no case of trespassing for entering her own husband's house.