'I didn't want to be the fantasy of the male audience', says Deepti Naval at Times LitFest | Hindi Movie News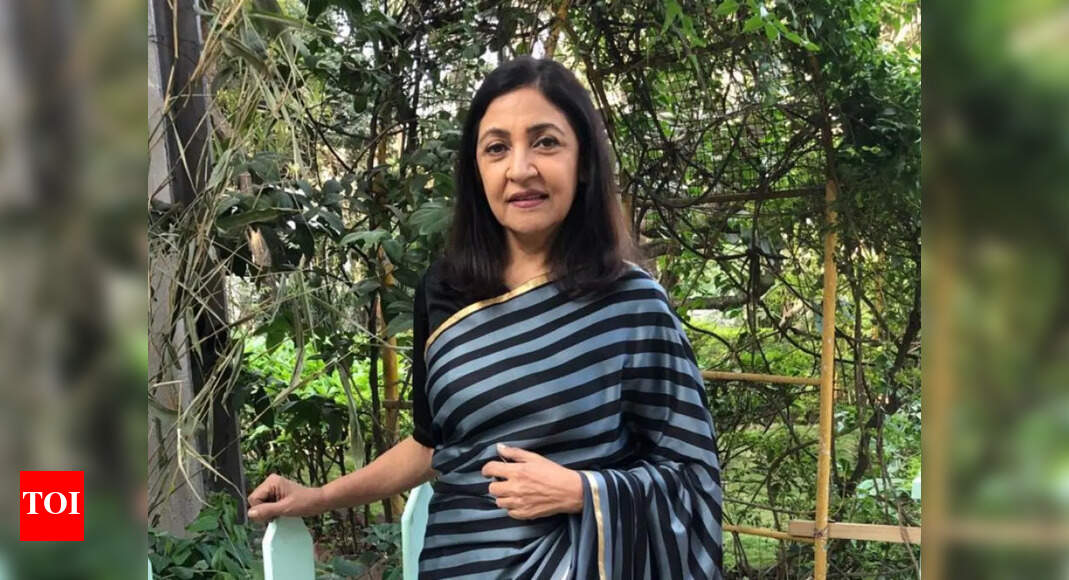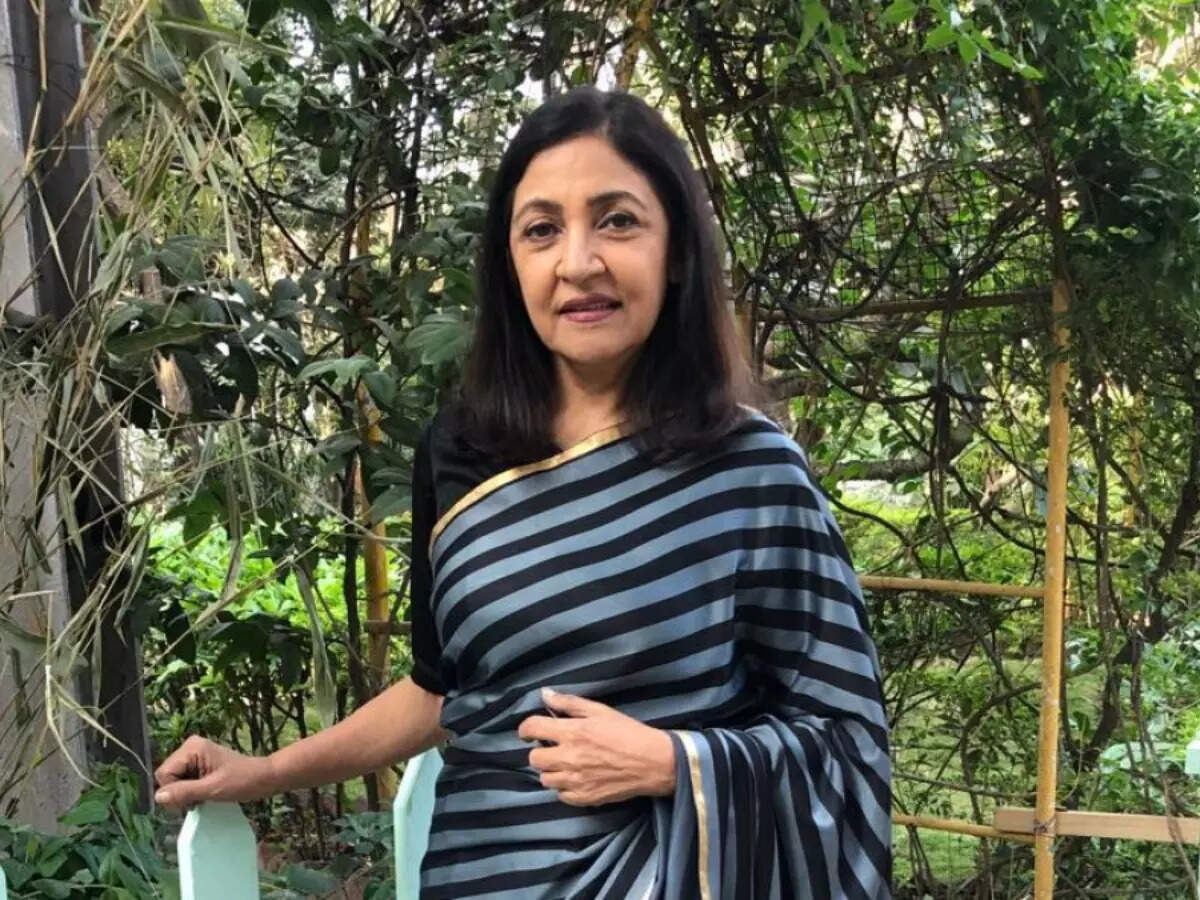 Deepti Naval was present at the Times LitFest. The actress spoke about her biography which she has launched a while ago. It traces the actress' journey and begins with her days while growing up in Punjab. The book is titled, 'The country called childhood: A memoir'.
She remembered all the people who were around her during her childhood and she's penned a lot of her experiences in her memoir. At 13, she ran away from home because she wanted to see
Kashmir
and not this city of Amritsar. Without thinking or planning or realising the dangers of running away from home at 13. She revealed that she was caught in Pathankot. She said that's the only thing she regrets about her childhood when she imagines the terror in her mother's eyes when she ran away.
While interacting with the audience during her session, Naval was asked if she has any regrets about being known as an 'art' actress. She said, "I've done some commercial films as well. For instance, 'Chashme Buddoor' was a big commercial film, and even 'Saath Saath'. Of course, there were films like 'Mirch Masala' which were art films. But I had my choice. I didn't want to be the fantasy of the male audience. I wanted to portray real women."
On a funny note though, Naval revealed she has one regret. "I used to love dancing and I never got that chance because I did these films."
The actress has worked in about 103 movies and she joked that she wants the audience to remember atleast 30 of them. The rest of them can be forgotten!