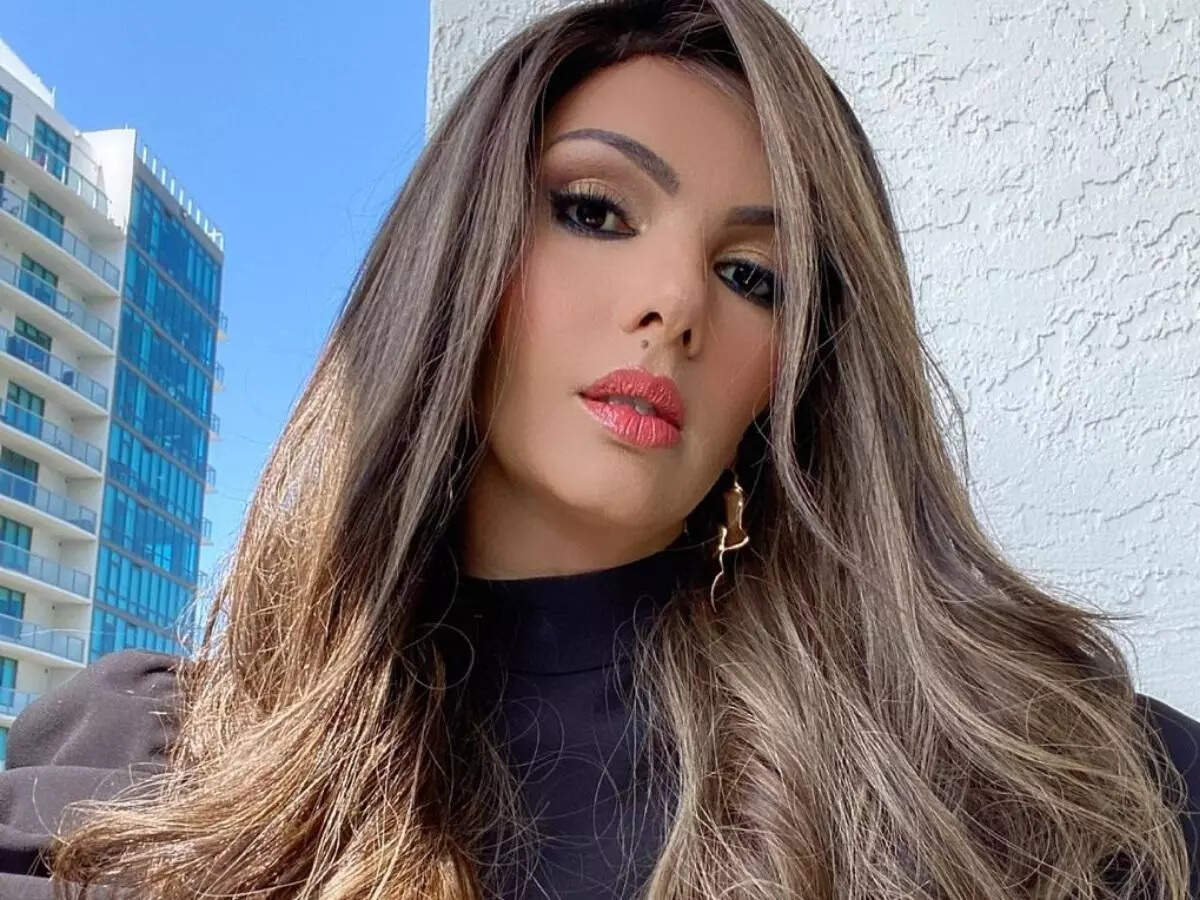 Somy Ali has been talking about her abusive relationship with
Salman Khan
for quite some time now. On her show, the former actress revealed the 'Dabangg' star's views on infidelity.
Somy said that the eight years she spent with him were the worst years of her entire existence. In addition to tons of affairs and flings, Somy added that he would constantly belittle her by calling me ugly, stupid and dumb. The actress also revealed that he would not acknowledge her as his girlfriend in public for years and when he finally did he would insult her in front of his friends and berate her nonstop.
Somy went on to claim that because of Salman's alleged treatment towards her, she chose to have affairs outside of their relationship. However, when Salman learned of these affairs he told her that he is a man and only men can cheat not women. The former actress added that she was agasted at that statement and the sexism that reeked from it. According to her, she had faced verbal, sexual and physical abuse in his hands.
In a social media post, Somy shared a video wherein Shah Rukh Khan was talking about why women should never be abused. The actor was explaining that he doesn't like any girl or guy using foul language in front of a woman however close you are to her.
Despite Somy's constant allegations, Salman has not reacted or given any statement as yet.
Meanwhile, on the work front, Salman has films like, 'Tiger 3' and 'Kisi Ka Bhai Kisi Ki Jaan' in his pipeline.