Pragya Jaiswal has successfully carved a niche for herself in the south Indian film industry. She has also been a part of the National Award winning film, 'Kanche'. With her Telugu movie, 'Akhanda' all set to release in Hindi, ETimes sat down with the actress for an exclusive interview where she opened up about the film,
RRR
bagging awards globally, finding a mentor in
Salman Khan
and more. Excerpts…
You have become a household name down south. How is it working out for you, and did you anticipate it?
Honestly, when I started out, I wasn't sure if this was my cup of tea. However, I am glad that I gave myself a shot. I pursued what I was truly passionate about. I am so happy and grateful that my work is recognised now, and people have loved the films that I have been doing. This kind of validation and appreciation means a great deal to me. I couldn't be more grateful.
'RRR' is making us immensely proud by bagging honours on global platforms. What are your thoughts on the same, and how inspiring is it for you as an actor?
As an actor belonging to the Telugu industry, it is a moment of great pride. It is very inspiring to see 'Naatu Naatu' win Golden Globes. This kind of validation and recognition is something that we can only dream of. For years and years, Telugu, Tamil, and other industries have been making some fantastic films. I feel this win is going to make us work harder and strive harder to make better content and better movies. So I am very inspired and very proud.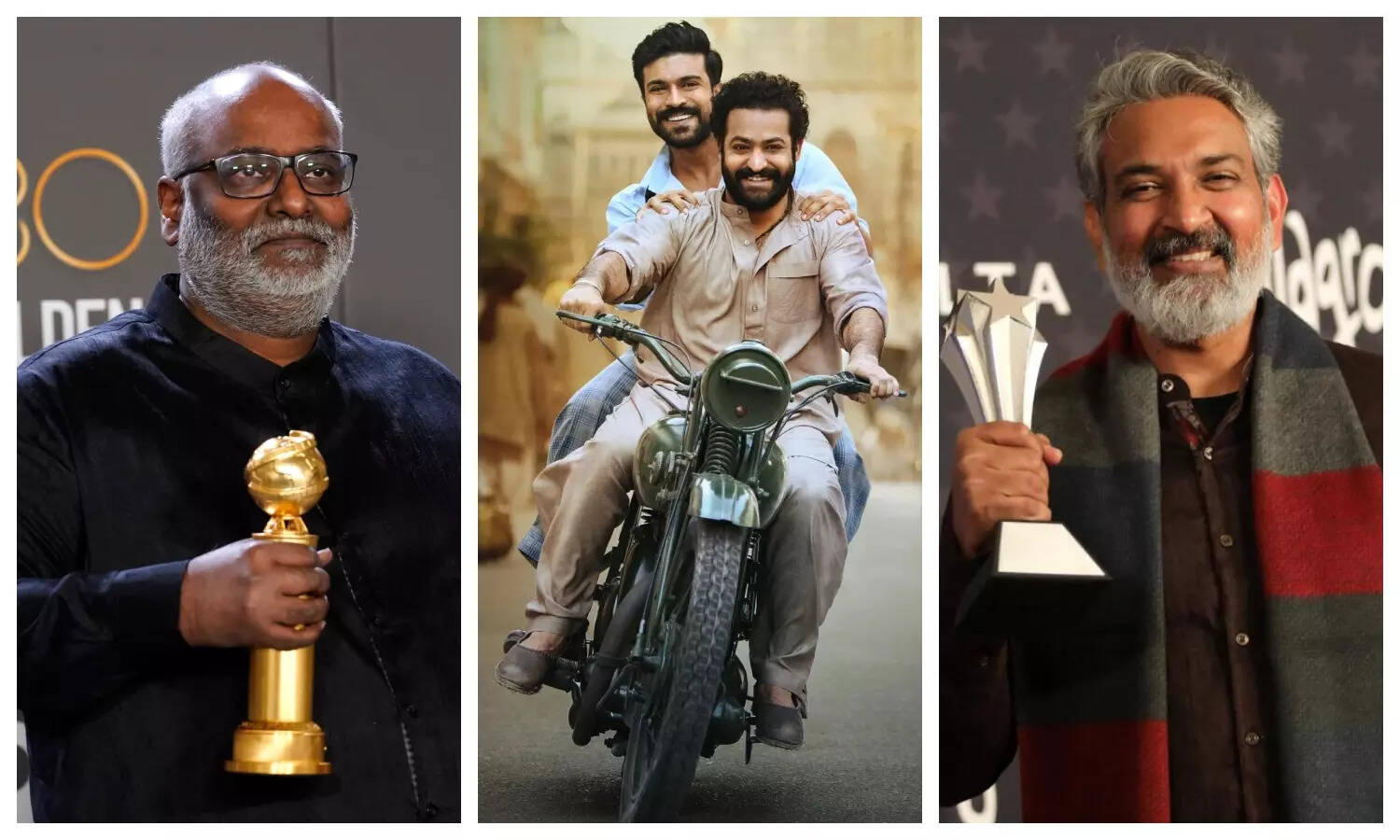 You have received positive reviews for your performance in the film Akhanda. Now the film will be released in Hindi. Do you think it will click with the Hindi audience too?
The film was released in Telugu, and it made a lot of money. People loved it. I know people who have watched it several times. For me, there is no compliment bigger than that. I hadn't seen this kind of craziness in any of my previous films. It was absolutely flattering. 'Akhanda' is a complete mass action entertainer. So, whether in south or north India, the film's goal is to entertain. I hope it will click with the Hindi audience too.
Your first Hindi project was with Salman Khan. Tell us about your bond with the 'Dabangg' star.
He is the greatest mentor anyone could ever have. He has inspired me in so many ways, not just as an actor but also as a person. He is someone who lives by example. I am very grateful to have him in some capacity in my life as a mentor and co-actor.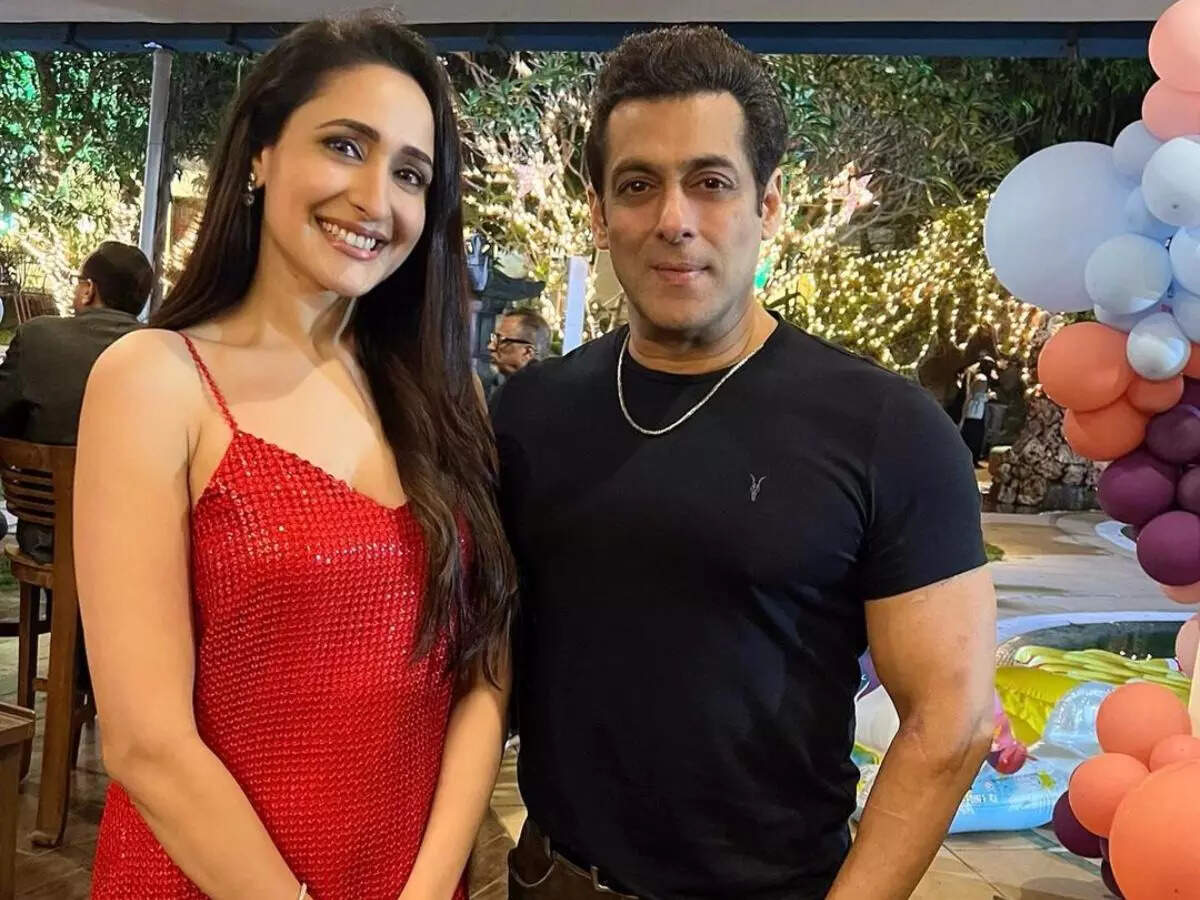 You recently celebrated your birthday. How did you spend your special day?
I celebrated my birthday exactly the way I wanted. I wanted to have an intimate dinner with my closest friends, people who truly mean a lot to me. The next morning, I came to Shimla. It was beautiful, green, and scenic. It began to snow after a while. I had only dreamt of a white birthday for myself this year and that wish came true.
What is your favourite memory of your birthday?
My birthdays are always special. When I am travelling, it becomes super special. So I don't have one particular memory. All my travels during my birthdays have been special. They will be truly memorable.
What is the best gift you have received on your birthday so far?
This has got to be the best gift I've ever received for my birthday. My travels were pre-planned and taken care of by my sister. She wanted to give me this holiday. This has to be the best gift ever. She wanted me to celebrate my birthday in the snow, and she got me all excited about it.
Any birthday wishes this year?
This year I only wish for an abundance of health, wealth, happiness, and some really good work.
Have you been a movie buff since your childhood? Who do you look up to in the industry?
I actually haven't been a movie buff during my growing up years because I studied at a convent boarding school. We had no access to television at the time. However, I am grateful that as I grew older, I realised this is my passion and pursued my dream. Now, here I am, living my dream.
There are so many people who have so many beautiful stories, who have come from nowhere and followed their passion and dreams. They are all doing so well today. All their lives are inspiring, but I feel at this point of time, I draw the maximum amount of inspiration from Salman sir.
Actors in Bollywood you would love to work with…
I would love to work with Hrithik Roshan, Ranbir Kapoor, and Ranveer Singh.
What does 2023 have in store for Pragya Jaiswal?
This year has just begun, and I can't wait for it to reveal itself to me. I am waiting to be surprised, and I will let you know when I can.