Johny Lever's Wild Interview with Kids, Jamie and Jesse | Dharam-Hema-Sunny Act, A Spin Around Dubai- Exclusive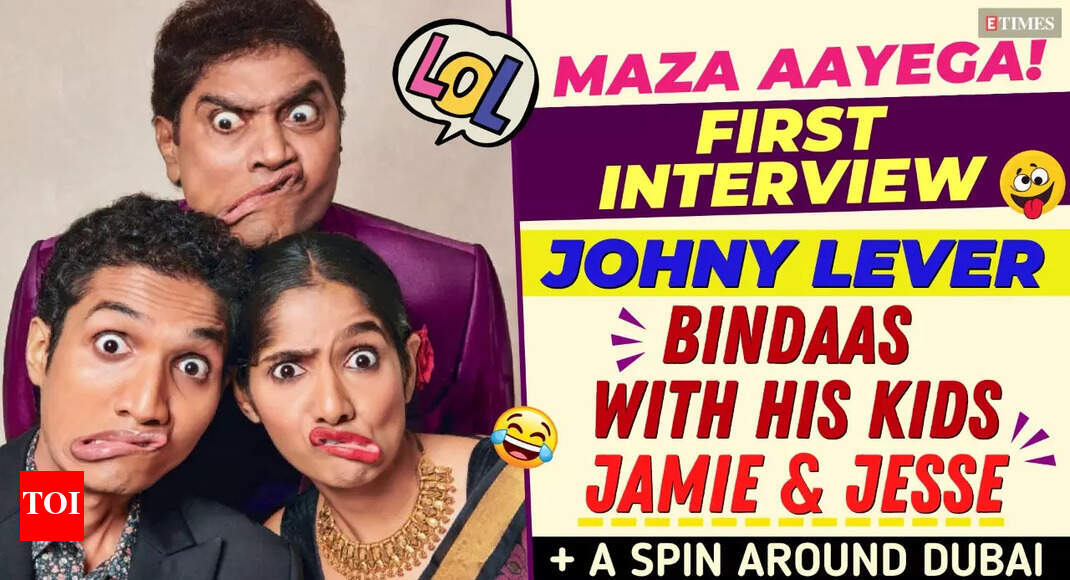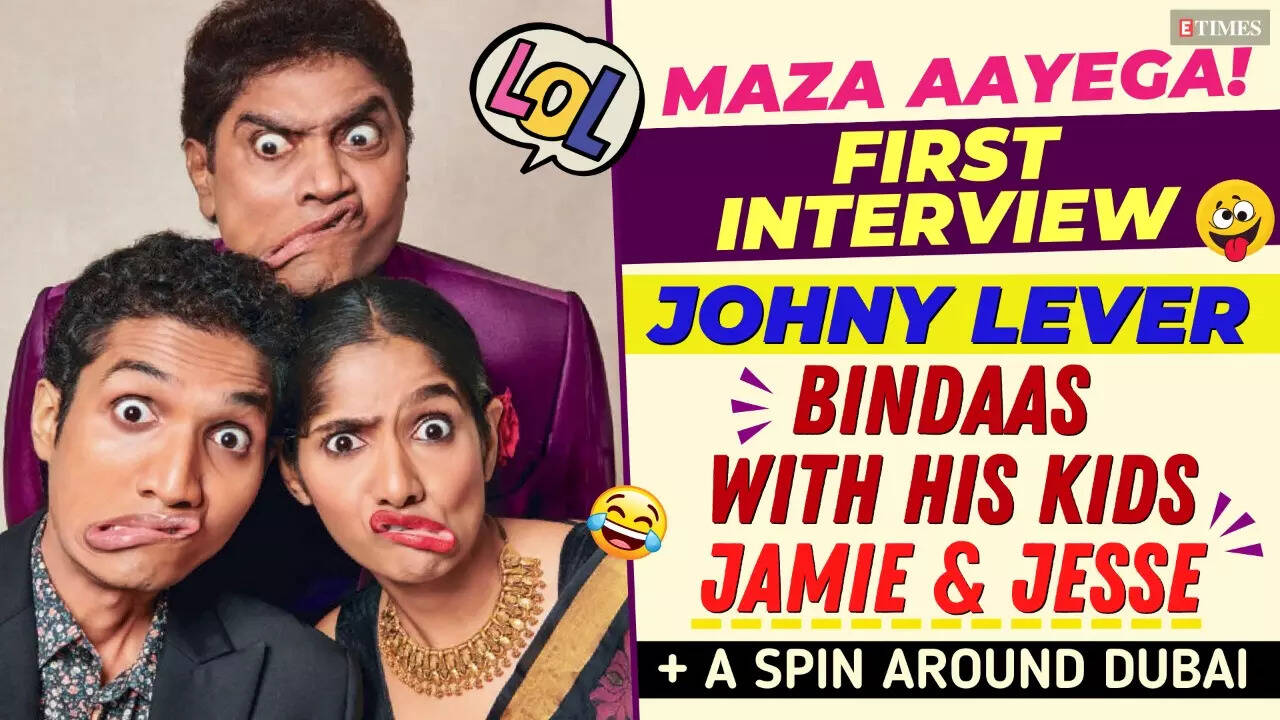 Johny Lever
goes wild in happiness, berserk with joy as his kids come up with a MX Player show 'A Spin Around Dubai'. Both his kids feature in the show and the interview you are about to see here. Yes, we are talking about Jamie and Jesse.
Johny talks about several things. And you can't miss the Dharmendra-Hema-Malini act that the three enact. Watch the video NOW. Click on the video below NOW:
The Lever kids are a talented duo and Johny makes no bones about it when he imitates Sanjeev Kumar. Jamie and Jesse have performed credibly in the show and they tell you about it.
We also asked Johny that why has comedy disappeared from Bollywood. Oh, those were the days! Where has the humour gone? Johny comes up with a candid remark that heroes and villains felt that he had a dominating screen presence over them.
The kids have an unexpected answer when asked that which film of their father is their favourite. And, who among Jesse and Jamie is more stubborn? Johny spills the beans on that too.
Who is a stricter parent? Mom Sujata or Papa Johny? Is there pressure on Jesse and Jamie wherever they go, for the public expects always something hilarious and funny from them?
Go for it. CLICK on the VIDEO ABOVE and you will have some real fun.