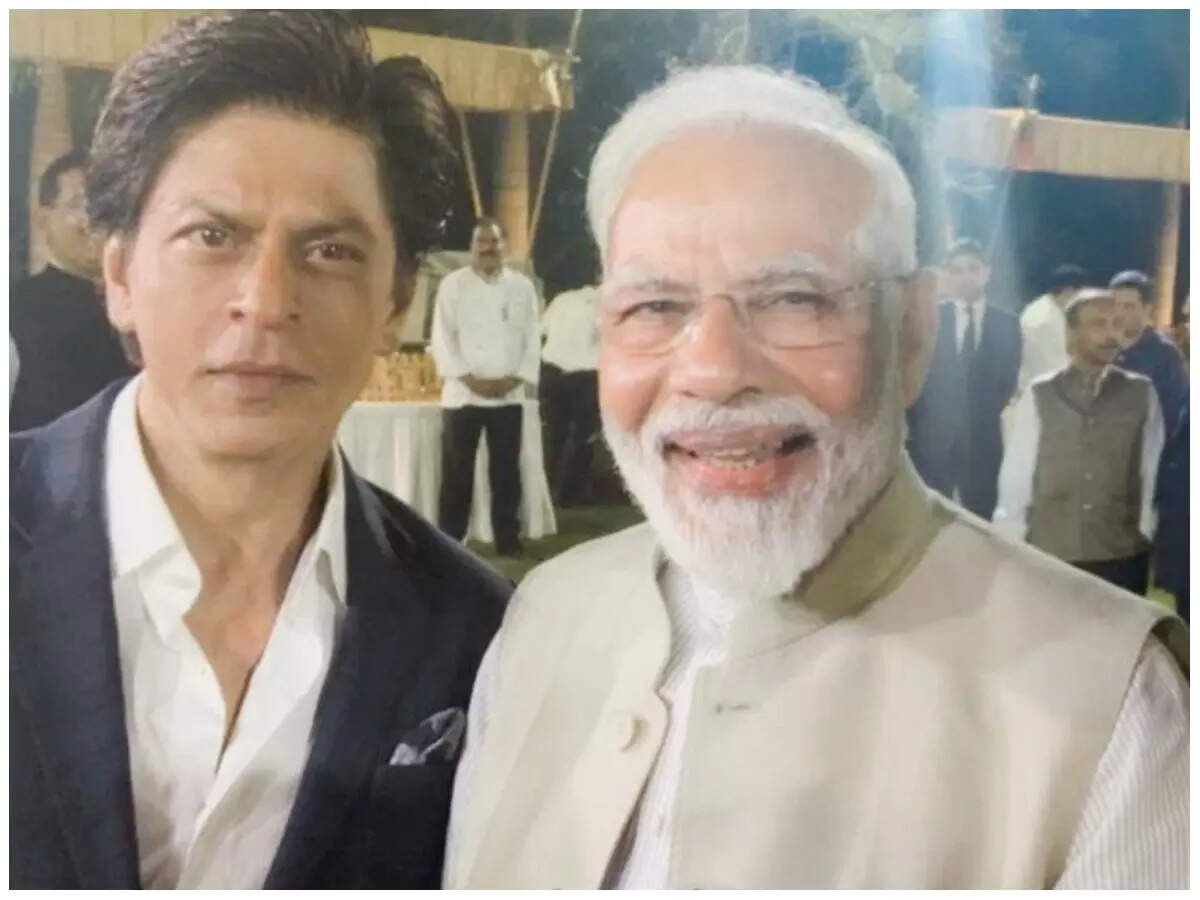 Prime Minister Narendra Modi asking BJP workers to refrain from making "unnecessary" comments about films has come as a welcomed 'boost' to members of the Indian film industry.
Filmmaker Ashoke Pandit, president of the Indian Film & Television Directors' Association (IFTDA), welcomed the PM's warning to members of all political parties, saying that it has been a 'big boost of confidence' to the industry. He added that the PM asking his party members not to indulge in controversy for publicity, will send a signal out to other members of the industry who also weighed in on the recent 'Pathaan' row.
In a statement to IndianExpress, Pandit said, "If the PM snubs his own people and tells them to shut up and not talk nonsense against the film industry, which is not their area, for mere publicity, it is a big boost of confidence for the industry. That the PM of the country is with you. The signal goes to not only the politicians, but even people from the media, our own industry itself."
The Prime Minister's statement came amid the recent protests against Shah Rukh Khan's film 'Pathaan', with several BJP leaders like Ram Kadam and Narottam Mishra criticising the makers over Deepika Padukone's saffron costume in the song 'Besharam Rang'. As per reports, the leaders of political groups have claimed that Hindu sentiments have been hurt.
Protests are still on with social media campaigns seeking a boycott of the movie.
Shortly after the PM's statement, Madhya Pradesh Home Minister Narottam Mishra said his words are important for the party members. Mishra had last month objected to actor Deepika Padukone's attire in 'Besharam Rang' song in Hindi film 'Pathaan'. The minister had earlier also raised objections over certain content in some other movies and web series while defending Indian culture and traditions.
Mishra, who is also the spokesperson of the Madhya Pradesh government, told reporters, "Nobody was named, but his (PM Modi's) every word, sentence is important for us and that is why all the workers have drawn inspiration from there. Our conduct and behaviour are always filled with his guidance and energy and will continue to be in future."
Mishra had warned if certain scenes were not "corrected", the government would consider what to do about its screening.