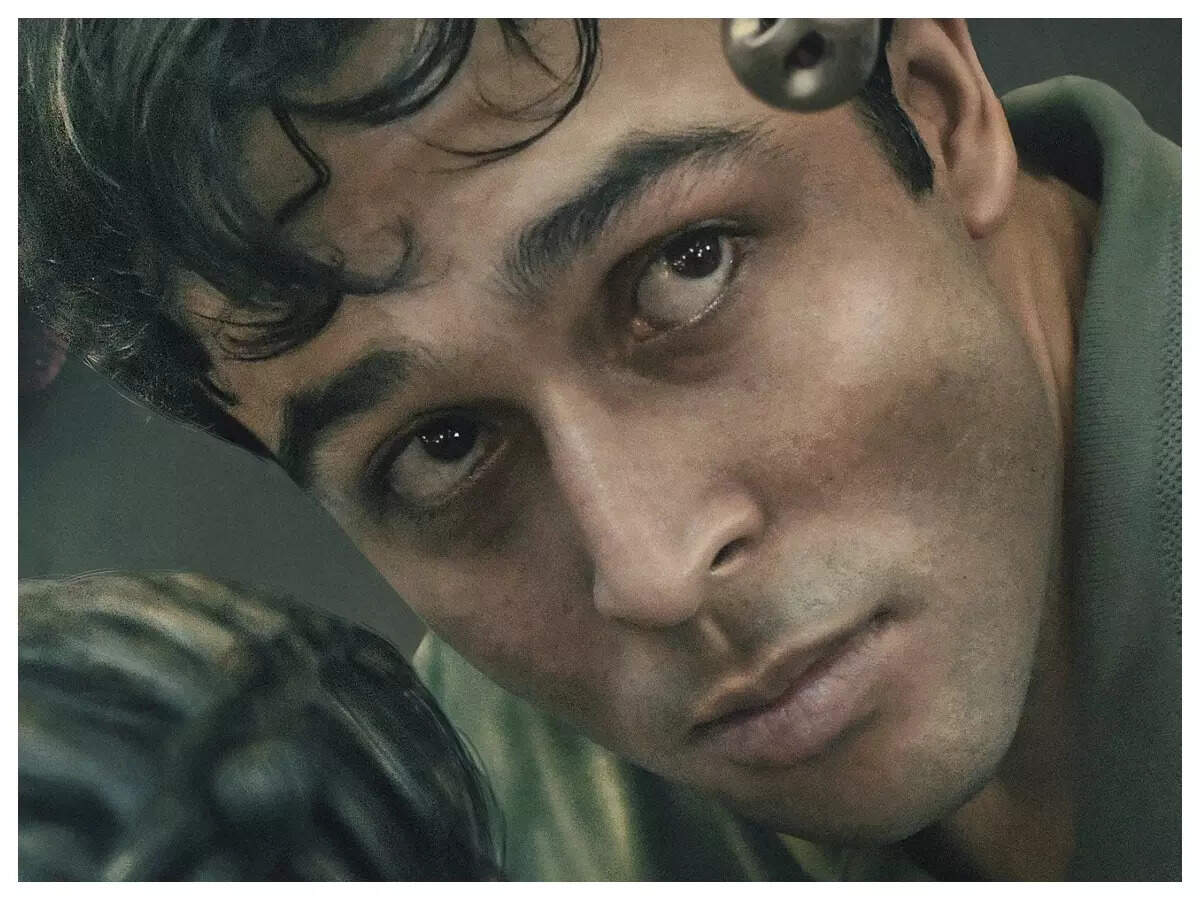 Filmmaker Hansal Mehta has shared the official trailer of his upcoming directorial venture 'Faraaz', promising a spine-chilling narrative of the 2016 terrorist attack in Dhaka . The two minute long trailer chronicles the attack on Holey Artisan cafe in Dhaka and the rescue operations.
'Faraaz' marks the acting debut of Zahan Kapoor, grandson of cinema legend Shashi Kapoor. The film also features Aditya Rawal, son of actors Paresh Rawal and Swaroop Rawal, Aamir Ali and Juhi Babbar Soni. 'Faraaz' also introduces promising newcomers like Sachin Lalwani, Jatin Sareen, Ninad Bhatt, Harshal Pawar, Palak Lalwani and Ressham Sahaani.
Hansal Mehta had described the film as 'a story of our polarised times' and said in a statement, "Designed as a nail biting thriller that plays out over one tense night, my attempt with 'Faraaz' has also been to shine a light on the immense courage and humanity that it takes to stand up against violence. Because standing up against bigotry and the carnage it triggers is the only way to defeat it."
'Faraaz' had its world premiere at the 2022 edition of the BFI London Film Festival. The film is slated to hit the screens on February 3, 2023.