Abhay Deol says Anurag Kashyap didn't direct him at all in 'Dev D' and just let him be | Hindi Movie News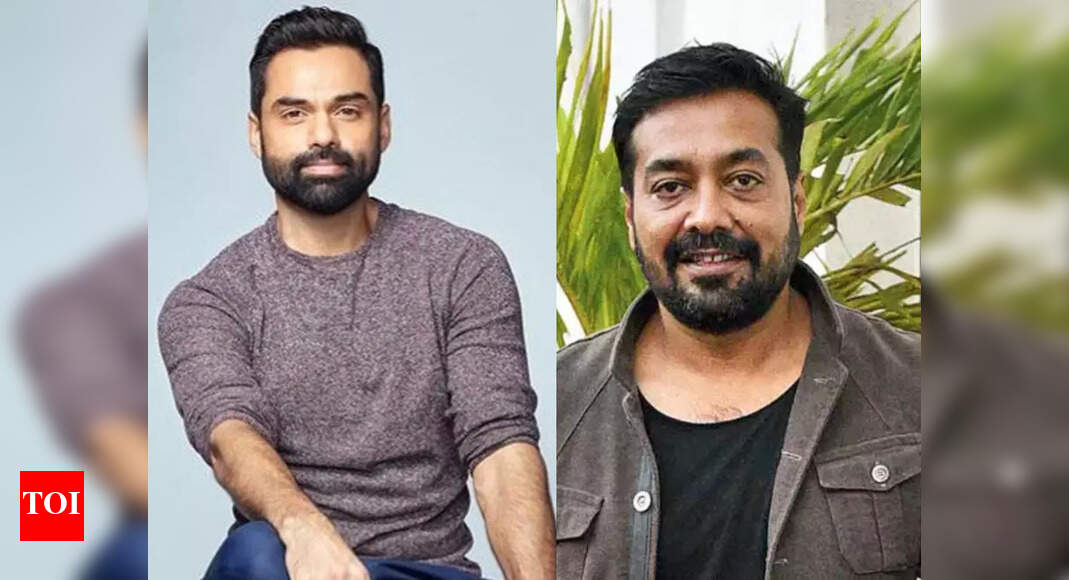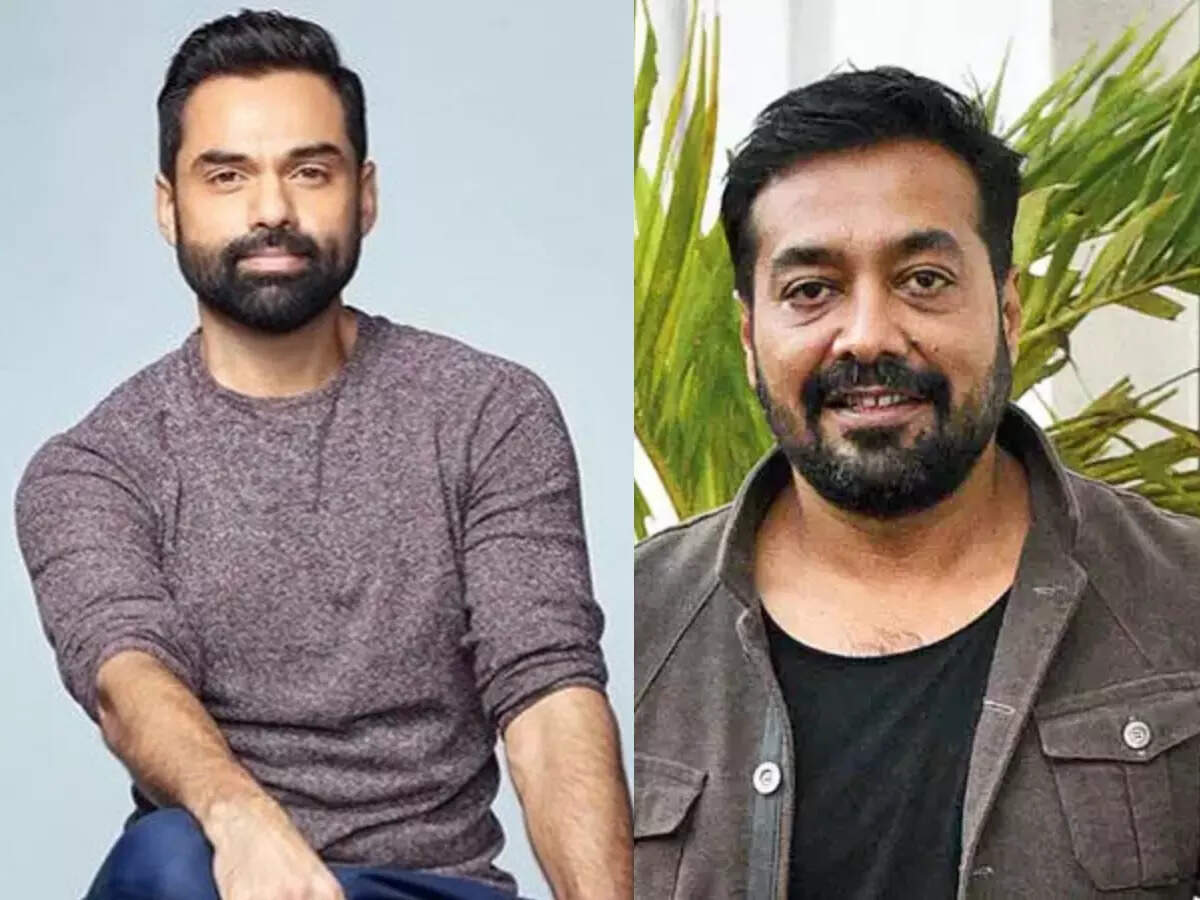 Abhay Deol
and Anurag Kashyap have been in news lately for their war of words. The duo had teamed up and given the audience a cult film like 'Dev D', but it was revealed much later that the Abhay and Anurag weren't on cordial terms during the film.
Anurag had claimed in an interview with Huffpost that Abhay insisted on being put up in a five-star hotel despite the production not having enough money. The actor responded to these accusations and called Anurag a liar and a toxic person. Anurag later said he's ready to apologise to Abhay and explained that he said what he believed to be true about their experience.
Now in a conversation with Anupam Kher at his acting school, Abhay spoke about working with Anurag during Dev D. Abhay was asked if he's come across directors who don't know how to deal with actors. In response, Abhay said, "It's not often that this happens, but it happens. Like in Dev.D, Anurag didn't direct me at all. He didn't say anything, he just let me be. But then, that was an idea I had come up with and a character I knew. So, it wasn't even like I was asking him. He allowing me to do my thing, and not saying anything as a director to an actor, encouraged me to think what I'm doing must be right. And I continued doing that."
He furher added that many directors feel that they should break the actors physically and emotionally for them to perform but that shouldn't be the case. "There are very famous directors who are known to break their actors, physically, emotionally. They feel if they can break you, they can get an honest performance out of you. I think those directors have a handicap… He can't inspire you, and he has the arrogance to think that he or she is some maestro, and that you couldn't have been capable of performing had you not been broken. That is highly untrue, don't let anybody teach you that."
Abhay was last seen in the mini series, 'Trial By Fire'.