In a volatile video interview, Meenakshi Seshadri declares that she has come back to India and wants to act again. Meenakshi also speaks about Rajkumar Santoshi's plans to marry her and the kiss of Sunny Deol and her that was censored.
See the interview in the video below:

Excerpts from the conversation:


While I was interacting with you asking you for this interview, you said that you are now Pune-based. But weren't you in the US?



I have now come back to India.



Are your husband and kids with you in Pune?


No, they continue to stay in the US. Thanks to the advancement in technology in the past few years, we can talk and see each other whenever we want.



What made you return to India?
I want to return to movies. I want to act again. Aisa lag raha hai jaise kuch adhura reh gaya tha.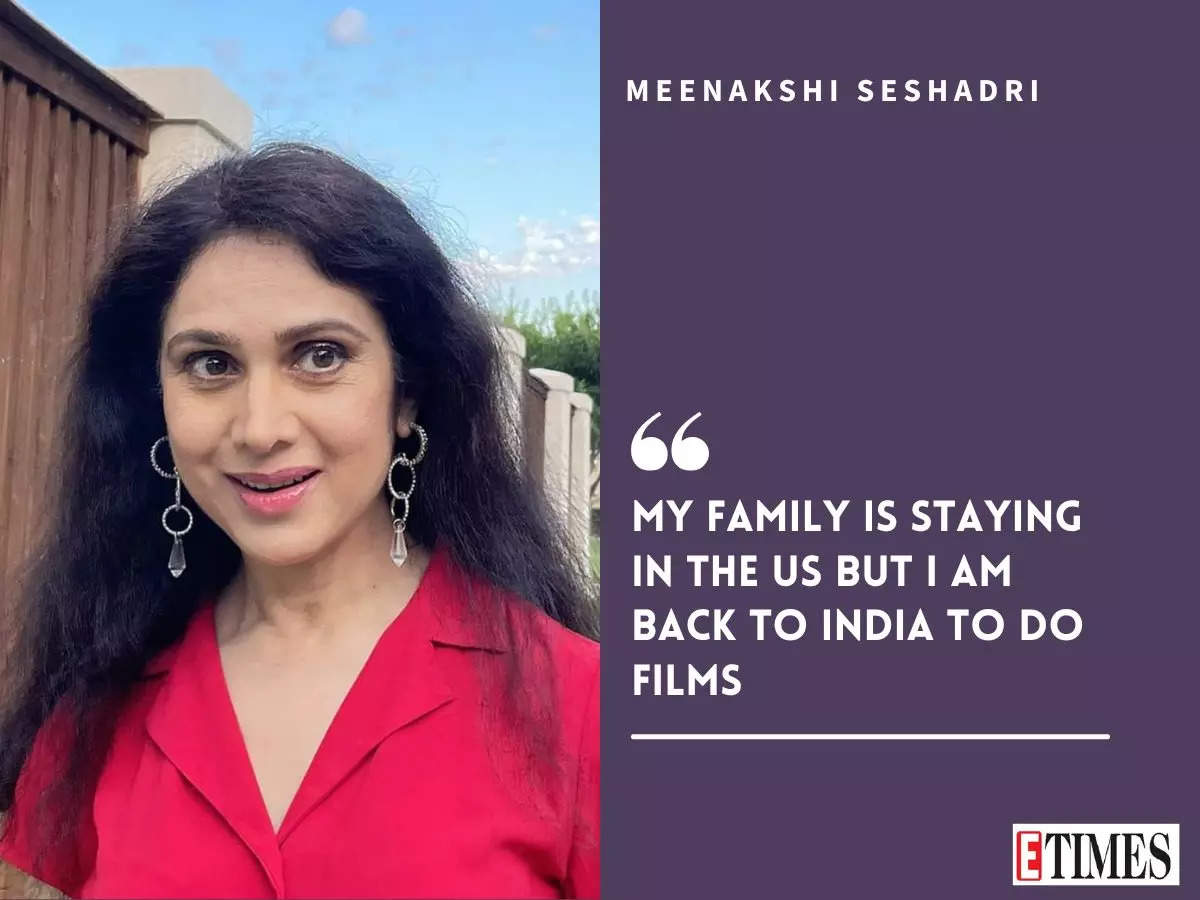 That's great news. What kind of roles are you looking at?
With the kind of work that I have done in the past, I think I'll be able to do any role. So it would be wrong on my part to limit myself to any particular type or category.



Let's go back to the heroes you worked with. Let's talk about some anecdotes of working with Amitabh Bachchan, Sunny Deol and Sanjay Dutt…



With Sunny, I had a kiss in 'Dacait', which happens just before a song. I give full credit to Sunny for being very professional about it and making me comfortable too. But the Censors cut that.
With Sanju, I started on a fan-moment note. I had seen him shooting for 'Rocky' with Tina Munim. I was very young then. I found him very handsome and cute. And when my chance to work with him in 'Inaam Dus Hazaar' came, I did tell him about that shoot.
As for Amitji, I think I will never forget the aerial shots we took during the song 'Jaane do jaane do, mujhe jaana hai' in 'Shahenshah'.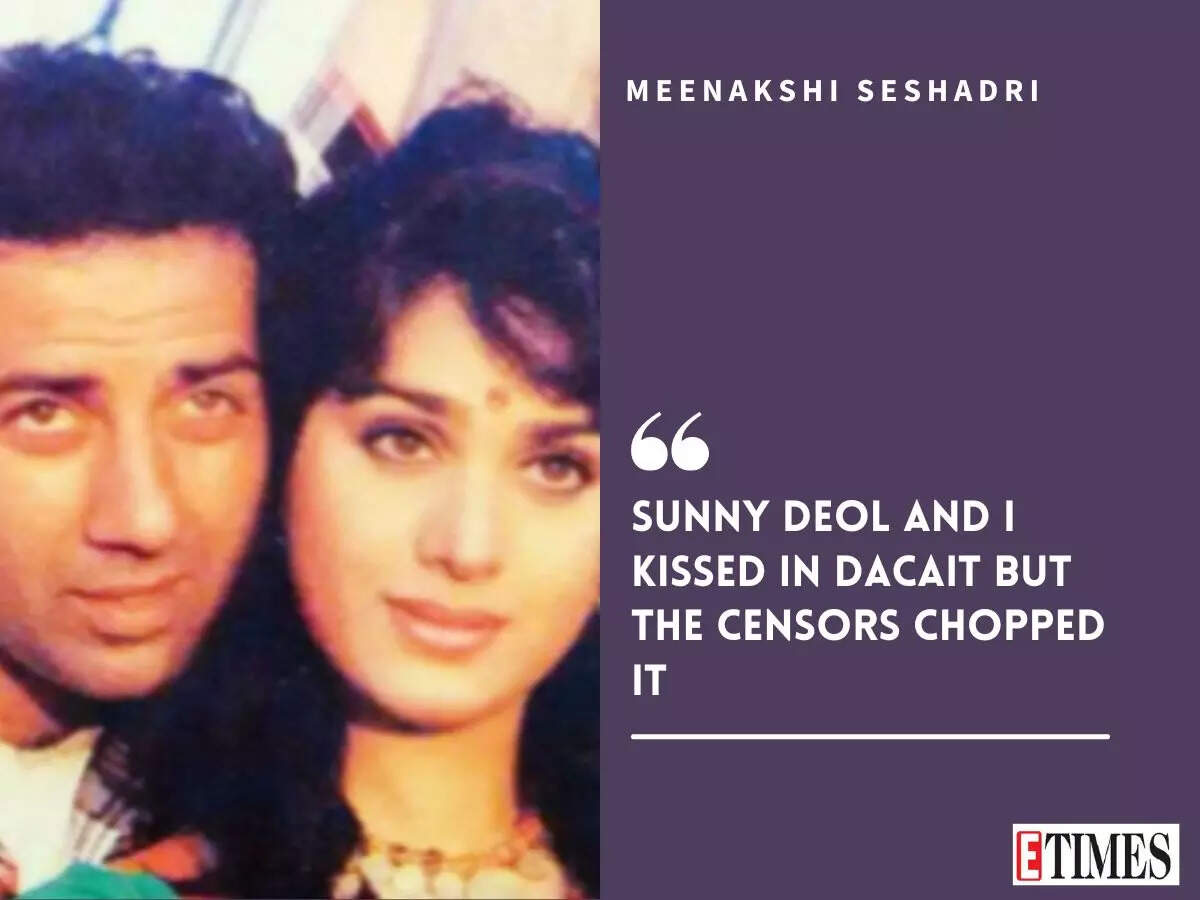 You worked with Rajesh Khanna in 'Awara Baap'. He was known to come late on the sets…
He didn't come late on the sets of 'Awara Baap'. He was ready to do rehearsals with me. He never made me feel like a newcomer. If at all he came late on a given day, it was because the director who had asked him to come late as he had scenes only later in the day.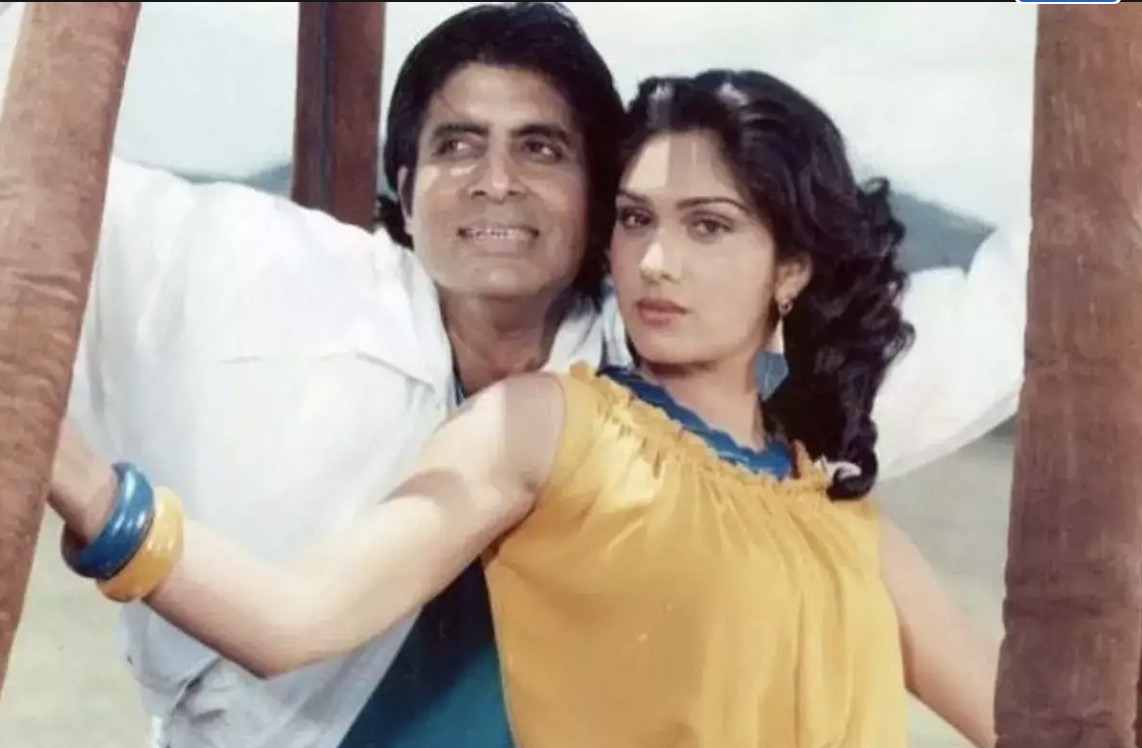 Were you disappointed when Subhash Ghai's 'Devaa' starring Amitabh Bachchan and you did not happen?
I was never supposed to be a part of 'Devaa'.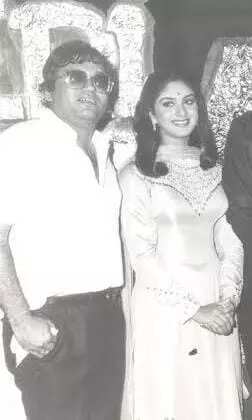 Weren't you also supposed to do a film with Salman Khan?
No. Unfortunately, there was no film that was planned with Salman and me together.
Who's your most favourite Bollywood dancer among females and males?
I'll go with Vyjanthimala and Madhuri Dixit.




If asked to choose one between them?
Vyjanthimala.
And amongst males?
Govinda.
Back to Pune. Do you get mobbed/noticed in Pune?
Not on the streets, because the amount of pollution in Pune makes it mandatory for me to cover my face- barring my eyes. Otherwise, yes. But believe me, when I go to a boutique or a beauty parlour, they don't want to charge me even a wee bit.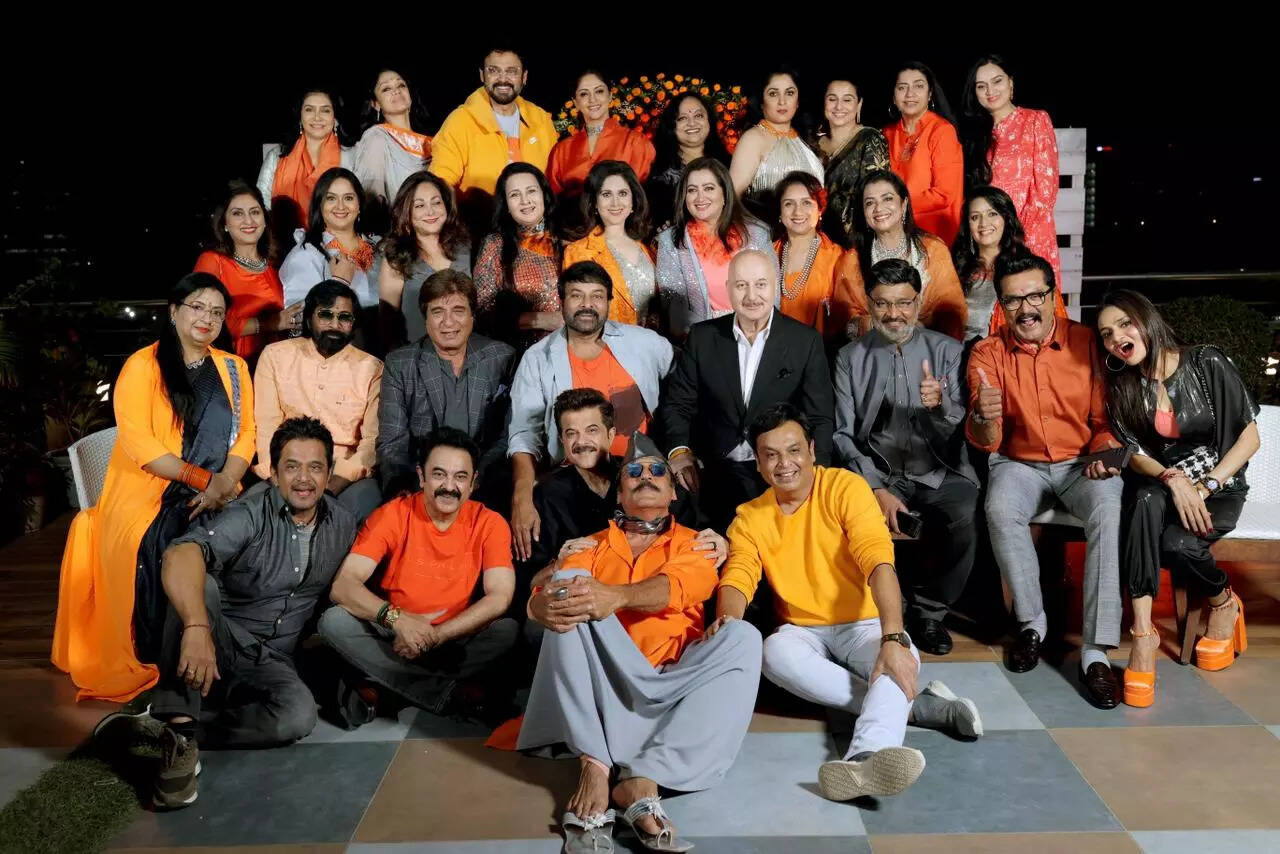 You want to come back. You must have kept a track of films from recent times. Why are so many films flopping left, right and centre?
I am not a filmmaker, neither I have been here for the past 27 years. So, I don't think my answer may be objective. But since you've asked, I think this is a transition period. And yes, there is too much hype and exhibition of claims that the canvas is big etc. That needs to tone down. Filmmakers should sit down and put their heads together, or maybe even take a break and then return.
Did you have friends in the industry?
I was a very non-social person. I was always very shy and introvert. Now, I want to be in touch with many people. The other day, I had a great time at Jackie Shroff and Poonam Dhillon's party.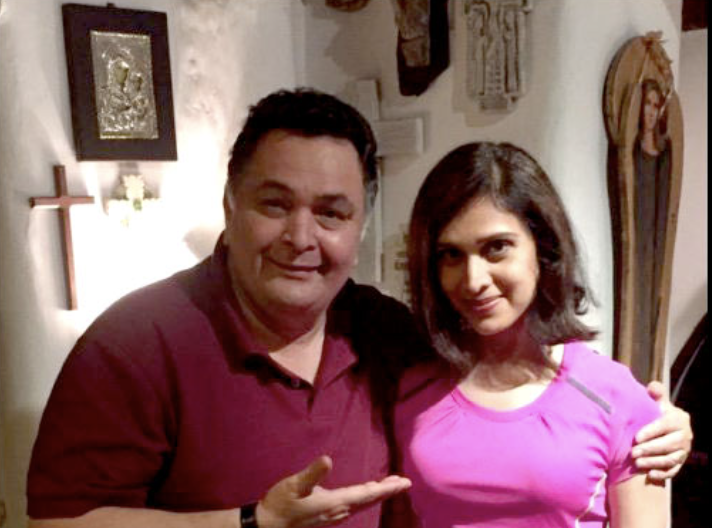 Rishi Kapoor was your favourite co-actor. Have you met Neetu Kapoor or spoken to her after he passed away?
I have yet to meet Neetu ji personally and talk to her. I should have done it by now, but still haven't. I apologise to her about the same. I will meet her.
What are your kids doing?
Kendra, my daughter, is 24. She is working and successful. My son, Josh, is 20; he is still in college. In our family, we give a lot of importance to education.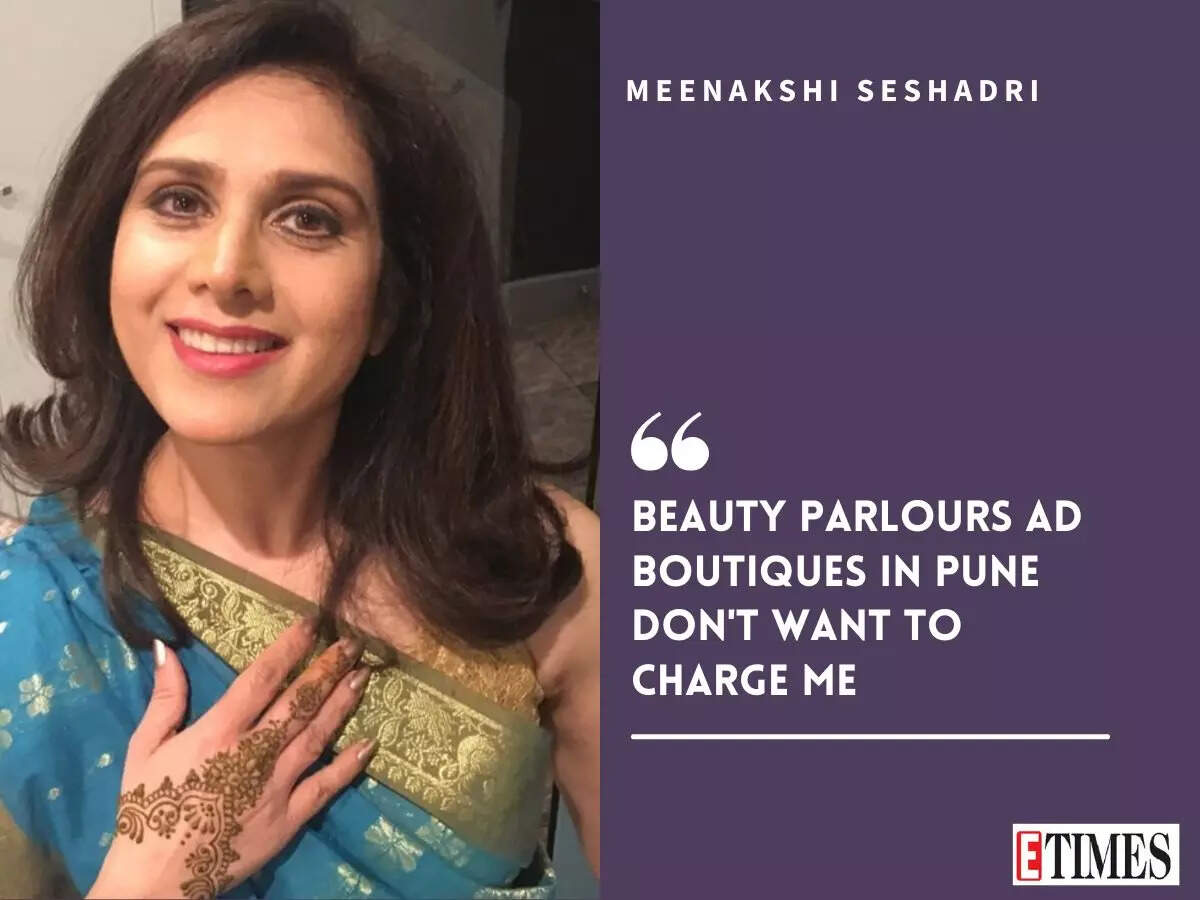 The interview will be incomplete if I don't ask you about Rajkumar Santoshi's plans of marrying you. Reportedly, one fine morning, he had taken several people to Kolkata in a plane, and then we heard that you and him were going to tie the knot the same evening. What's the truth?


When all this news broke out and whatever supposed problems happened, Mr Yash Chopra and Mr Amjad Khan intervened to put 'Damini' back on track. Mr Santoshi and I also decided that we will put everything behind us and make 'Damini' as the best film. Jo bhi personal baaten hui hoon, is taraf se ye hua, us taraf se ye hua, hum dono ne faisala kiya that we won't comment. And it was the most dignified thing to do. Plus, it was the right thing to do. I went on to marry and lead a respectable life and he too went on to marry and did the same.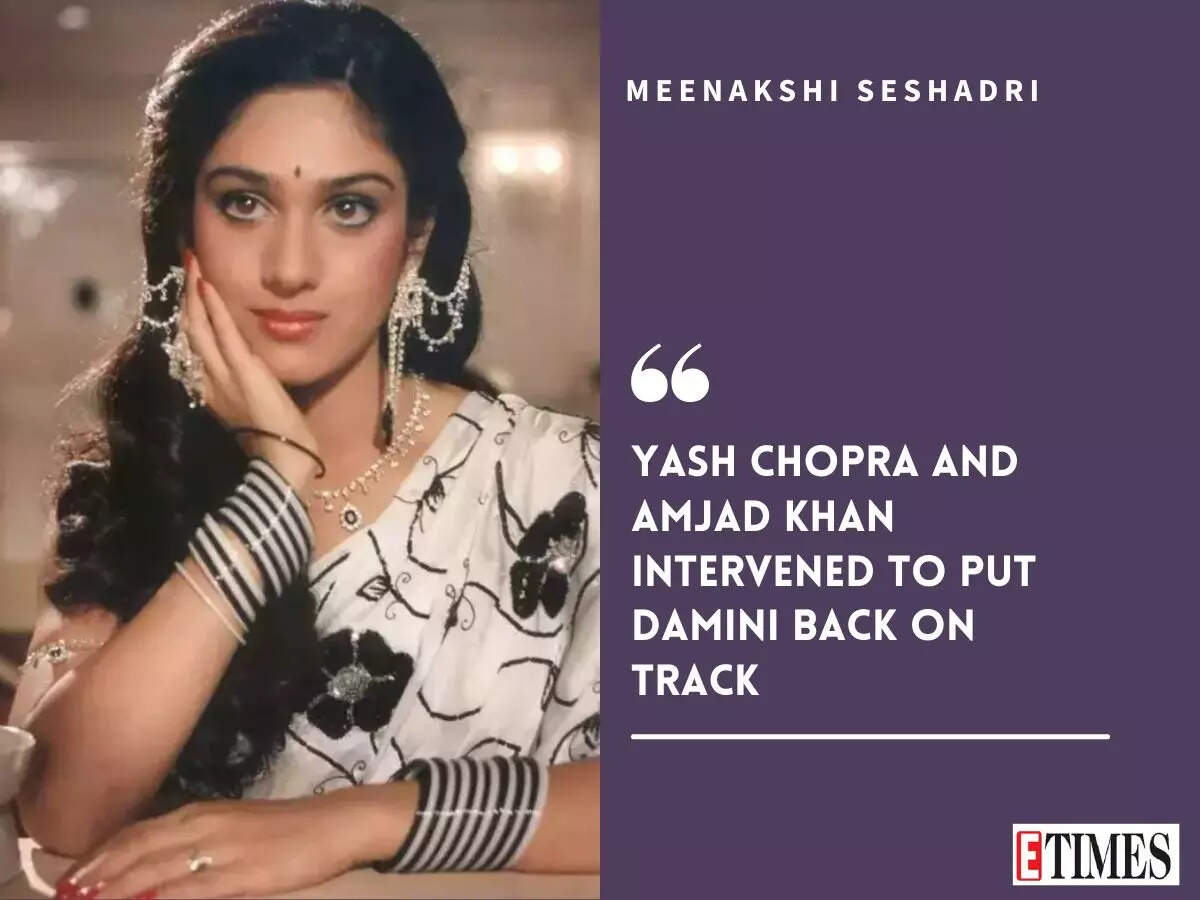 But you'll did 'Ghatak' together after 'Damini'?
Yes, we did 'Ghatak' together. But that's what I said na? We had decided to continue working professionally.



Do you rate 'Damini' as your 'Movie No.1'?
Yes.