Will Hema Malini attend Karan Deol and Drisha Acharya's wedding in Mumbai?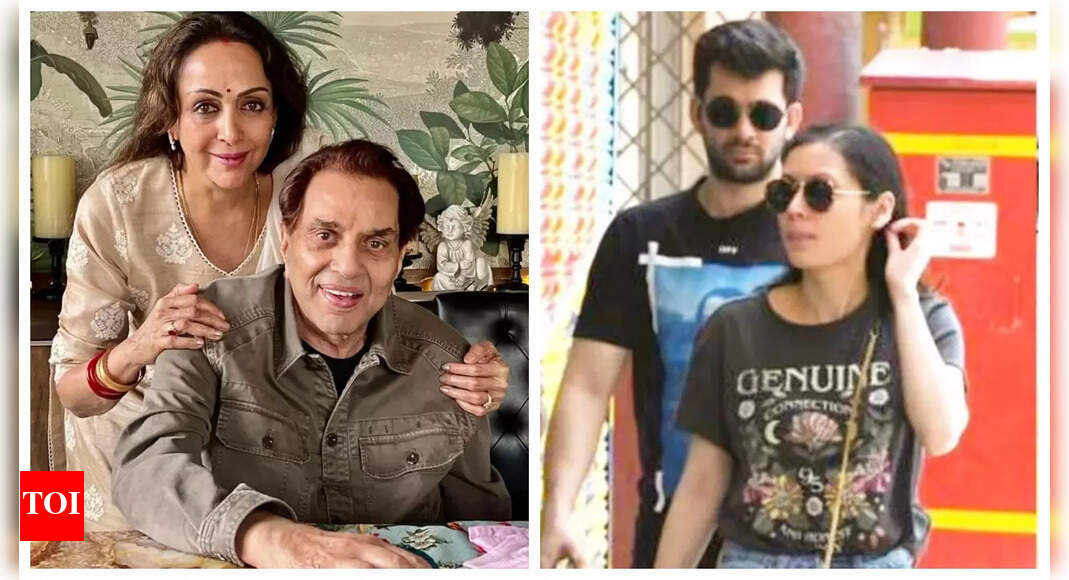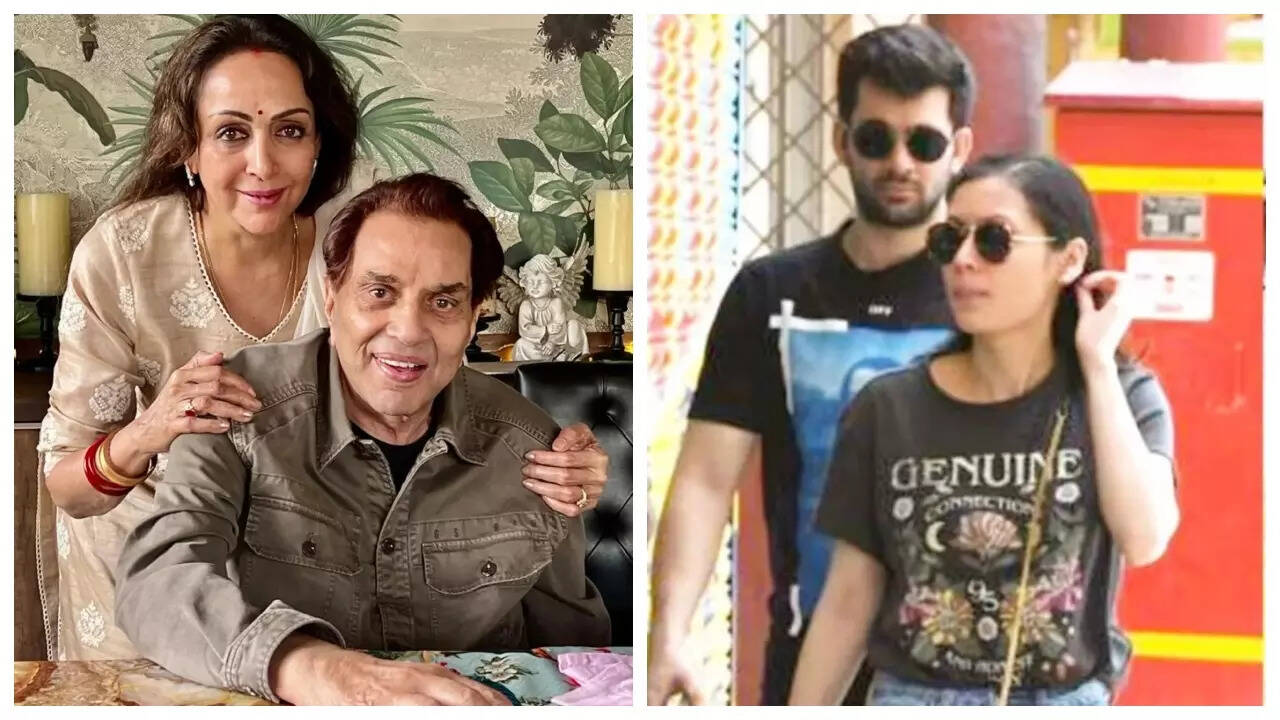 Will
Hema Malini
attend
Dharmendra
's son
Sunny Deol
's son Karan's wedding on June 18? This is the question being asked in whispers by the entire industry.
So here is the truth from a source very close to the family, "Hemaji has always maintained a dignified distance from Dharamji's first family. So, no she is not attending. Even asking this question is ridiculous."
But the story doesn't end there.The source informs that Esha Deol and Ahana Deol may attend the wedding with their respective spouses. "Like a dutiful brother, Sunny has invited Esha and Ahana. They are likely to make a brief appearance at the wedding," the source adds.
It may be noted here that Sunny and Bobby Deol did not attend Esha's wedding (2012) and Ahana Deol's wedding (2014) in deference to the Deol brothers' mother, Prakash Kaur.