When Tamannaah Bhatia lost her cool over marriage rumours | Hindi Movie News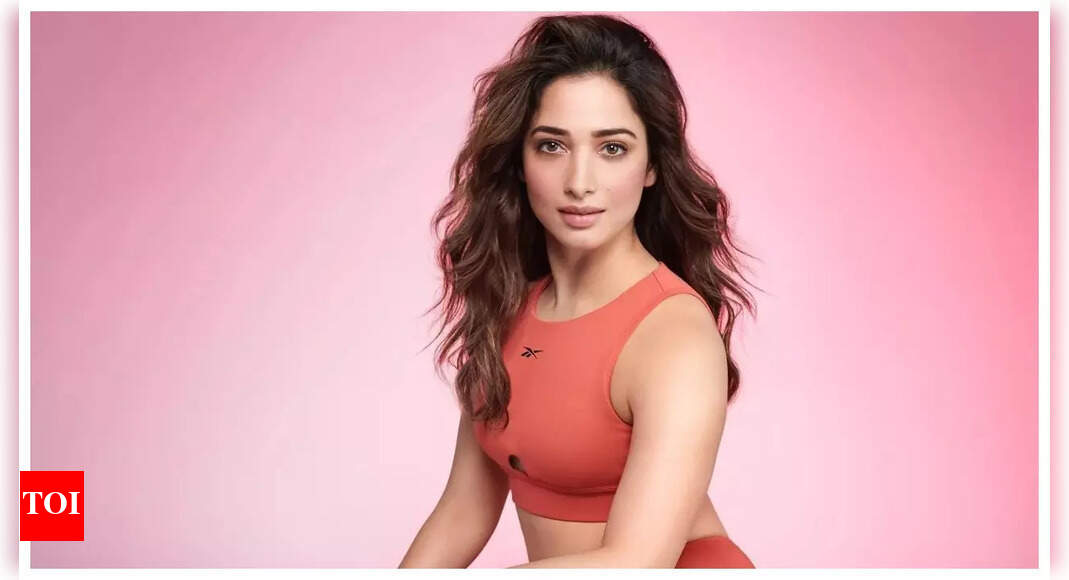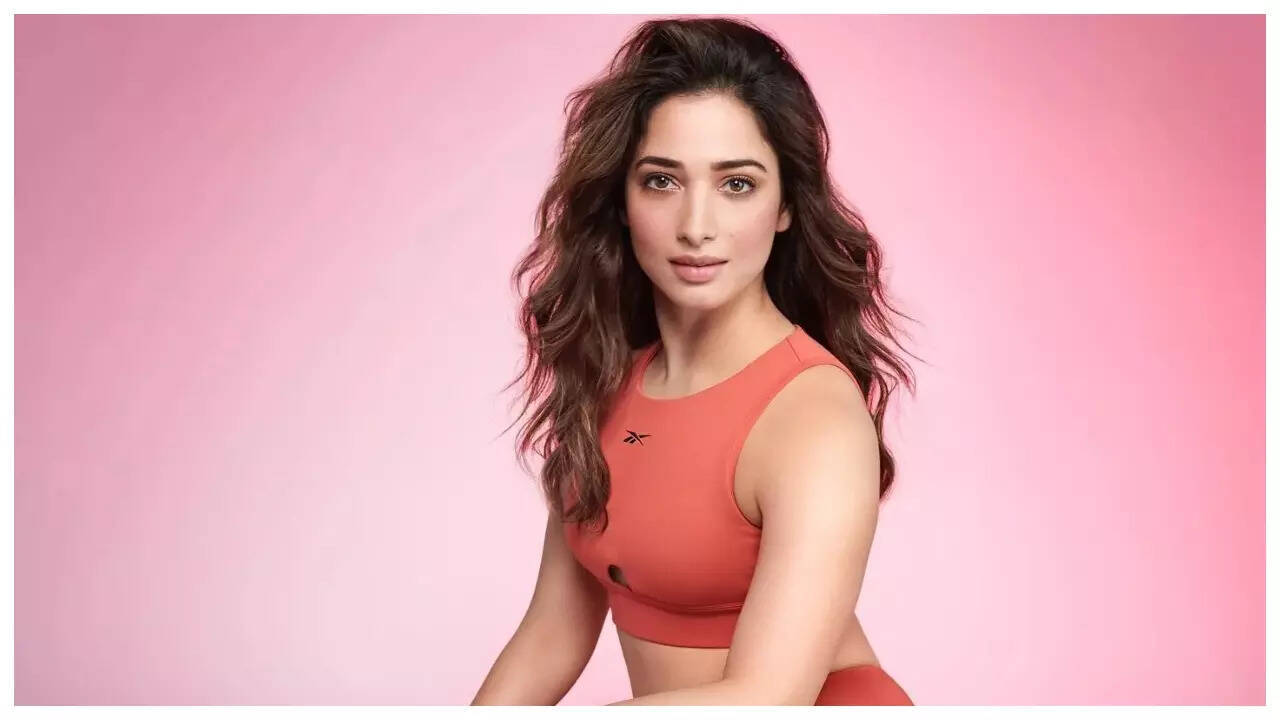 Tamannaah Bhatia is in a relationship with Vijay Varma. But back in 2018, she was rumored to be in a relationship with a US based physician and the buzz was that she would be tying the knot really soon. However, the actress had rubished marriage rumours with a strong statement.
"One day it's an actor, another day it's a cricketer, and now it's a doctor.These rumours make it sound like I'm on a husband-shopping spree. While I love the idea of being in love, I definitely don't appreciate baseless news when it comes to my personal life. I am happily single at the moment and my parents aren't groom hunting," she had said in her statement.
Tamannaah further lost her cool over the rumours and called them disrespectful and said that the only thing she is romancing right now are her cinematic endeavors and she fails to understand where do these rumours start from.
In a recent interview, the actress revealed that she fell in love with Vijay Varma on the sets of Lust Stories 2. She stated that you don't get attracted to someone just because they are your co-stars. If you feel for someone then that is because it is personal and you connect to them in a special way and not because he was your co-star.