When Salman Khan thought Govinda was better than all three Khans put together | Hindi Movie News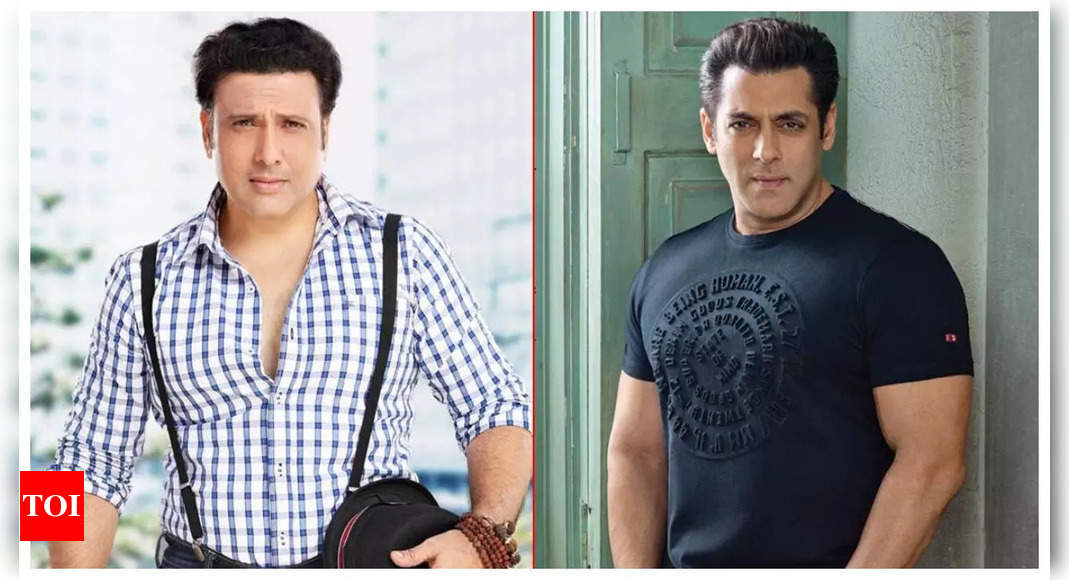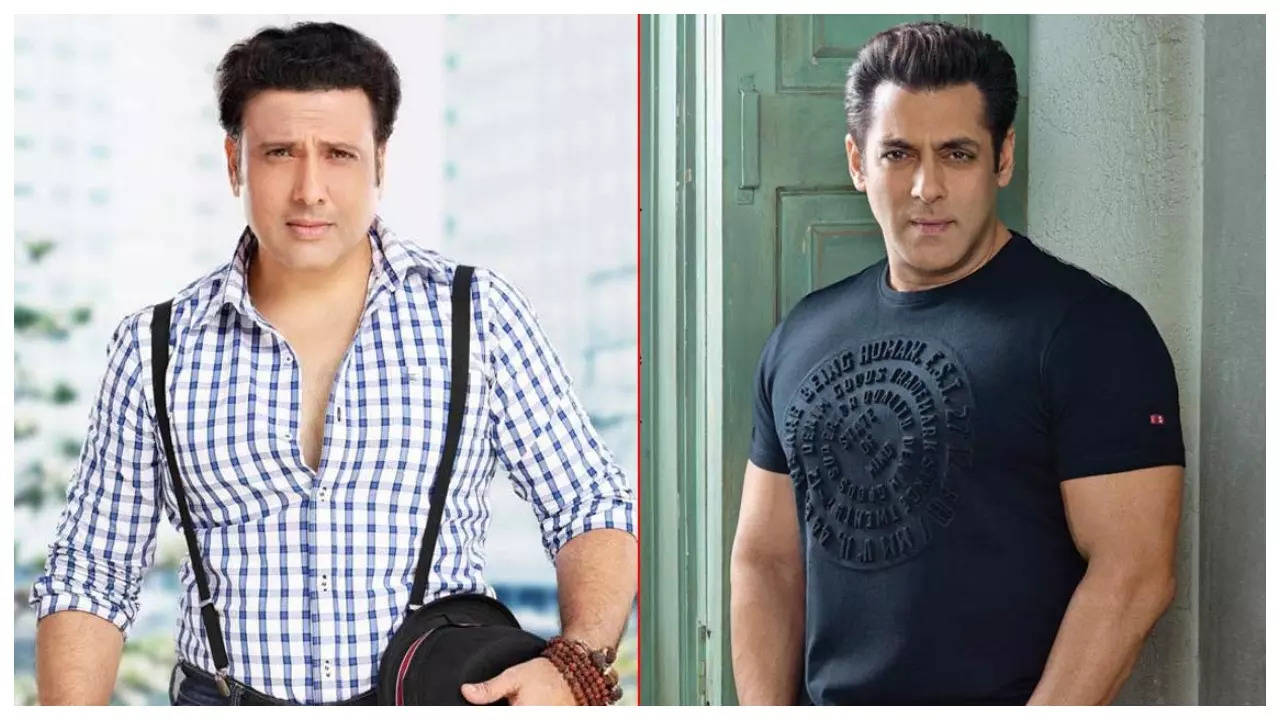 Renowned actor Arun Bakshi is all praise for his longtime collaborator and colleague
Salman Khan
. Bakshi emphasizes that the key to the superstar Khan's enduring career lies in his innate goodness as a person. Fondly describing Salman as a "darling aadmi," Bakshi highlights the qualities that have propelled the actor to great heights.
Bakshi recalls instances where Salman would express admiration for others, even in their absence, as a genuine display of appreciation.During one of their shoots together, Salman showered abundant praise on
Govinda
, acknowledging the latter's immense talent that surpassed the combined prowess of the three Khans (
Shah Rukh Khan
,
Aamir Khan
, and Salman himself).
In the spirit of passing on admiration, Bakshi shared this incident with Govinda when they later crossed paths during a shoot in Hyderabad. Upon hearing Salman's heartfelt compliments, Govinda expressed deep gratitude for the kind words spoken about him.
In a recent interview, Bakshi also reminisces about the initial bonding between him and Salman, which transpired while filming a movie that unfortunately never saw the light of day. Sensing that his own character was overshadowing Salman's, Bakshi willingly offered suggestions to enhance the scene, impressing Salman to such an extent that he generously offered to drive Bakshi home after the shoot.
These instances not only shed light on Salman Khan's exceptional character but also exemplify the camaraderie and mutual respect that has formed the foundation of their collaboration.