When late Sushant Singh Rajput spoke about not being aware of 'Bollywood camps' | Hindi Movie News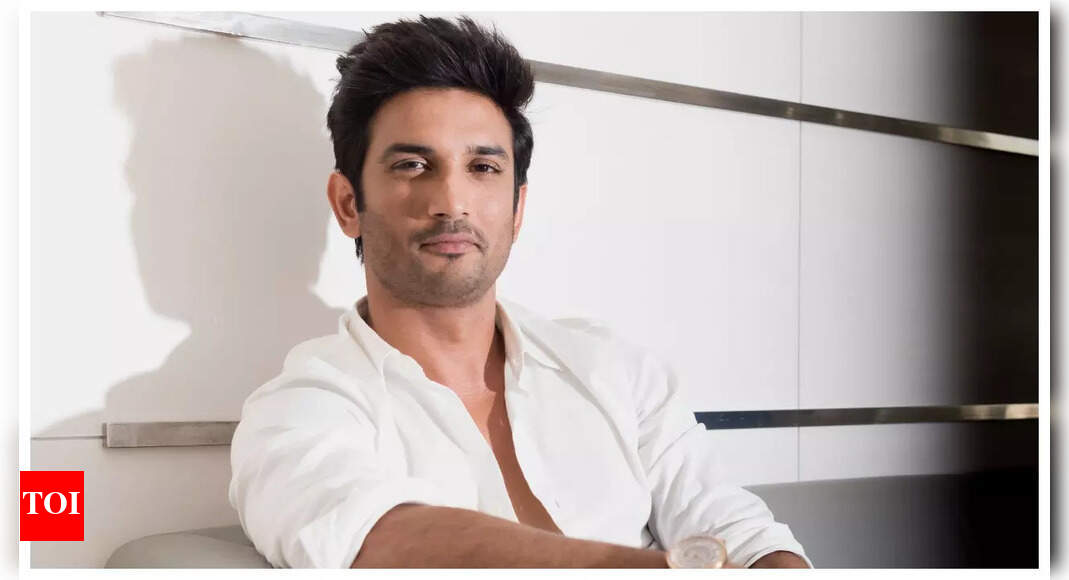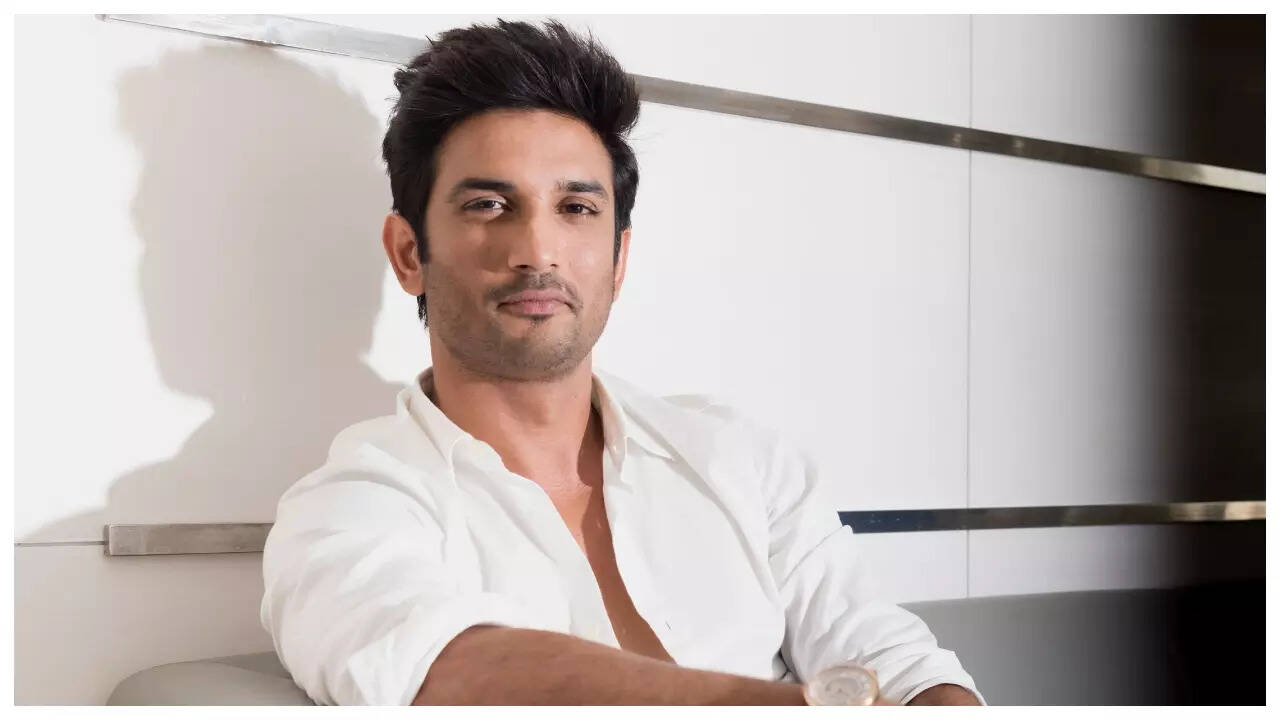 It has been three years today that Sushant Singh Rajput left for his heavenly abode, his death sent shock waves across the country. The man had truly come to define success , starting as a background dancer, eventually garnering fame on TV and then movies. However, he kept to himself and did not mingle much with industry folks.
Post his death, the movie business was held responsible as they didn't let him enter their so-called 'selective camps'.However, back in 2017, when he was asked about the same, he actually had a question in return, he asked if there actually are camps, as he was unaware about them and nobody bothered to inform him about them, adding that maybe he isn't important enough.
There were also questions raised about his survival in the industry despite delivering hits like
M.S. Dhoni
: The Untold Story and Chhichhore, to which his response was that it is all about doing the job properly and adding more productivity to every project. In an interview, he mentioned that despite everything, if you do your job professionally and well, it will add more value and you will be hired, no matter what.