When it comes to horror movies, the run-of-the-mill formula just does not work anymore: Avika Gor – Exclusive | Hindi Movie News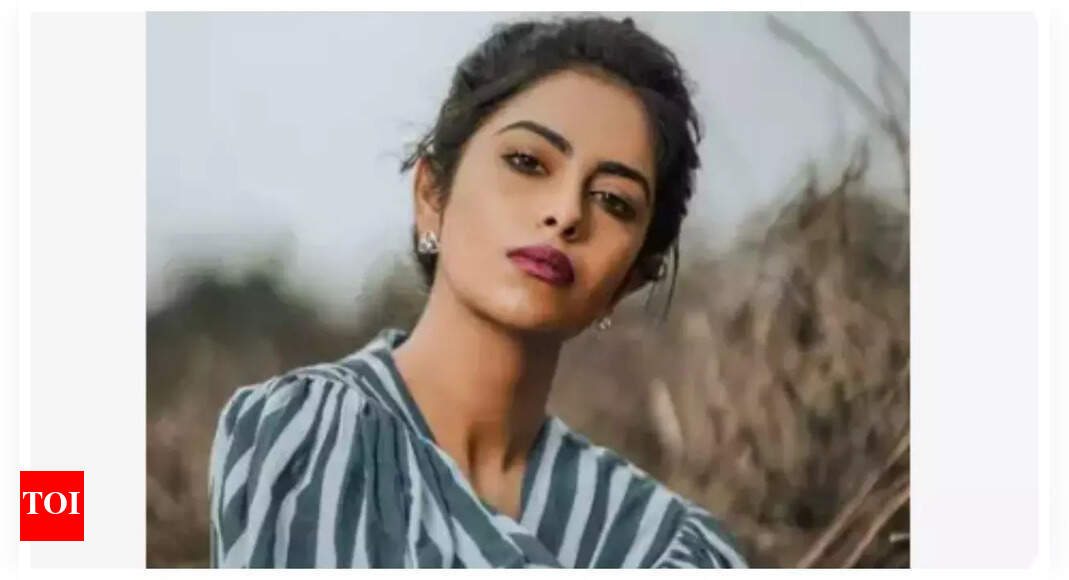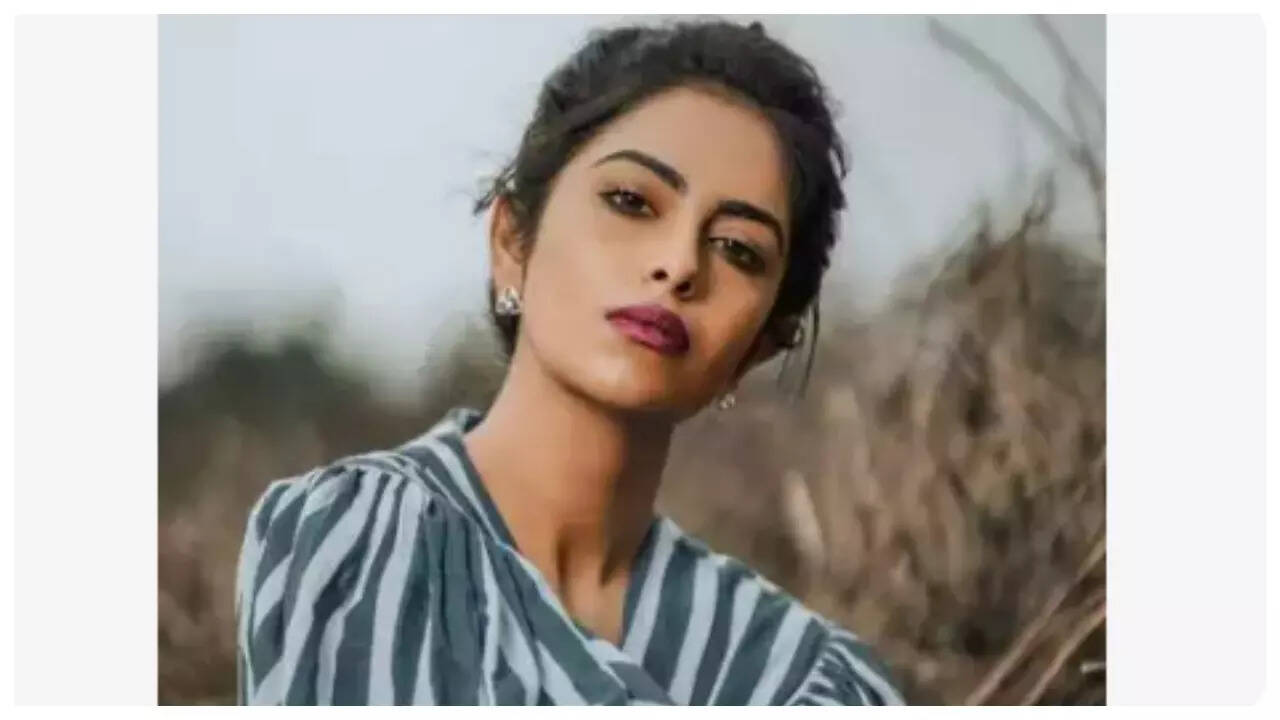 Avika Gor, popularly known as Anandi of Balika Vadhu, enjoyed stupendous success as a child actor before making a foray into the movies. After a fairly decent run down South, Avika is now ready with her big Bollywood outing, 1920: Horrors of the Heart, that is helmed by Krishna Bhatt, daughter of Vikram Bhatt, who marks her directorial debut with part five of the franchise.
Speaking about how the project came together, Avika told ETimes, "For 1920: Horrors of the Heart, I was approached by Vikram Sir directly, in the middle of the lockdown. Post the narration, I asked him, why do you want me for this role, since I had hardly done any Hindi movies and was not familiar with the horror genre. To this, he calmly replied, 'I really believe you can pull this off'. This is what instilled the much needed confidence in me and we got rolling."
Recently, Mahesh Bhatt quipped that the 1920 franchise is a brand in itself. Did Avika go back to the earlier movies for prepping this role? The actor replied, "While shooting for the movie, I did not revisit the former parts, but I had seen them earlier since I am huge fan of the horror genre. Not only that, I wanted to give my own take to the character, since this is a different story and not a sequel per se. Also, with new technology ruling the roost now, there is always something new to look forward to on the sets. The entire movie has been shot on unreal engine and the prosthetics used are of the finest quality as well."
Avika, who is still known for her stint on TV, is not oblivious to the fact that the label is difficult to wriggle out of. She says, "I am quite aware that people remember me as Anandi and still watch me on TV, through the innumerable reruns on OTT. Hence, I had to go the extra mile to make sure I give something new and exciting for the audience to see, so that they don't feel that they are simply watching the same Avika on screen."
She further added, "Even in terms of genre, we all know by now that when it comes to horror, a run-of-the-mill formula, replete with gory visuals, jump scares and gravity defying visuals is passé. We have to weave a story around the horror element, and the message conveyed needs to be powerful, yet understated," she signs off.
1920: Horrors of the Heart will hit theatres on June 23 in Hindi, Tamil and Telugu.