Vivek Agnihotri recalls staying as a paying guest in Mumbai; narrates the story of finding a father in his landlord | Hindi Movie News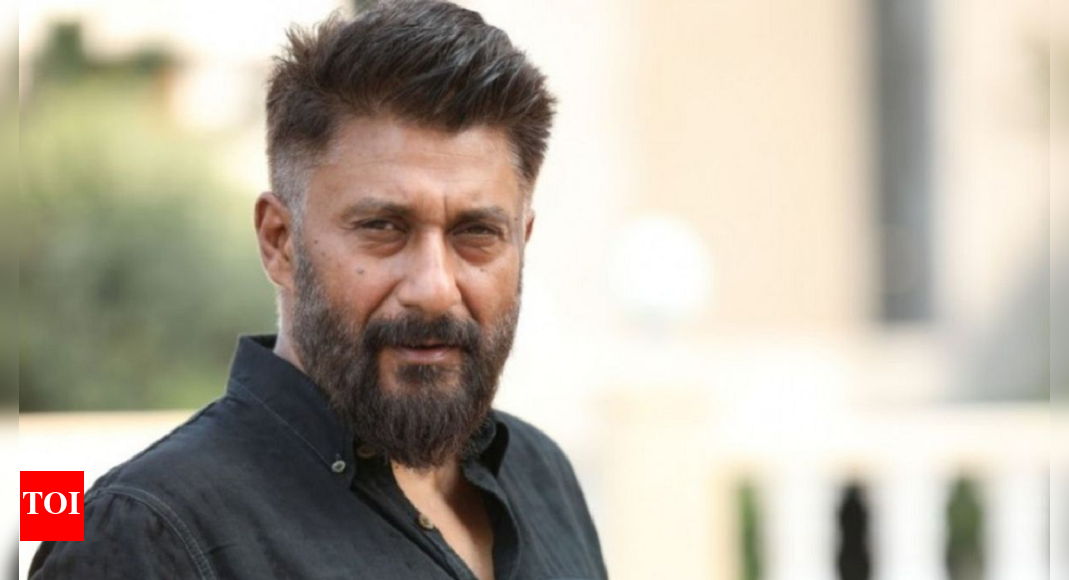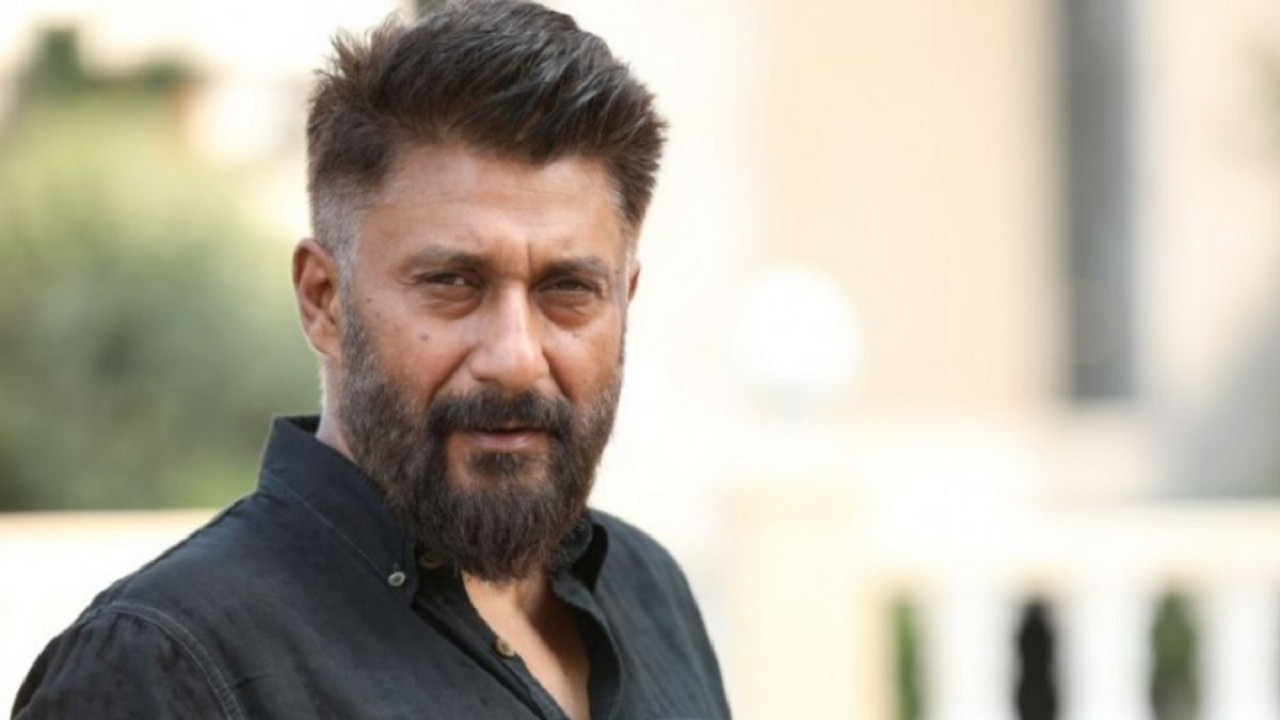 On occasion of
Father's Day
, filmmaker Vivek Agnihotri walked down the memory lane and recalled the days when he had just arrived in Mumbai and was staying as a paying guest in a posh locality in an apartment owned by an old couple. He narrated his experience of staying with them and slowly becoming a part of their family, since their children were staying abroad.
"When I came to Mumbai, I stayed as a paying guest in a posh building in Pali Hill.Not that I could afford it, I was lucky to get it cheap for an emotional reason. The landlords were an old couple and the apartment was huge. Their children were all abroad. They were lonely and afraid that if something happens to them who would be there to take them to hospital.
They gave me a small room to live. I was struggling and used to buy very cheap food like bhelpuri, vada pao etc from Linking Road, heat it in their microwave and eat alone in my room.
One day, auntie asked me to eat in their dining room. So, next day I bought some extra bhelpuri and offered them. Hesitantly, they excepted it. Uncle told me that it was after some 20 years they had eaten street food. As their children had asked them not to eat street food."
He explained how it became a ritual to have street food together with the old couple. "Slowly, this became a ritual, They started waiting for me to come back with some street food. This brought joy in their life. It also gave me a sense of family. They told me this must remain a 'secret' between us and I must never tell their children, just in case we ever met. Their children called every weekend but they never ever mentioned this 'secret'.
I started researching for all famous street food vendors in Mumbai. I travelled distances in local trains, walked miles to get some special street food from corners of Mumbai. Kheema Pav of Gulshan-e-Iran at Crawford Market or Dosa from Anand at Ville Parle or Bun Maska and Mava Samosa of Mervan's at Grant Road or Samosa with Chola of Guru Kripa in Sion or Khichdi of Swati Snacks or Sadguru Pav Bhaji from Chembur."
Vivek shared that this gave him a purpose and hope to the old couple who owned the house.
"We became a small family seeking that 'dining table' moment of bonding. Uncle was very old, 90ish. He would tell me same 'kisse' everyday. Later, I learnt from auntie that the entire day he didn't speak. This was the only moment when he came to life.
Gradually, his health started detiorating. He started forgetting. Then came a time when he forgot that I wasn't his real son. One day, on his birthday, I brought poori and aloo ki sabzi from Pancham Pooriwala near VT station. He smelt it for a very long time and then he called me by his son's name. Auntie told me most of his working life in town, he had same poori aloo for lunch as his office was next door to Pancham. Once he retired, his son asked him not to eat it anymore. After relishing it for more than an hour, he got up and walked very slowly, with his walker, to his room and came back with a box. Once again, he addressed me with his son's name and gave it to me. "I had kept it for the day when you grow up to fulfill a son's duty. Today, you did. It's yours now," he shared.
The box contained a 'Hero' fountain pen in it. "Later auntie told me that he had written his engineering exam with this. The pen was gifted to him by his father.
That night, I hadn't found a Hero pen. I had found a father" wrote Vivek.
The filmmaker shared that he still has that pen and he will give it to a son who will bring him his favourite food, when he is old and cold. "We are born to one father. But we can be son to many fathers. Happy Father's Day!" he concluded his note.