Vijay Varma asks Tamannaah Bhatia if their love story is also a lust story | Hindi Movie News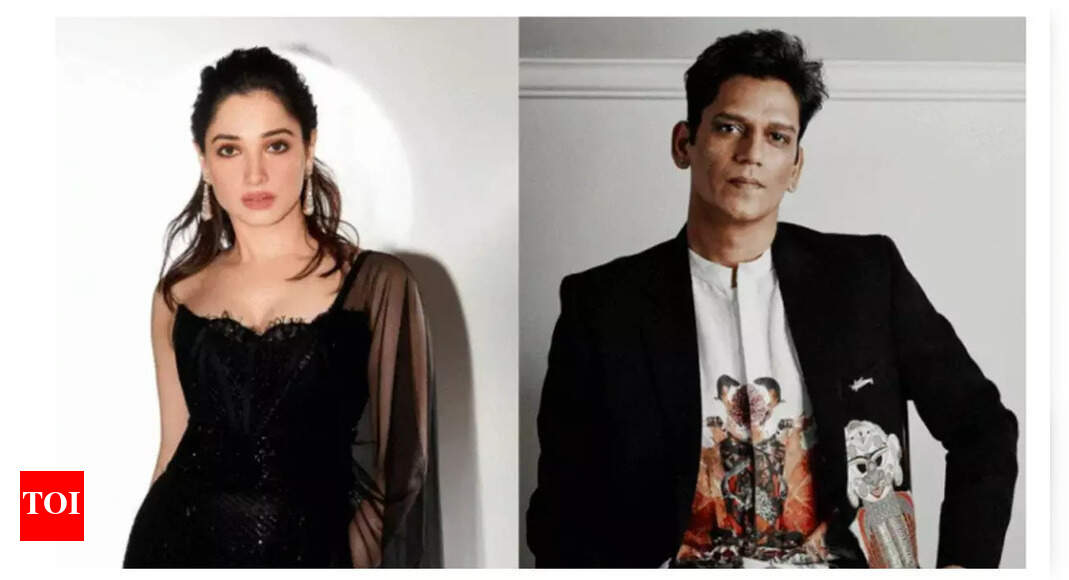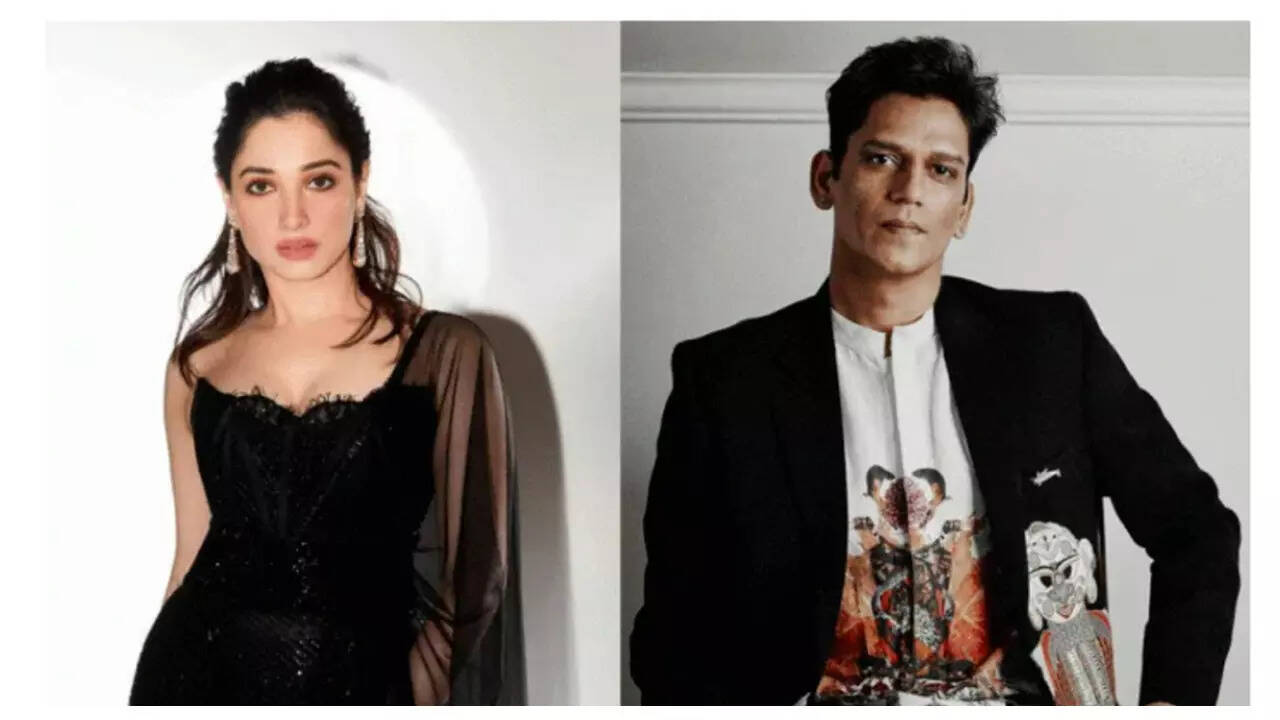 Ever since the news of Vijay Varma and Tamannaah Bhatia coming together in a movie surfaced, the buzz for Lust Stories 2 refuses to die down. People are excited to see this couple on the screen for the first time, they really want to see their chemistry that made them become partners in real life as well.
The makers recently released a promotional video with just the two of them going through several iconic love moments of Hindi cinema that made Raj, Rahul and Prem the biggest lovers in Hindi cinema.
In the video, one gets to see the playful banter between the two actors. Tamannaah looks gorgeous in a lime green dress, while Vijay looks dapper in a maroon suit. We can see the Darlings star talking about various 'love at first sight' stories in Hindi films, from Raj hoping Simran will look back at him if she loves him (Dilwale Dulhania Le Jayenge) to Vijay singing like Raja (Aamir Khan in Dil) Mujhe neend na aae..Mujhe chain na aae..
Vijay gives Tamannaah several instances to which the actress always tells him that they are all instances of lust. In the end, Vijay questions his ladylove about their relationship and asks if that too is a lust story.