Varun Dhawan and Janhvi Kapoor's Bawaal to have a July release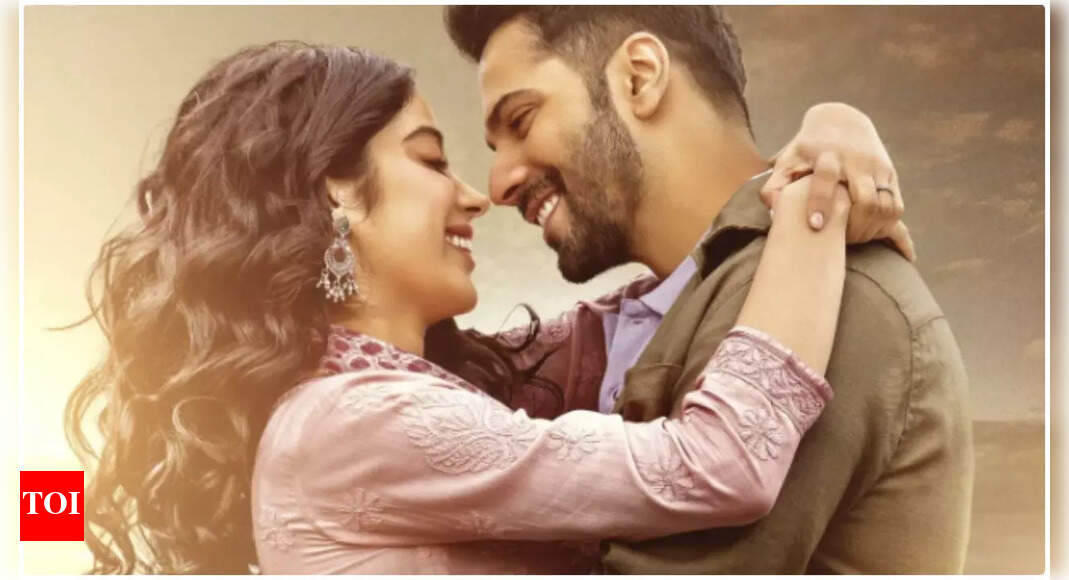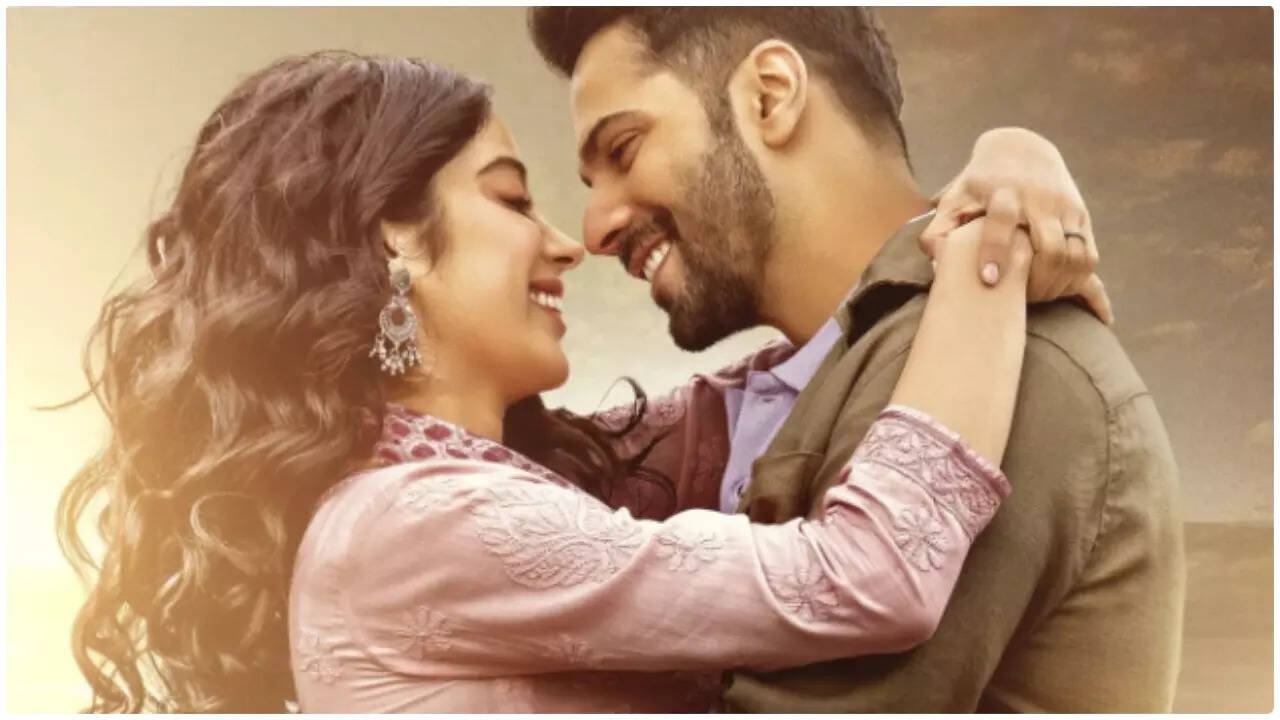 Varun Dhawan and Janhvi Kapoor's upcoming film 'Bawaal' will have its digital release in July.
Director Nitesh Tiwarimade the announcement in a statement and said that a digital release will help in taking 'Bawaal' to audiences in India and around the world. "Shot across three Indian locations and five European countries, 'Bawaal' has a captivating storyline, dramatic visuals and absolutely amazing chemistry between the lead talent Varun and Jahnvi," the director said.
He added, "I believe that the worldwide premiere on Prime Video will help us take Bawaal to audiences in India and across borders. We have worked with immense passion and commitment to bring this film to our audiences and now we can't wait to hear their reactions."Varun and Janhvi, who play lead roles in the film, took to their social media handles to spread the word about the film's release. Sharing a poster of the film, the actors wrote, "Badlega sabke dilon ka haal kyunki duniya bhar mein hone wala hai Bawaal Iss July… banega mahaul as #BawaalGoesGlobal."
Producer Sajid Nadiadwala said that 'Bawaal' is a very special film for him, and one of his most ambitious projects.
He added, "It has been an absolute joy to produce this film which has been directed by my most loved filmmaker Nitesh Tiwari with Varun and Jahnvi giving their very best, in their first film together. I am very proud of 'Bawaal', and I am thrilled to announce its worldwide premiere."