Tragic news: Renowned Telugu cinema choreographer Rakesh Master passes away | Telugu Movie News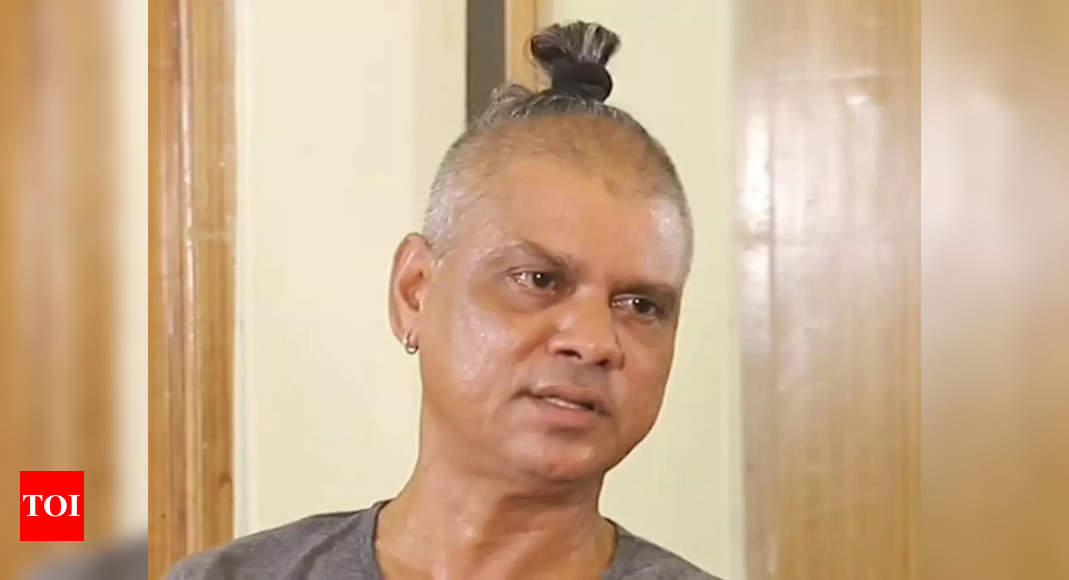 In a shocking turn of events, the Telugu film industry mourns the loss of one of its most celebrated choreographers, Rakesh Master. The 53-year-old dance maestro, who had recently been shooting in Visakhapatnam, fell ill after returning to Hyderabad. Unfortunately, his health deteriorated rapidly, and he succumbed to severe complications on Sunday afternoon.
Rakesh Master was admitted to Gandhi Hospital earlier today, where medical professionals revealed the cause of his demise.As a diabetic patient, he facedmultiorgan failure due to severe metabolic acidosis. Despite the best efforts of the medical staff, his condition worsened, leading to his unfortunate passing at 5 o'clock in the evening, according to Superintendent Raja Rao.
The late Rakesh Master began his career by participating in popular dance reality shows such as 'Aata' and 'Dhee.' His exceptional talent and dedication soon propelled him into the realm of Telugu cinema, where he choreographed numerous hit songs. Over the course of his illustrious career, he lent his creative touch to more than 1500 films.
While maintaining a low public profile, Rakesh Master occasionally granted interviews to social media platforms, where he expressed his thoughts on the industry. However, these interviews sometimes garnered controversy due to his outspoken nature. Additionally, he made guest appearances in several episodes of the widely acclaimed television show 'Jabardasth,' which further endeared him to audiences.
Master Shekhar, one of the leading choreographers in the Telugu film industry, owes much of his success to Rakesh Master, who served as his mentor. Shekhar had the privilege of learning from the late choreographer, adopting his unique dance style and techniques. Rakesh Master's disciples will undoubtedly cherish his contributions and carry forward his legacy.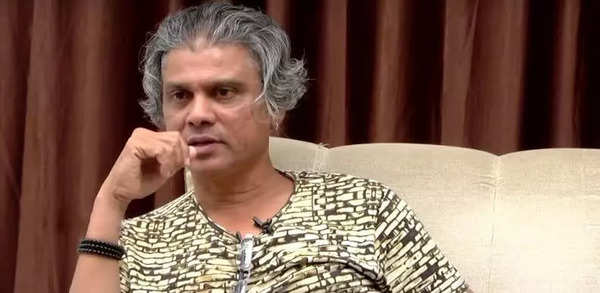 The news of Rakesh Master's untimely demise has left the entire film fraternity grief-stricken. Celebrities from the Telugu industry have taken to social media to express their heartfelt condolences and share their fondest memories of the talented choreographer. They pray for his soul to find eternal peace.
As we bid farewell to Rakesh Master, it is impossible not to acknowledge the significant impact he had on Telugu cinema. His innovative and captivating dance sequences will continue to inspire generations to come. Let us remember his exceptional talent through some of the remarkable songs he choreographed, such as 'Vendi thearku maa vandanalu' from the film 'Manasichanu', 'Chandamama kanna challanivade from 'Yuvaraju', 'Ecstacy Privacy' from 'Seetharama Raju' and many more.
The loss of Rakesh Master leaves a void that will be difficult to fill. May his soul rest in peace, and may his contributions to the world of dance and entertainment be forever cherished.