Trade Talk: All eyes on Adipurush | Hindi Movie News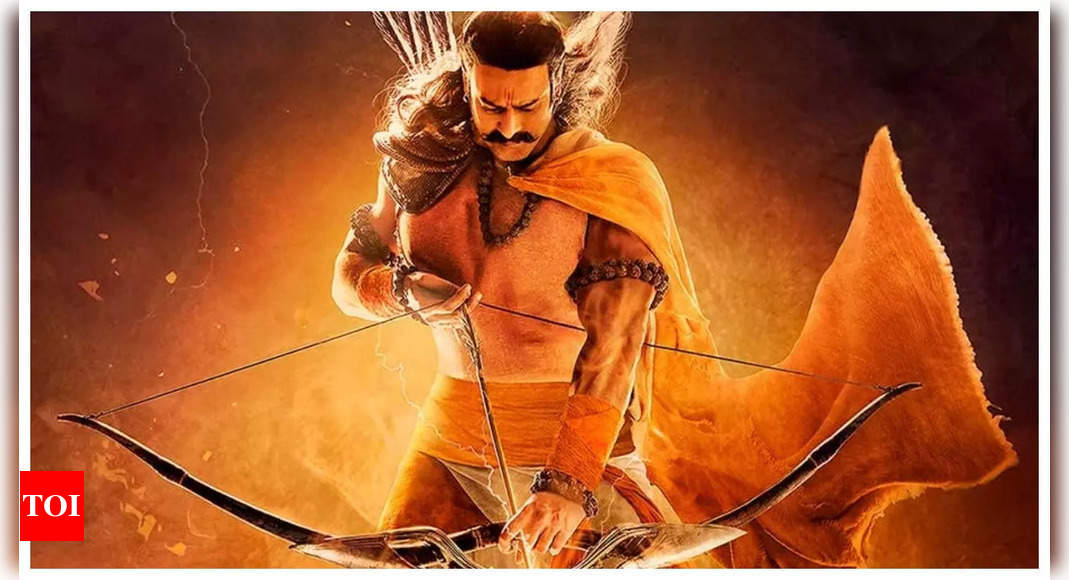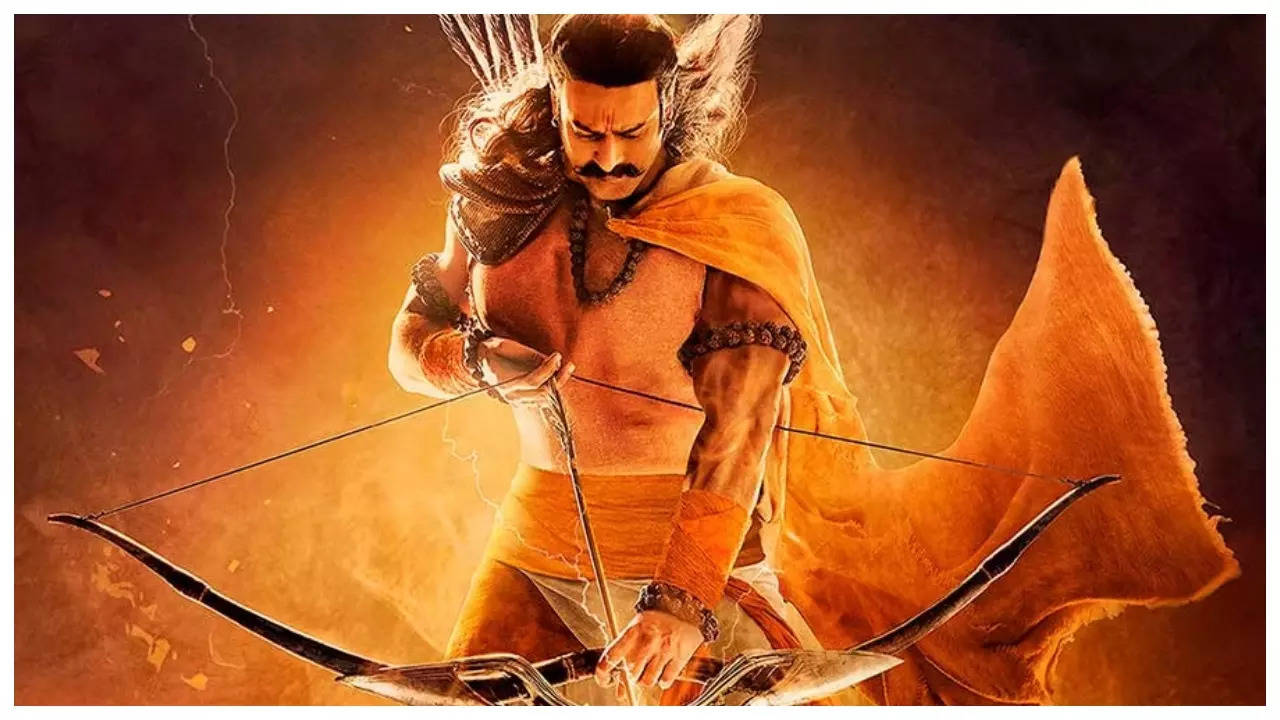 This Friday is frightfully crucial to the box office. So let's quickly cut to the chase: will Adipurish be able to make back its estimated Rs 500 crore investment? Early reports are "very encouraging".
A discreet inquiry across the multiplex chains shows the morning collections are far higher than they were for other hits of this year barring Pathaan.As early as 3 am in Hyderabad and 7 am in Bihar, family audiences are seen flocking at theatres.
"Are we supposed to leave our footwear outside the audi?" an anxious householder asks the Manager at a multiplex in Delhi, who does know what to say.
There is a hushed silence in the theatres as the film starts. It's broken ten minutes into the narration, when Prabhas makes his entry. The audiences especially in Andhra go wild with excitement.
Would Adipurush be as box office-friendly as Pathaan? Early responses reveal that while Prabhas as Rama and
Saif Ali Khan
as Ravana are being liked by the audience, some of the other performances are not quite in the epic league. The VFX is "decent". But at three hours, the audience needs to be patient to get to the core of the epic. Valmiki may not approve of what Om Raut has done to the Ramayan.
Adipurush has competition from the Hollywood high-end sector. There is of course the super-hero film The Flash which is nothing more than a tiresome mélange of nostalgia and futurism with the stretched storytelling scaling neither extremes effectively. Adipurush needn't fear The Flash (in the pan).
But at home, audiences are amply entertained this week by two big actioners. Netflix's Extraction 2 is every bit as nerve-wracking, nail-biting, outdoor-friendly, locationally lush, edge-of-the-street as the first part. And no Part 2 doesn't let you miss Randeep Hooda, who was so pivotal to the first part.
Prime Video's Kandahar is as engaging as Extraction 2. It is as much a showcase for
Gerard Butler
's action chops as Extraction 2 is for Chris Hemsworth.
But here is the catch: both Kandahar and Extraction are big-screen experiences with spectacularly staged heart-in-the-mouth stunts. Home viewing cannot do justice to such films. But then there is no point in fighting the inevitable. It is time we accept the fact that the movie experience is gradually shifting into our homes.
This brings us to the big desi web series of the week. Prime Video's Jee Karda is Friends mixed with Dil Chahta Hai, with a bit of 'Four More Shots, Please' thrown in. Significantly it has plenty of sex, and speaks unabashedly about normal human desires and functions. This of course doesn't make it a must-see experience. But it does indicate a burning need for censorship on the digital platform. Unless you want your little boy asking you what an orgasm is.
The big situation that the OTT platform must address immediately is censorship and how to implement it at home. In the theatres Adipurush is a vegan delight.