Tamannaah Bhatia says her steamy intimate scenes with Suhail Nayyar in Jee Karda are not there to titillate or grab eyeballs | Hindi Movie News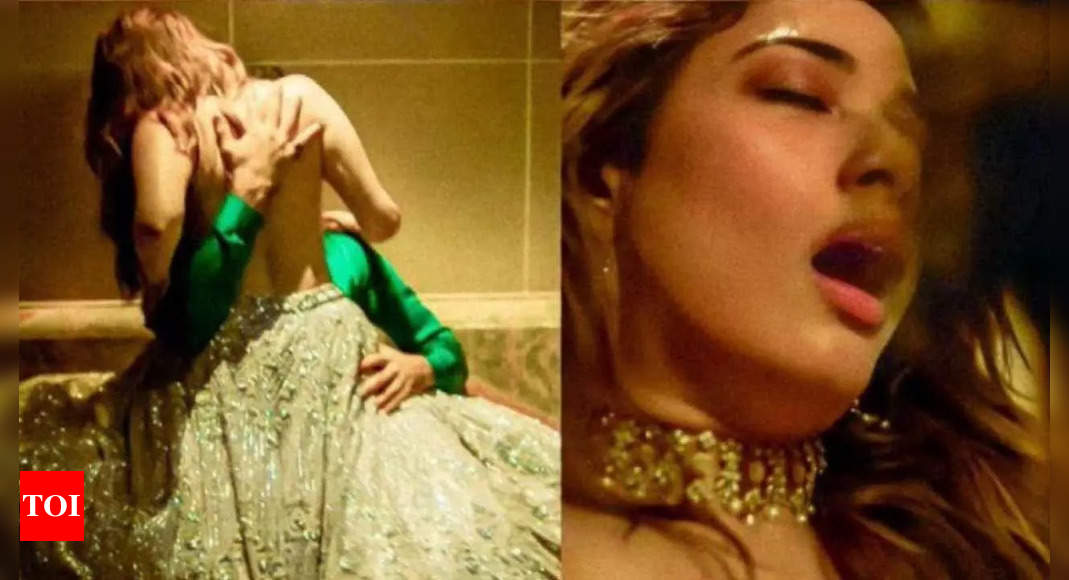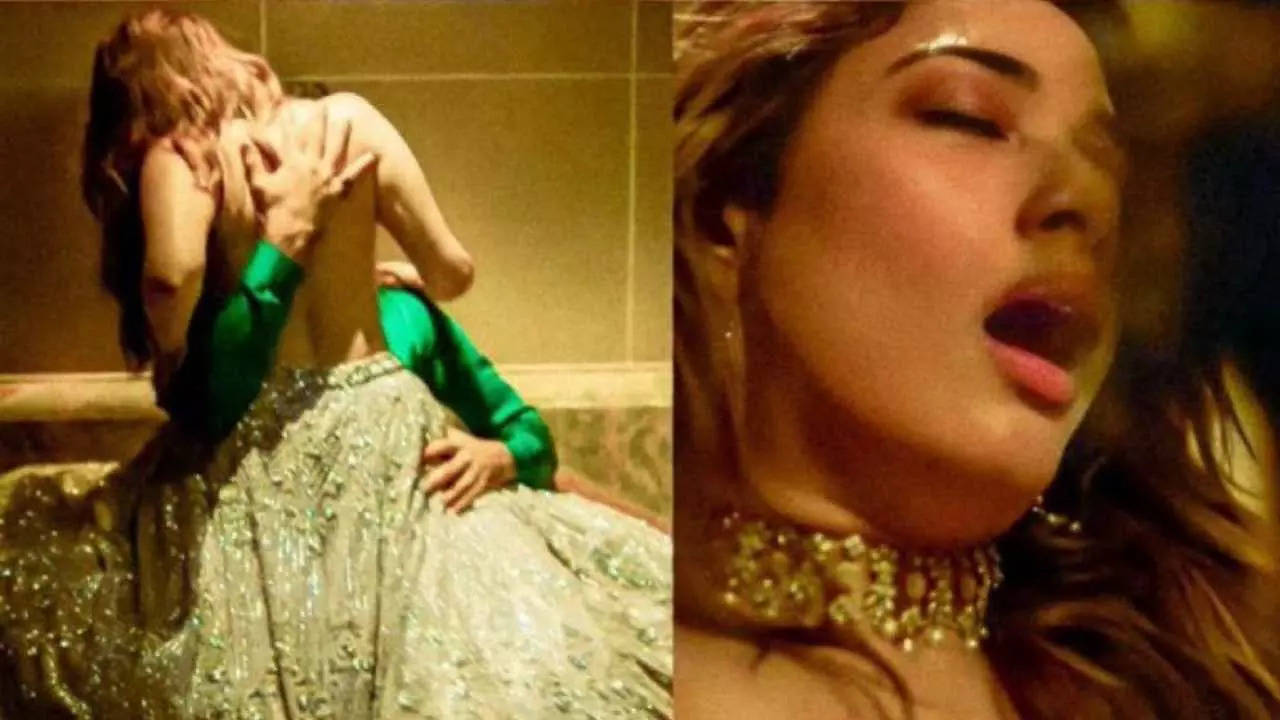 Tamannaah Bhatia recently became the talk of the town thanks to her steamy intimate scenes with Suhail Nayyar in their latest show Jee Karda. She also received heavy backlash from her fans who could not accept her in a bold avatar. In a new interview, Tamannaah and Suhail opened up about their steamy chemistry and how director Arunima Sharma made it easy and comfortable.
Speaking to a news portal, Tamannaah said that these scenes were very instrumental in order to tell the journies of their characters Lavanya and Rishabh. She insisted that these scenes are not there to titillate or grab eyeballs.
She further added that when you are showing a relationship drama, these kinds of intimate scenes are an important aspect of it. "Whether people like it or not, this is how it is," she said. She also added that Suhail really made her feel comfortable and there was really no resistance from Suhail or her to get into their characters.Calling the show's director an 'intimacy instructor', Tamannaah said that both herself and Suhail understood the deep relationship of their characters and how they would've known each other like nobody else would. "So the physicality of us even in a non-intimate scene was as if we were like one unit," she said.
Adding to this, Suhail revealed that he was very nervous before shooting for their first intimate scene. However, Tamannaah also made him feel comfortable and they just went with the flow.
Since Lavanya and Rishabh's relationship was more than a decade long, the two included a lot of shoulder kisses, forehead kisses, and random kisses at random moments while talking, some nose biting among other stuff. Suhail then acknowledged the fact he and Tamannaah were one unit.