Tamannaah Bhatia gets asked if she and Vijay Varma exchange acting notes like Vicky Kaushal and Katrina Kaif, here's how she reacted | Hindi Movie News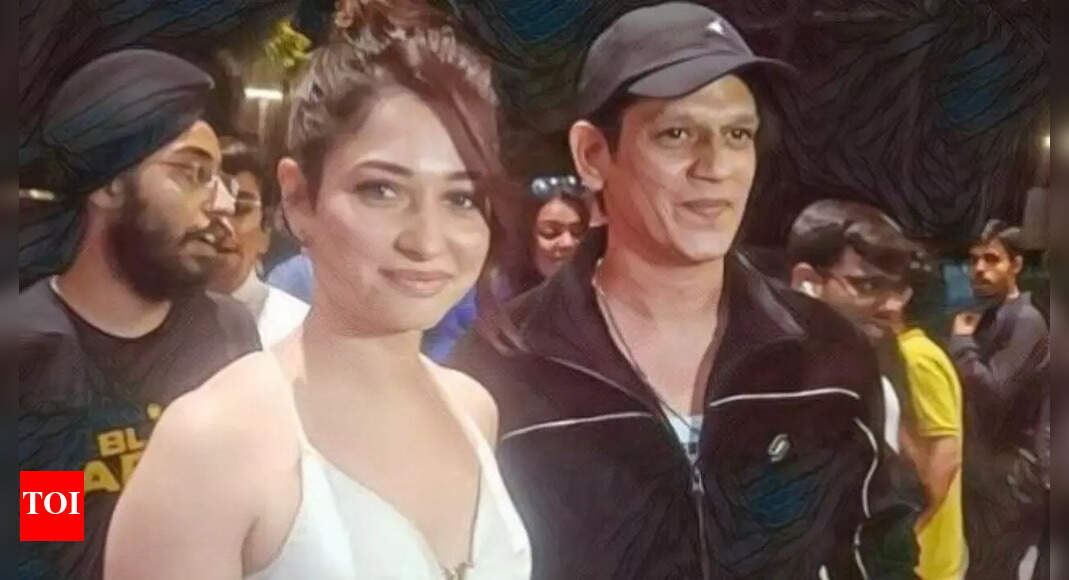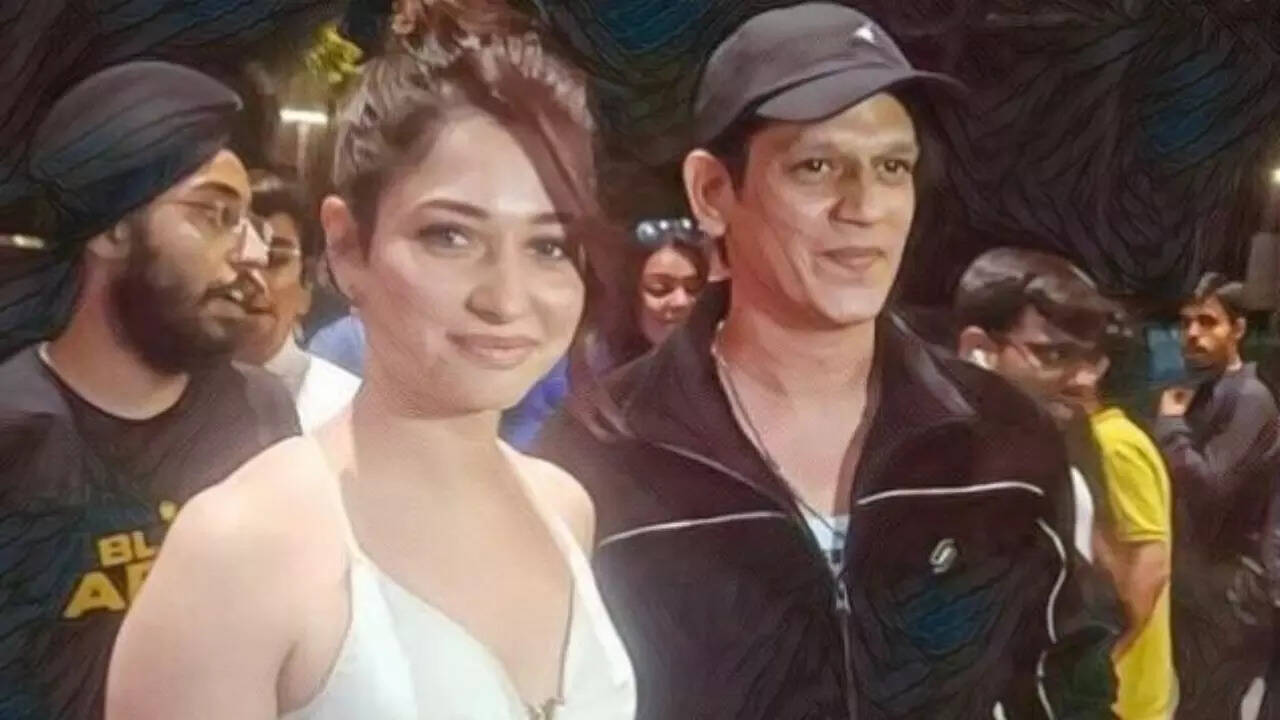 Tamannaah Bhatia and Vijay Varma have been rumoured to be in a relationship for a while now but they hadn't really acknowledged their relationship or spoken about each other publicly. But Tamannaah finally broke silence on these rumours and has admitted that they're dating. The actress said in an interview that their relationship was really organic.
She added that he's someone who really came to her with all his guards down and so it became easy for Tamannaah to put her guards down.The actress added that the problem with high-achieving women is that they feel they have to always work hard for everything. I was under the impression that you get something only if you work hard. But here it was something which was so simple and she didn't have to walk on egg shells to just be yourself. He's someone who she deeply cares about and she called him 'my happy place'.
The actress was further asked if it's irritating when you have a partner who is so good at his job and it comes so easily to him. Tamannaah was asked that
Katrina Kaif
had once admitted that she couldn't learn three page dialogues and when Vicky Kaushal volunteered to help her, he got it within three minutes. That irriated Katrina and she asked Vicky to just go out of the room. Tamannaah laughed on that and said, as actors they get along because they just let each other be, without trying to tweak anything which isn't in their comfort zone. The actress confessed that if she wanted to do something her way, Vijay would just let her do that and allow her to shine. She would do the same for it. Friendship remains a very crucial part of their relationship as most often, they're just laughing loudly with each other without any inhibitions even though they sound like animals.
Tamannaah added that when there are two fully evolved people, nobody needs to direct each other. They have immense respect for each other which is unspoken and so they don't tell each other what to do. The actress lauded Varma's acting talent calling it incredible and says his journey should be celebrated someday.
But here's one area where Tamannaah admits she's not even competing with Vijay – his fashion sense! The actress said, he does him beautifully and she just admires him like the rest of the world! Love bloomed between Vijay and Tamannaah on the sets of 'Lust Stories 2' which is set to release on June 29.