Tamannaah Bhatia finally admits to her relationship with Vijay Varma, says 'he's someone I deeply care about' | Hindi Movie News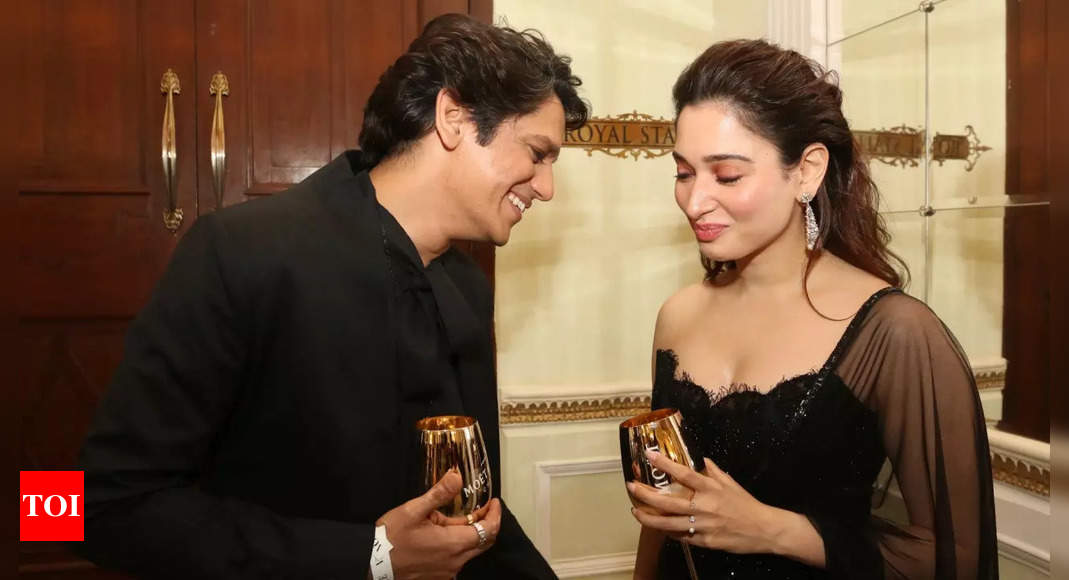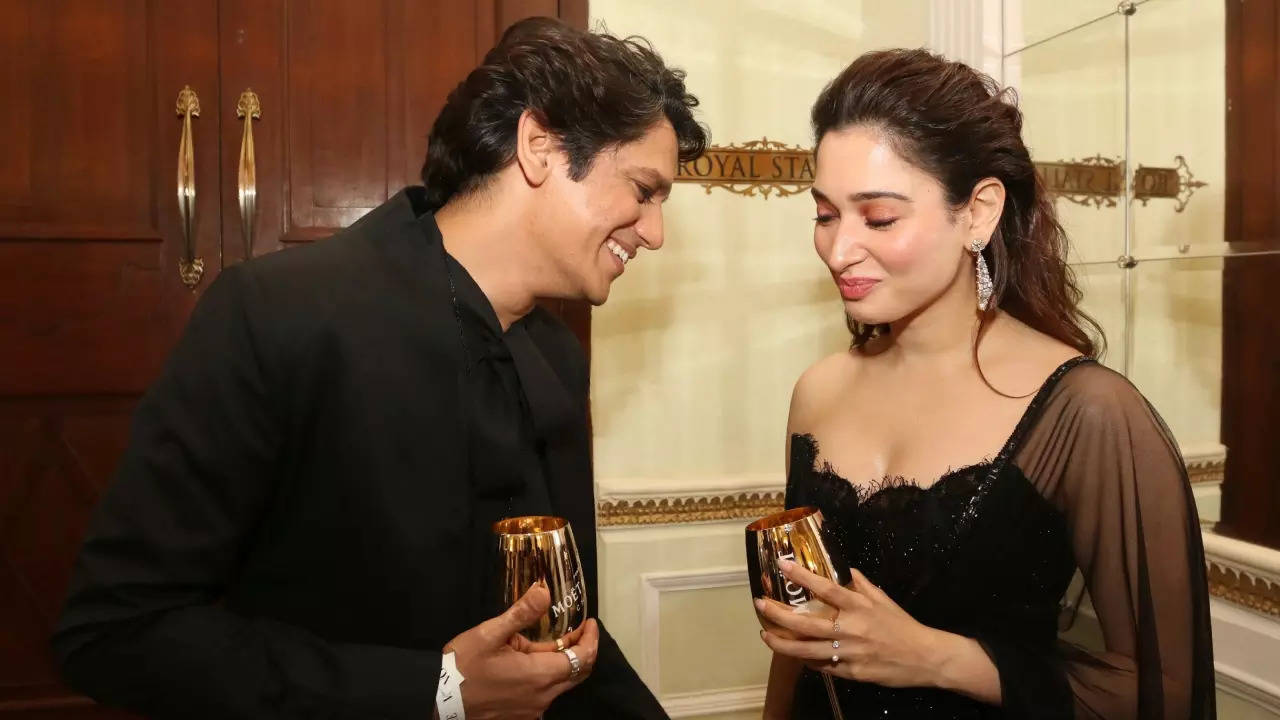 Tamannaah Bhatia and Vijay Varma are rumoured to be in a relationship for a while now. It all began when the duo was spotted hugging and kisisng at new year's even in Goa in a viral video. But the two of them have maintained a very dignified silence on their relationship, despite the fact that they've attended many events together and have been spotted for lunch and dinner dates many a times.
The actress has finally admitted that she's in a relationship with Vijay when she was asked in an interview if sparks flew between them on the sets of 'Lust Stories'.She first expressed that she doesn't think one can get attracted to anyone just because they're your co-star. So, if one feels something for someone, it's definitely more personal, it has nothing to do with what one does for a living.
Tamannaah said that he's someone she really looks up to and they bonded very organically. He's someone who really came to her with all his guards down and so it became easy for Tamannaah to put her guards down. The actress added that the problem with high-achieving women is that they feel they have to always work hard for everything. I was under the impression that you get something only if you work hard. But here it was something which was so simple and she didn't have to walk on egg shells to just be yourself.
The 'Baahubali' actress said that as women we've grown up in India around a mindset that women have to adjust their life if they want to find a partner. But Tamannaah said that she's created a world for herself and Vijay understood that world without she doing anything. So, he's someone who she cares about really deeply. 'He's my happy place," blushed Tamannaah.
Bhatia further added that she's so happy Vijay is finally getting the accolades he always deserved and someday the world should celebrate his journey because it's incredible. The actress said it's their friendship which is actually an important part of every relationship.
Tamannaah and Vijay will be seen together in 'Lust Stories 2'. Their segment is directed by Sujoy Ghosh.