Supriya Shukla reveals when her daughter Jhanak Shukla will get married to her longtime boyfriend: It's a happy zone | Hindi Movie News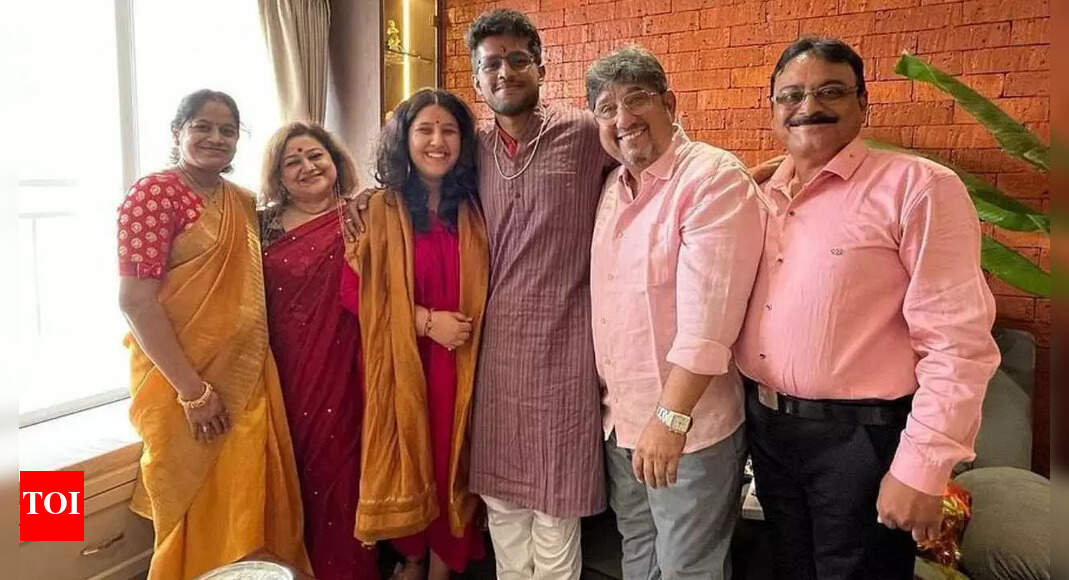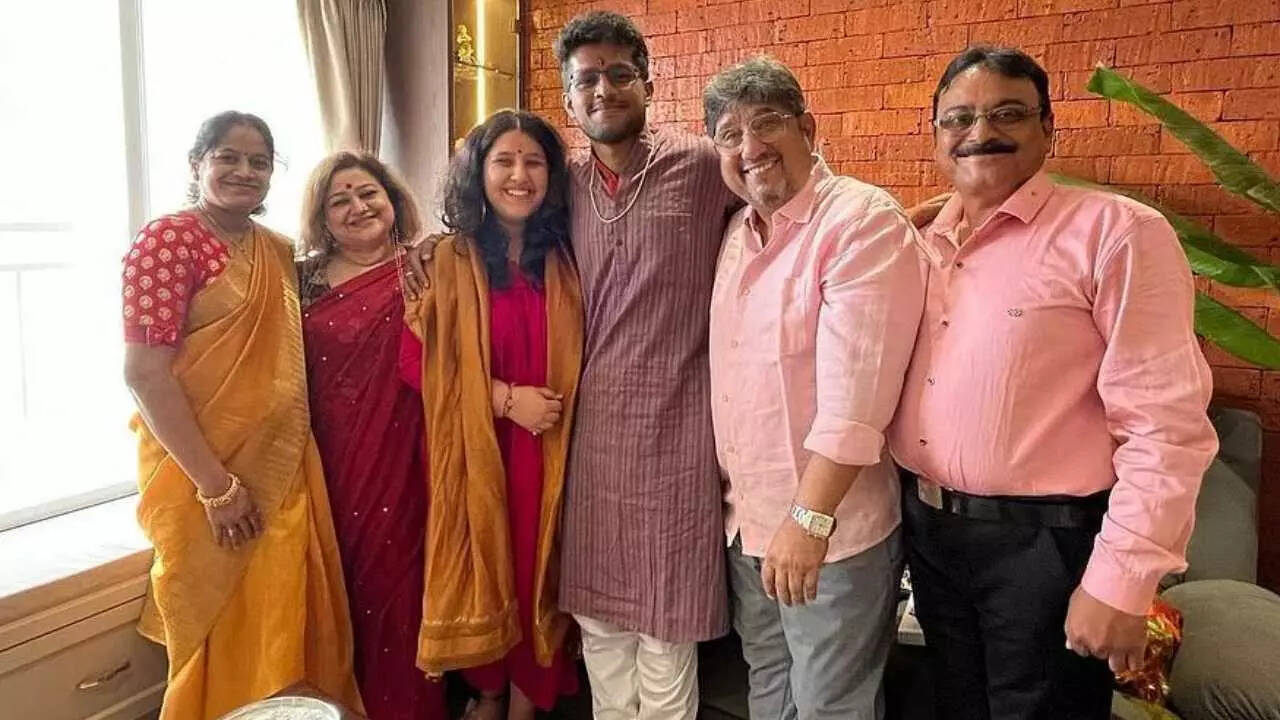 Former actress Jhanak Shukla, who is known for her role in the television series Karishma Kaa Karishma and Gia Kapur in Kal Ho Naa Ho, got engaged to her longtime boyfriend Swapnil Suryawanshi in January this year. A small roka had taken place before she left for higher studies in Ireland. Her mother and actress Supriya Shukla has revealed when Jhanak will get married.
Supriya told a news portal that Jhanak and Swapnil will themselves decide what they want to do. She mentioned that they both are intelligent enough and Jhanak knows him well. When Jhanak was leaving for Ireland, Supriya said that Swapnil's parents came to meet her, adding that only the parents were there at home when they did a small roka because she was going away for a year.
She further said that it is now up to Jhanak and Swapnil if they want to settle in Ireland or in India or somewhere else. Supriya added that whatever the kids will decide, she and her husband along with the boy's parents will help them in whichever way possible. "We should take things easy, it's a happy zone," she said.
Talking about how Jhanak shot to fame with her debut TV show, Supriya said that her daughter was just 5-6 years old and she couldn't even read properly at that time. She had to tell Jhanak about her lines and then she should learn them. She revealed that they had a strict contract in which Jhanak had time in the evening so that she could play outside the weekly show.
Though Jhanak used to do ads and was a big fan of Small Wonder, her father felt that this was not the time for her to take up the television show when the calls for Karishma Ka Karishma had come. They wanted her to finish her education first and then pursue whatever she wants to.
As she grew up, Jhanak got attracted to archaeology and history. She was more interested in education more than acting. Supriya said that they all were academically bright and she personally feels that basic education will only benefit you, even if you don't make a career out of it.