Sunil Lahri, who played Lakshmana in the television show Ramayan, opens up on Adipurush, says it is 'definitely disappointing' | Hindi Movie News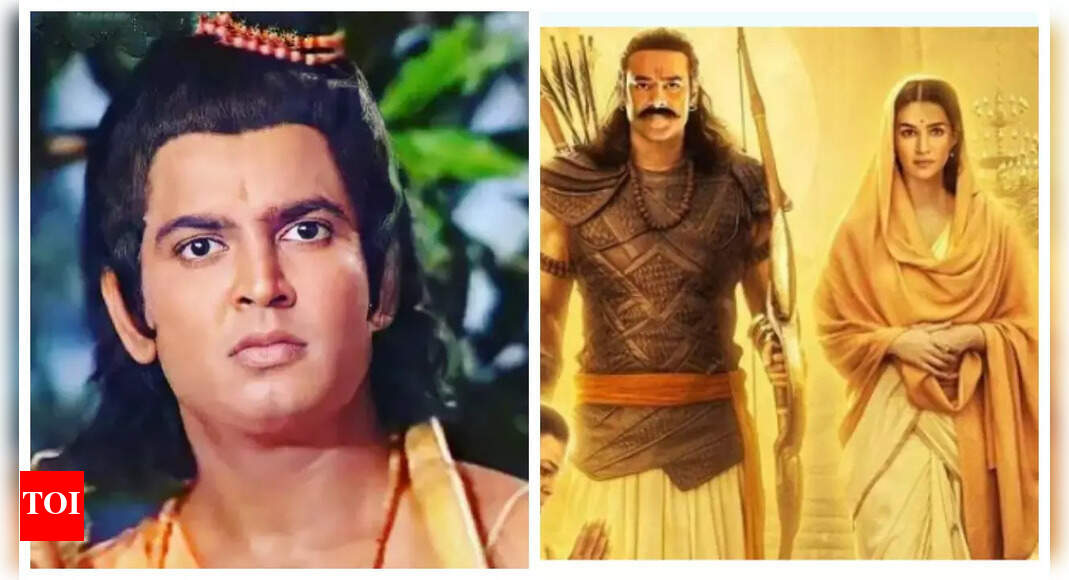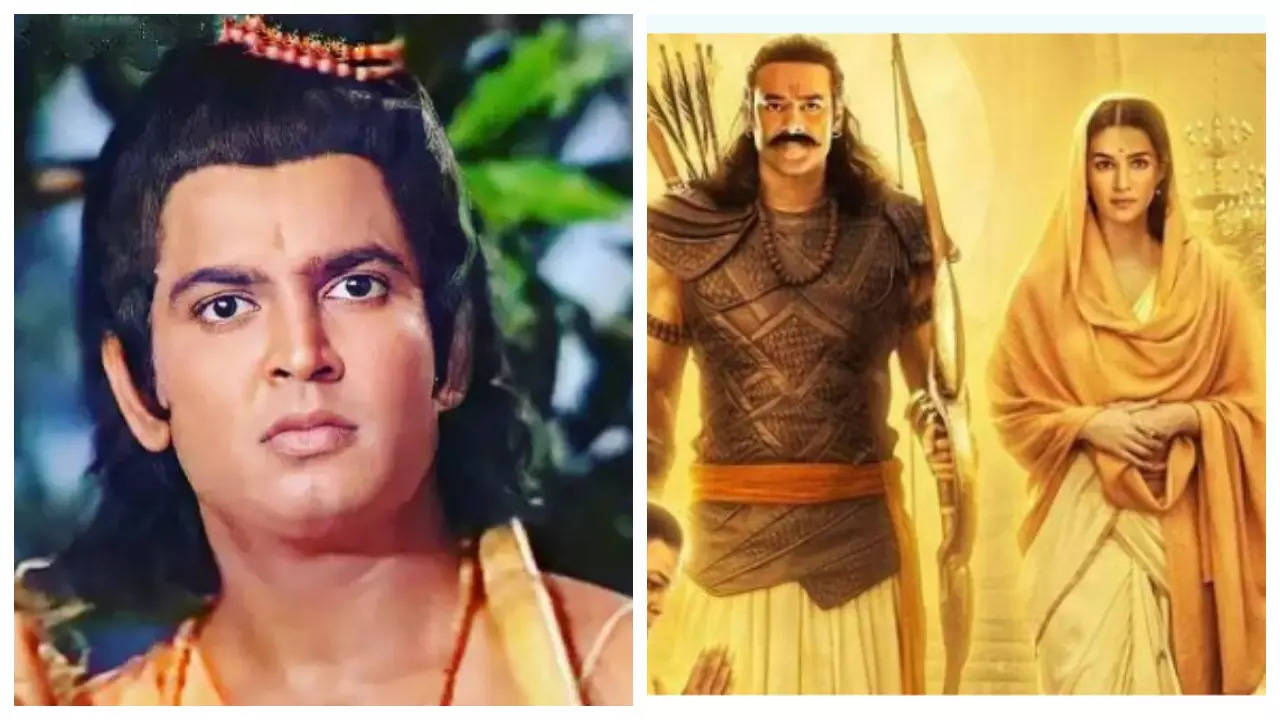 Sunil Lahri, best known for his iconic character Lakshmana in the television show Ramayan, recently slammed Om Raut's Adipurush and said that the magnum opus was far removed from reality. He said, "It is definitely disappointing because they have clearly said in the disclaimer that the film is based on Valmiki Ramayana. I am really ashamed why they said that.If they had said that this is just a fantasy, things would probably have been different. They haven't shown Ravan with a Pushpak Viman. Meghnad andLaxman war is shown under water. The dialogues are very bad. The characterization of any character has not been very clear. It looks like the director is very confused. I don't know why he made the film. Only with the help of special effects and VFX you can't sustain a film."
He further added, "If you're copying something from the West in a fictional fantasy film then it's fine. But with Ramayan you can't do this kind of a thing. Because Ramayan needs to be simply told. No character in this film has been defined clearly. By nature Ram and Laxman are totally opposite to each other. I could not make out a difference between the two characters in Adipurush. Nal and Neel characters are not established properly. They were very important in building the bridge. I didn't understand what kind of a character they created with Hanuman and what kind of dialogues were given to him. I can understand if he was in disguise but he is not. This is all nonsense."
He carried on, "Today's generation need not be told Ramayan in "Chal nikal le" type of language. Our Ramayan was made more than 35 years ago but when it was aired again during the lockdown the youngsters watched it and understood it. In fact my fan following is more among the youngsters than seniors. So, they definitely accepted the language, look and everything. When I was watching the film, people sitting next to me were wondering what nonsense these guys have made. The mother was upset but the daughter was saying forget the content look at the VFX."
He also spoke about other facets in the movie….
About correction in dialogue
I think they shouldn't have done the mistake in the first place. I appreciate that they have realised that they made a mistake and are trying to correct that. But the people are already disappointed with this Ramayan. At least the people who have not seen it yet might get to see a rectified version.
Looks
I was really surprised. Ravan was the king of the most beautiful country. I don't know why they have shown him beating iron. He was the King of Trilok. Why was there a need to bring a fake Sita in the film? If they had told the story in a simple way things would have been different. All the characters looked confused to me. None of them looked clearly defined. It's not the fault of the actors. They couldn't perform because their characters were not clearly defined.
I thought Om Raut is a sensible director. He had all things available. He could have been more sensible about making this movie. He would have earned a name for himself not only in India but internationally also.