South actress Kasthuri Shankar feels Prabhas looks like Karna from Mahabharat than Lord Ram in Adipurush | Hindi Movie News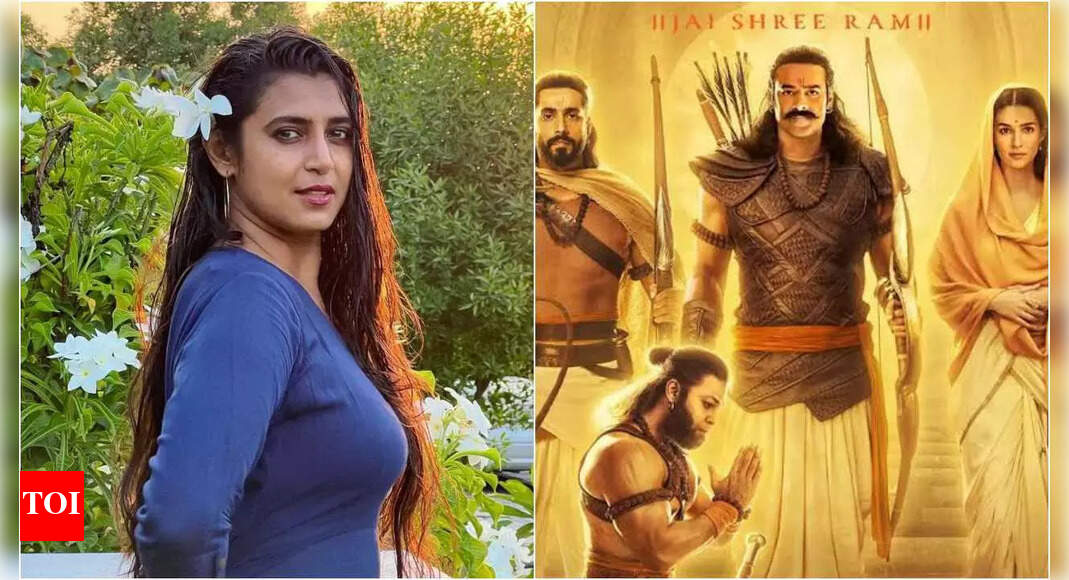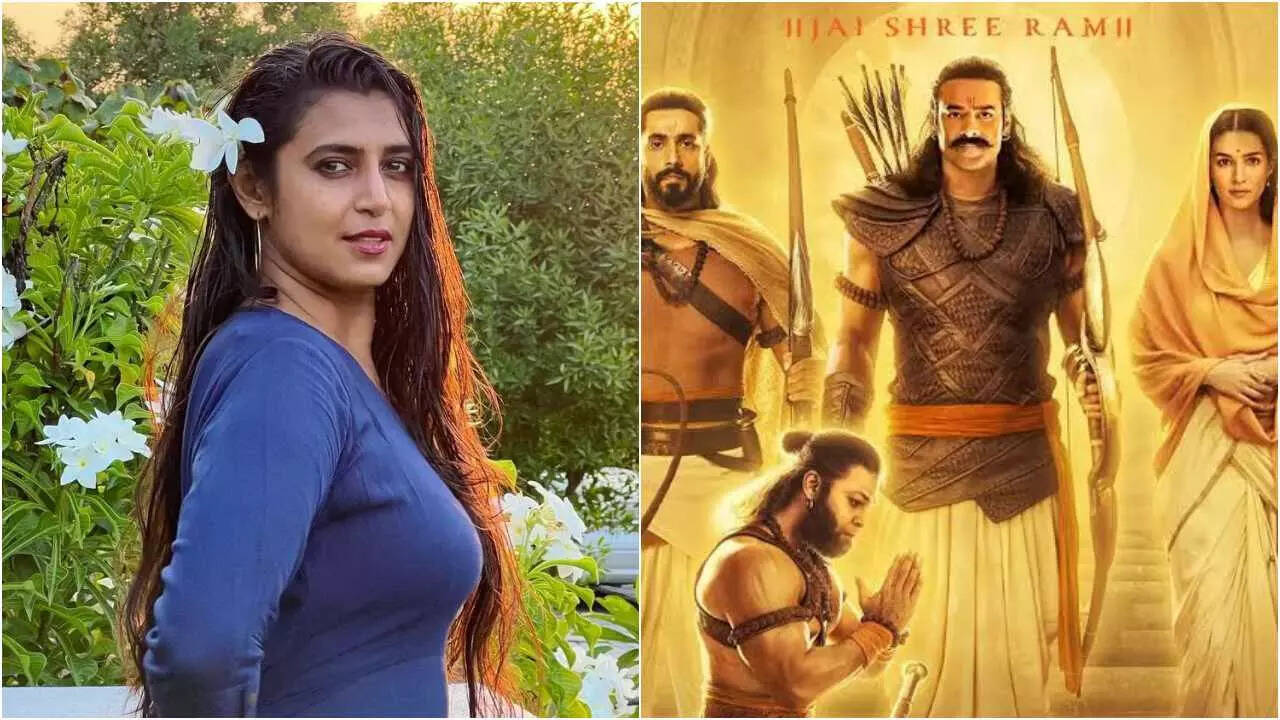 The makers of Adipurush have been embroiled in controversies for some reason or the other. Recently, director Om Raut planting a peck on
Kriti Sanon
's cheek during their visit to Tirupati temple had caused an uproar on social media. And now south actress Kasthuri Shankar has criticised the absence of a traditional depiction of Lord Ram, played by Prabhas, and Lakshman, played by
Sunny Singh
, in the film.
Sharing the film's poster, Kasthuri said that she found the characterisation of the Hindu mythological figures quite disturbing. She felt that Prabhas' appearance in the film bears a close resemblance to Karna from Mahabharat than Lord Ram.
"Is there ANY tradition where Lord Ramji and Laxman are portrayed with moustache and facial hair? Why this disturbing departure ? Especially in prabhas's telugu home, Sri Rama has been played to perfection by legends. I feel Prabhas looks like Karna not Rama. #Adipurush," she tweeted.
Meanwhile, Adipurush is set to release on June 16. During a trailer event for the film in Tirupati, Director Om Raut requested the film's producers to keep a seat vacant in every theatre in honour of Lord Hanuman.
The film will feature Prabhas as Lord Ram, Kriti Sanon as Sita, Sunny Singh as Lakshman, Saif Ali Khan as Ravana and Devdatta Nage as Lord Hanuman. The movie has been simultaneously shot in Hindi and Telugu languages.