Sharda: The unconventional ditty oddity whom Shankar loved | Hindi Movie News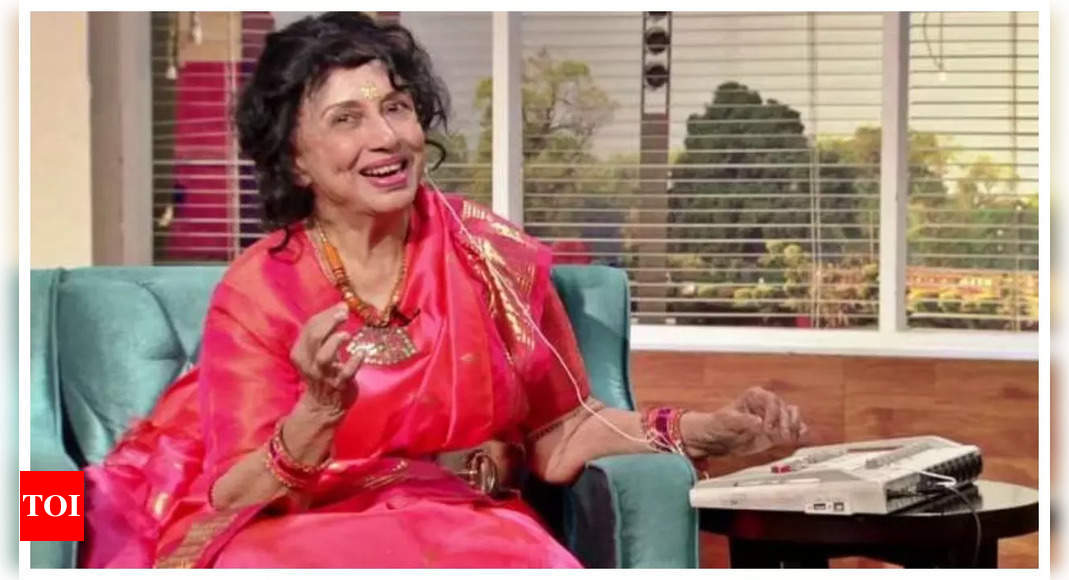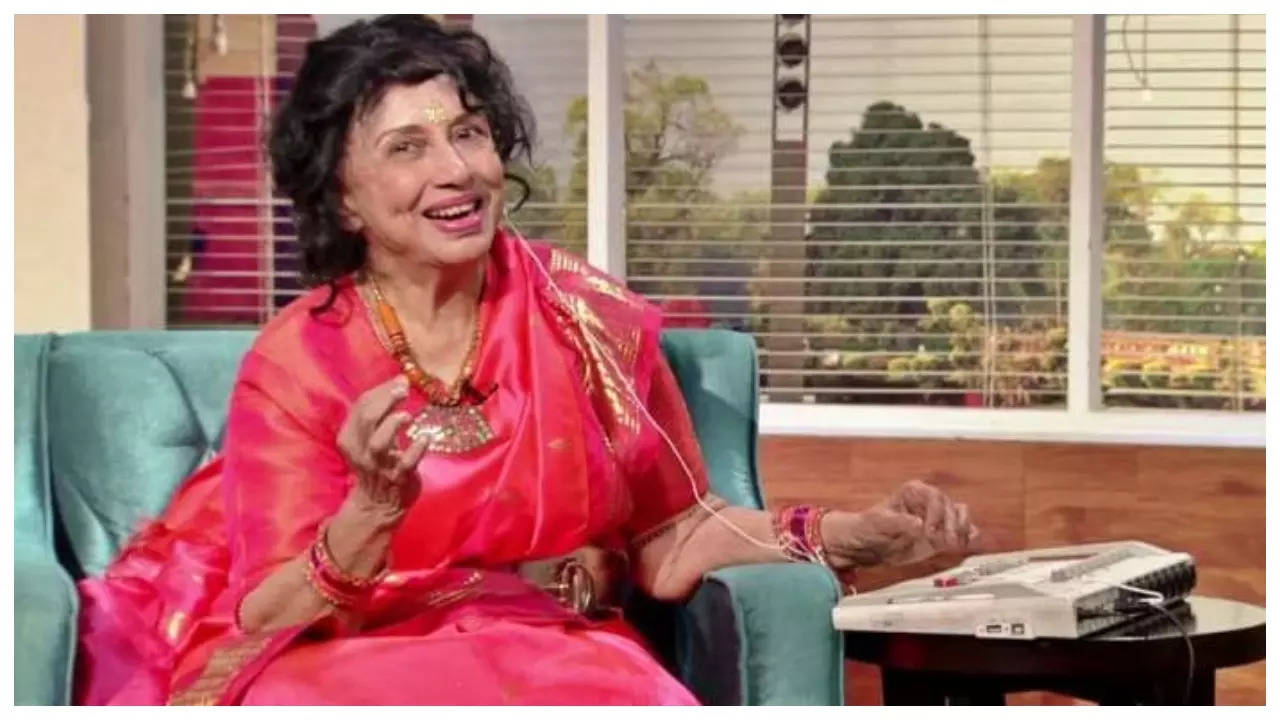 Sharda who passed away on June 14, had a highly unconventional singing voice. It didn't quite fit the mould of the Bollywood playback singer, which is what made her an interesting ditty oddity.
Sharda sang numerous hit songs in the 1960s at a time when the voices of
Lata Mangeshkar
and Asha Bhosle ruled the charts.
She dared to be different. It was music director Shankar of Shankar-Jaikishan fame who mentored Sharda and introduced her to every powerful producer of the time as the "voice to watch". Not all the producers who were offered this unorthodox voice were convinced that she fitted the bill. But they went along with Shankar's recommendation.
Sharda sang her way into the charts with some of Shankar's best compositions: Titli udi (in Suraj), Laija laija mera dil (An Evening In Paris), Chale jaana zara thehro (Around The World), Tumhari bhi jai jai (Deewana), Dekho mera dil machal gaya (Suraj) and Jab bhi yeh dil udaas hota hai (Seema) were among the biggest hits of the 1960s.
Even
Raj Kapoor
had recorded two songs in Sharda's voice for Mera Naam Joker (Mera naam alibaba and Gao gao jhoomke). But these Sharda songs did not make it into the film.
While Sharda ploughed her way defiantly with composer Shankar staunchly by her side, many well-wishers felt Shankar was gradually destroying his career due to his obsession with Sharda's voice. It created an indelible rift between Shankar and Jaikishan and finally tore the duo apart.
Sharda continued to sing for Shankar right until the 1980s.
The last time that Sharda sang for Shankar was in the Sanjeev Kumar-Smita Patil potboiler 'Kaanch Ki Deewar' where Sharda was curiously credited as 'Sharadrima'.
A veteran filmmaker who wishes to go unnamed, dubs Sharda as an "intriguing hyphen" in the history of playback singing. "Her peculiar voice didn't suit any of the heroines. And yet because Shankar insisted, producers went along with his choice. Towards the late 60s and early 70s it was a given that if it was Shankar-Jaikishan it had to be Sharda for Shankar. Because of his support she crooned her way into many hits of the 1960s. But her voice isolated Shankar from the entire film industry including his partner Jaikishan. When Jaikishan passed away, Shankar had to get Manoj Kumar's help to get Lata Mangeshkar to agree to sing all the songs of Sanyasi that he had composed. As for Sharda, she insisted she made a difference to playback singing."