Shahid Kapoor clarifies what he meant to say with his 'South audience don't accept Hindi films' comment | Hindi Movie News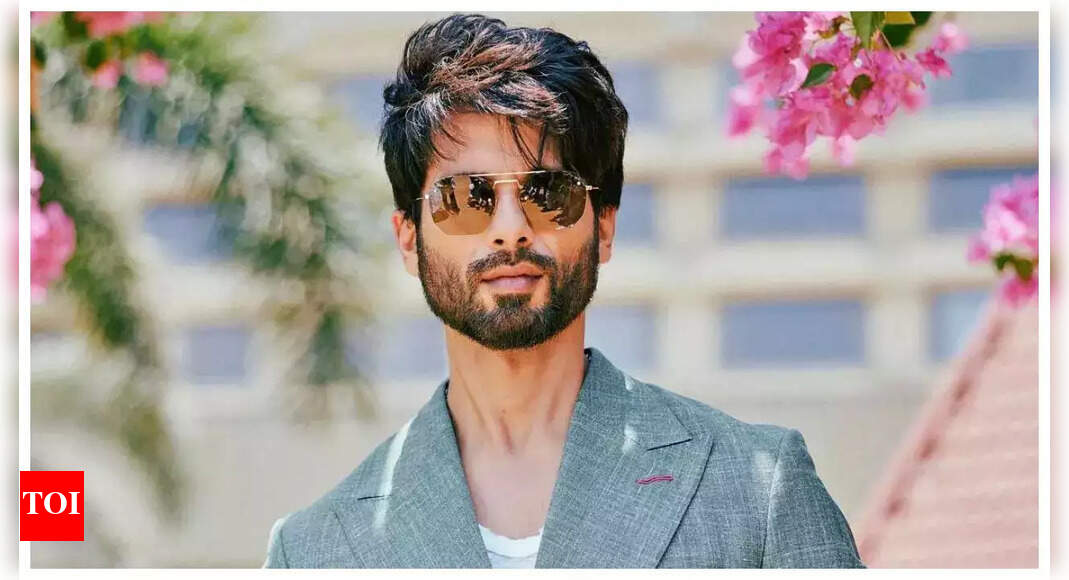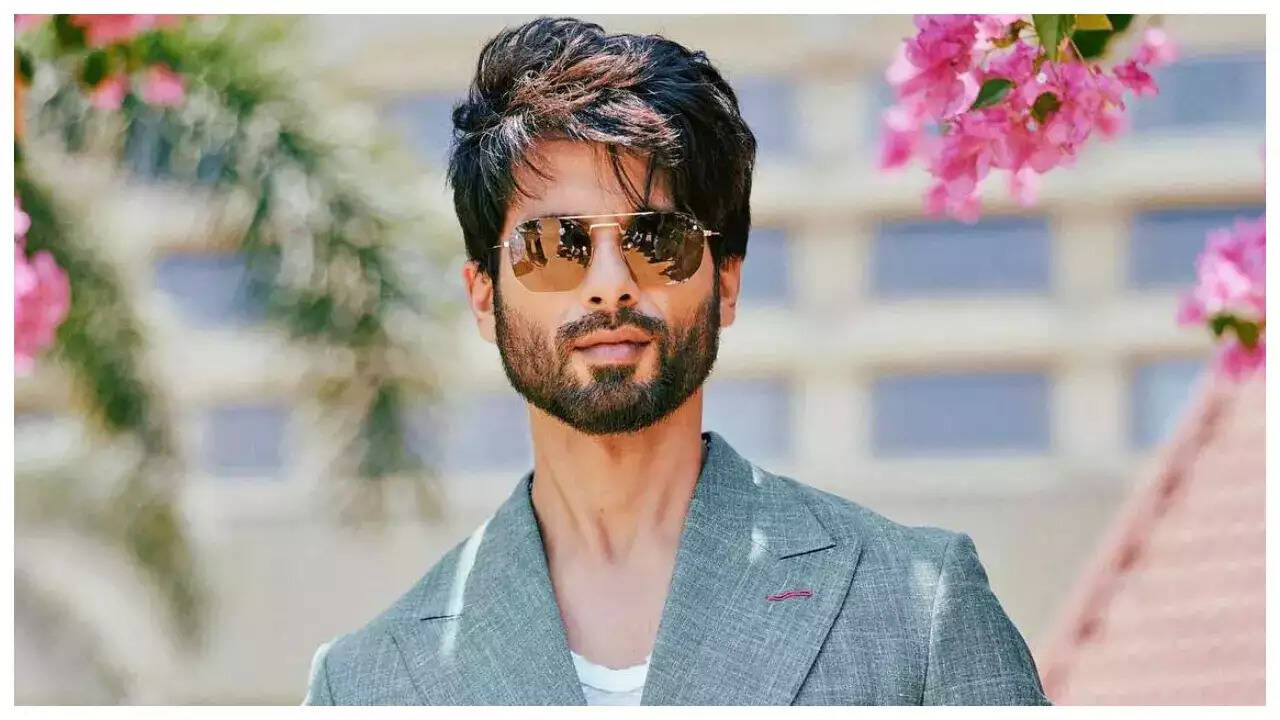 Last week when
Shahid Kapoor
, during an interview, requested audiences from the South to 'accept' Hindi films his comment raised quite a few eyebrows. Now, in his latest Q&A session on Twitter, the popular actor vaguely clarified what he actually meant to say. The 'ask me anything' session was part of the promotional campaign of his film 'Bloody Daddy'. Shahid had to reply to so many questions from fans including one question about his message to the South audience.
When Shahid Kapoor tweeted, "How about a BLOODY qna sess with DADDY" among many others one Twitter user wrote, "Sir you said south Indian audience don't watch Hindi films? Why? You have such thinking we love to watch every movie if it is good. We love movies sir."
He was quick to respond to the question. Shahid spoke about the importance of cinema beyond any specific language barrier. "Of course I love South Indian films myself. Especially during the lockdown watched so many. Idea is cinema is universal now more that ever. So there should be no boundaries in Indian art and artists. And thank you I love you all very much," he responded. For the unversed, last week Shahid had said that just like the Hindi audience has 'wholeheartedly' accepted films from the South Indian film industries, the 'Tamil, Telugu, Malayalam, Kannada audience' should also reciprocate and shower love on Hindi movies too. His comment received mixed reactions from social media.
Meanwhile, on the work front, apart from 'Bloody Daddy', the actor has another film with
Kriti Sanon
in the lineup.